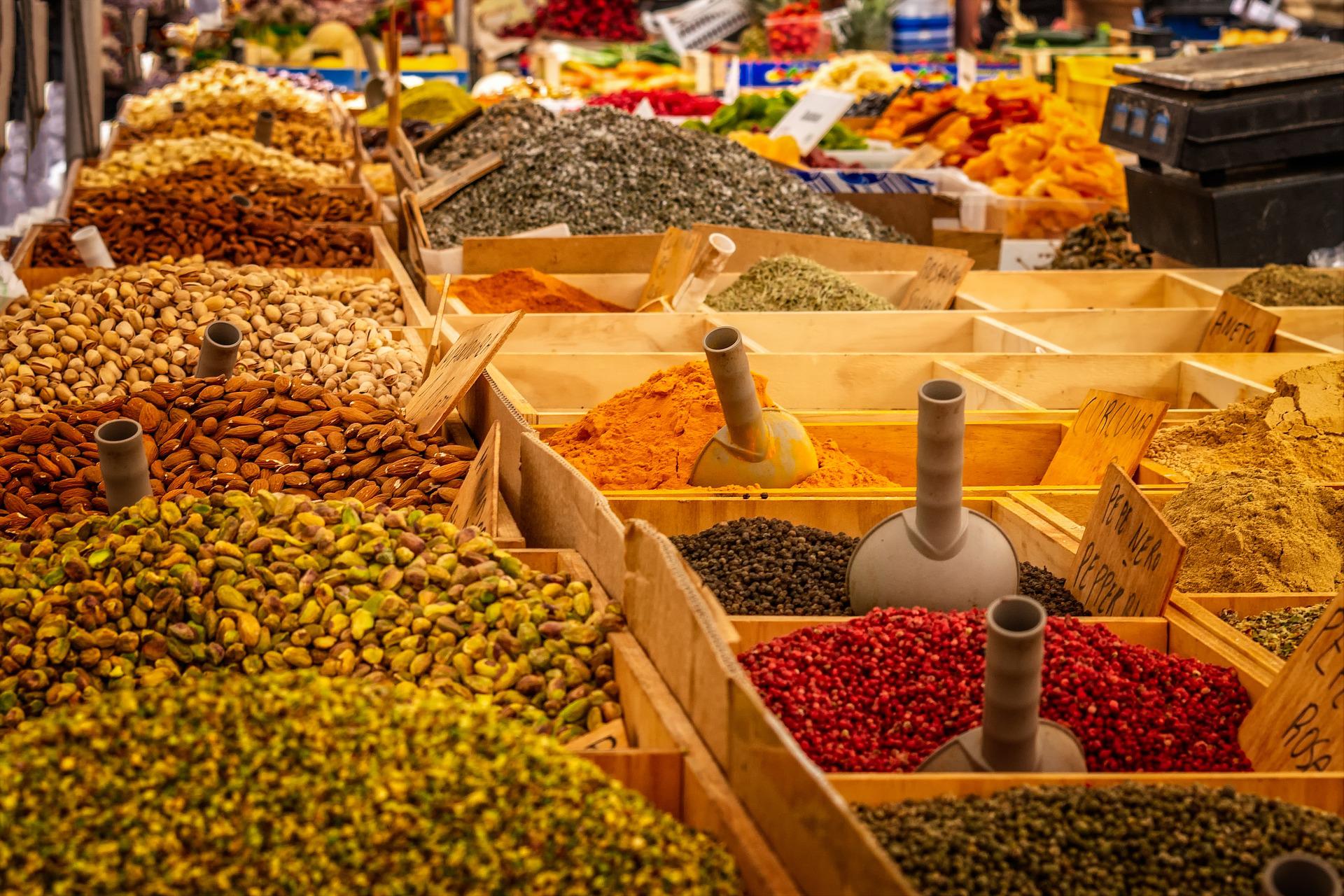 Brussels – Export revenue to the EU has grown $1.8 billion annually as NZ exporters are set to save about $110 million a year on tariff elimination, with $100 million slashed from day one of a new deal.
Immediate tariff elimination is for all kiwifruit, wine, onions, apples, mānuka honey and manufactured goods, as well as almost all fish and seafood, and other horticulture products.
New quota opportunities worth over $600 million will be seen in annual export revenue for dairy and red meat sector once fully implemented, with an eight-fold increase in beef access to the EU market.
New Zealand service providers will be able to access EU market on an equivalent basis to local and foreign service providers in a range of sectors including education. Once fully implemented, the EU free trade agreement delivers more to NZ GDP than the UK-FTA.
The EU FTA becomes the fifth major trade deal in five years, opening new markets for NZ exporters.
New Zealand and the European Union have concluded negotiations on the new free trade agreement (FTA), which unlocks access to one of the world's biggest and most lucrative markets, Prime Minister Jacinda Ardern says.


The EU-NZ FTA is expected to increase the value of New Zealand's exports to the EU by up to $1.8 billion per year from 2035. For comparison that's more lucrative than the benefits derived from the recent UK FTA.
It's a strategically important and economically beneficial deal that comes at a crucial time in the NZ export led covid recovery.
The complete removal of duties on the majority of products New Zealand exports to the EU is a major achievement in a deal that covers market access into 27 European countries.
The FTA includes a Māori trade and economic cooperation chapter to enhance the ability for Māori to access the benefits from the FTA, including through the development of business links between Māori and EU enterprises, with a particular emphasis on SMEs and focusing on science, research and innovation.
The EU is New Zealand's fourth-largest trading partner with two-way goods and services trade was worth NZ$17.5 billion in for the year to December 2021.