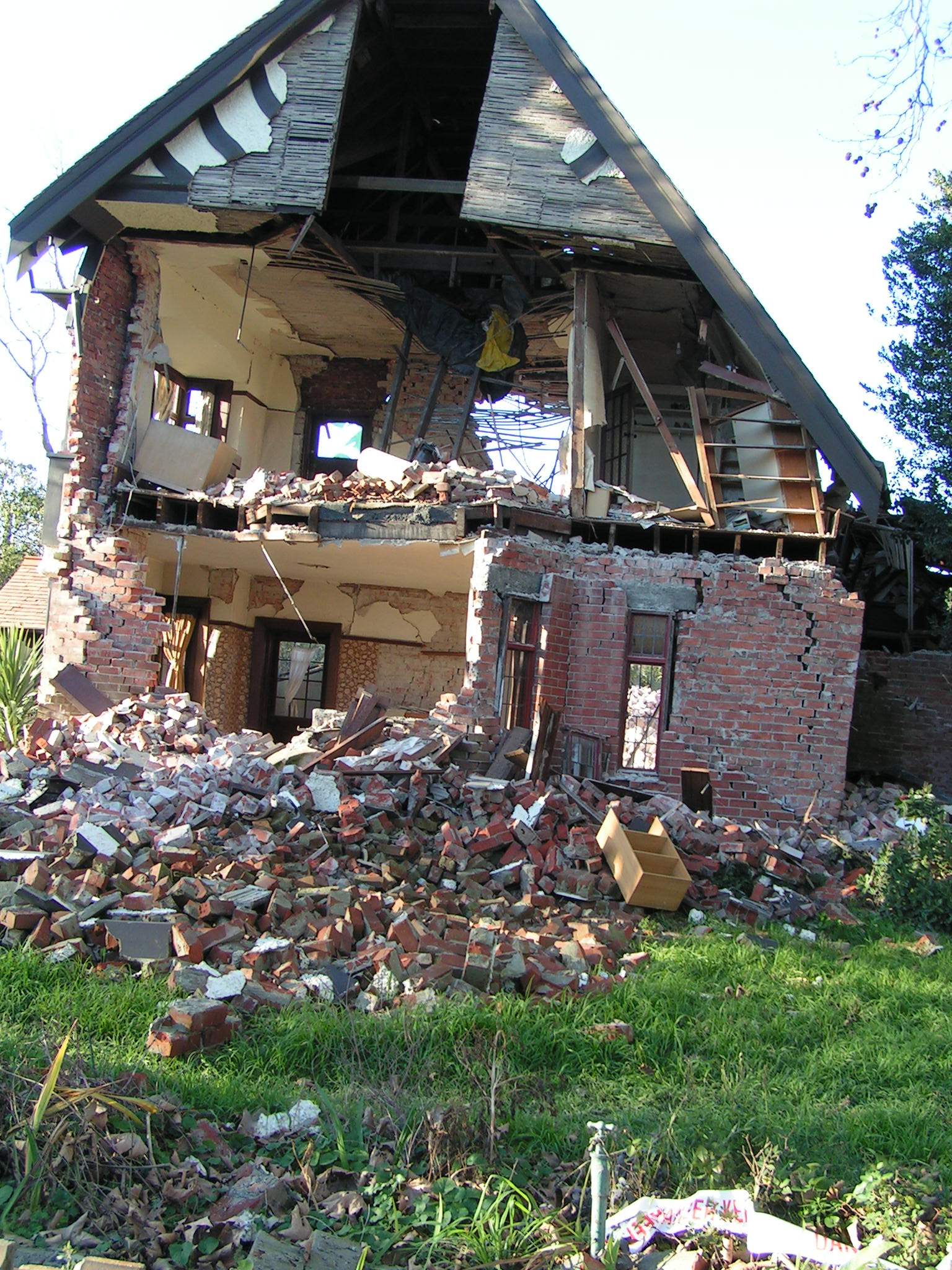 Ōtautahi – Most seismically vulnerable buildings in New Zealand not imminently dangerous and can remain occupied while seismic remediation work is planned, funded and undertaken, Ministry of Business, Innovation and Employment (MBIE) says.
The new seismic risk guidance has been developed by MBIE to help building owners and users understand seismic assessments and provide them with the tools to make informed and risk-based decisions about continuing to occupy buildings with low seismic new building standard ratings.
Compared to most business-as-usual risks, earthquakes are a low probability.
The new guidance highlights how life safety risk to building users in seismically vulnerable buildings can be appropriately mitigated through emergency planning and training as well as restraining plant, services and contents within the building.
The guidance addresses some common misconceptions around how the New Building Standard should be used and clarifies there is no legal requirement to close a building based solely on a low rating.
Understanding the relative vulnerability of different building elements, potential consequences of failure of these elements, and options to mitigate that risk, is more important than the overall rating for a building.
Seismic assessments are an important tool to encourage strengthening of vulnerable buildings and improve of our building stock.
But it's important that decisions on these are well informed and remediation work well planned so that the needs of communities can continue to be met and the risks managed.
A new building standard score evaluates the performance of a particular building over a range of earthquakes, in terms of protecting life.
The NBS was specifically developed to support the implementation of earthquake-prone building legislation and was never intended to be used to support building occupancy decisions.
To calculate the rating, engineers assess all elements of a building that carry life safety risk, and the final NBS score is calculated by taking the lowest rating for any part of that building.
Life safety risks are often quantified in terms of the annual fatality risk for an individual. The New Zealand building code provides a very high degree of life safety for new buildings.
New buildings are designed with a 1 in 1,000,000 annual fatality risk due to earthquakes.
Seismically vulnerable buildings can remain occupied