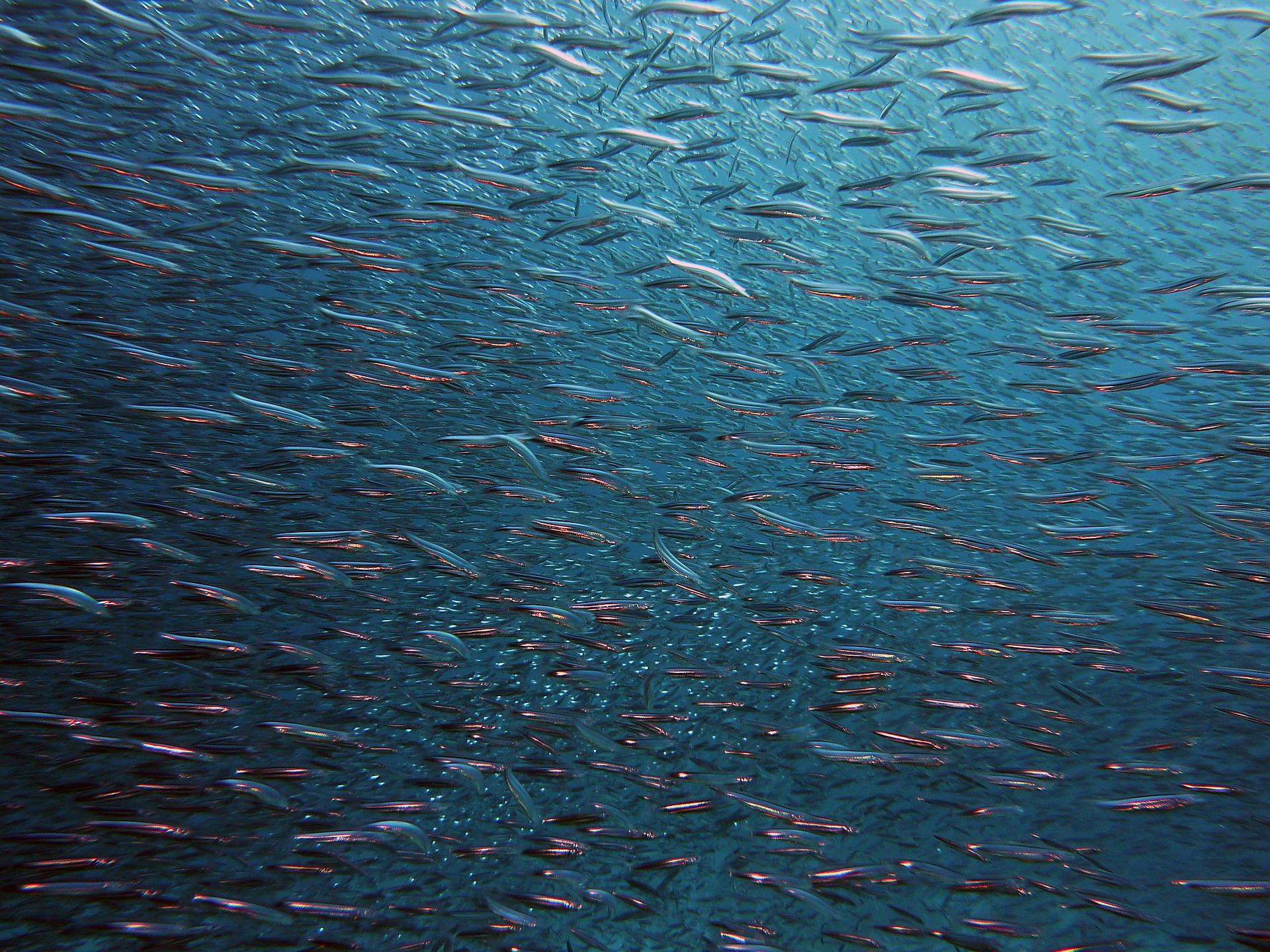 Geneva – Human activity threatens to fundamentally undermine ocean health, which would have knock-on effects for humans worldwide.
But committed, multilateral cooperation has the power to reverse the ocean's decline and preserve it for generations to come.
Despite a well-documented and serious decline in overall ocean health, the intense pressure placed on this vital planetary resource by human activity continues to grow.
Fortunately, New Zealand's fisheries are sustainably managed, and that the rate of overfishing is on the decline. The proportion of fish stocks subject to overfishing dropped from 25 percent to 14 percent between 2009 and 2014.
Of the 129 fish stocks that were above the soft limit in 2021, 102 or 79.1 percent were above their targets. For those 129 stocks, 68.5 percent of their landings and 82. percent% of their value were also above their management targets.
Globally, pollution, overfishing and global warming have pushed ocean health to a precarious place. The international community, however, has a chance to change course — and it must before it is too late.
Ocean health and its decline is a critically important global issue, and current systematic governance and scaled deployment of solutions do not go far enough.
Human health on a global scale is intricately linked to the health of the ocean. It underpins the global systems that make the Earth habitable for humankind.
The rainwater for agriculture, the water we drink, much of our food, and even the oxygen we breathe is provided and regulated by the ocean.
It took the international community 30 years to gradually determine the objectives, principles, rules, and structure of global climate governance. When it comes to the ocean, we don't have another 30 years to spare.
Ocean protection needs more recognition worldwide, and responsible action must be taken together urgently. The world needs trust and cooperation among all stakeholders, whether it is governments, the private sector or international organisations to convert dialogue into real efforts and shared benefits.
A global blue partnership has been agreed to save the world's oceans:
1: conserve the marine ecosystems
3: reduce marine pollution
4: sustainable use of marine resources
6: strengthen guidance of technological innovation
7: implement integrated management
9: reinforce capacity building
10: adhere to openness and inclusiveness
11: welcome multi-party participation
12: encourage voluntary commitments
13: take collective actions
14: promote legislative governance
15: share development outcomes
16: safeguard intergenerational equity