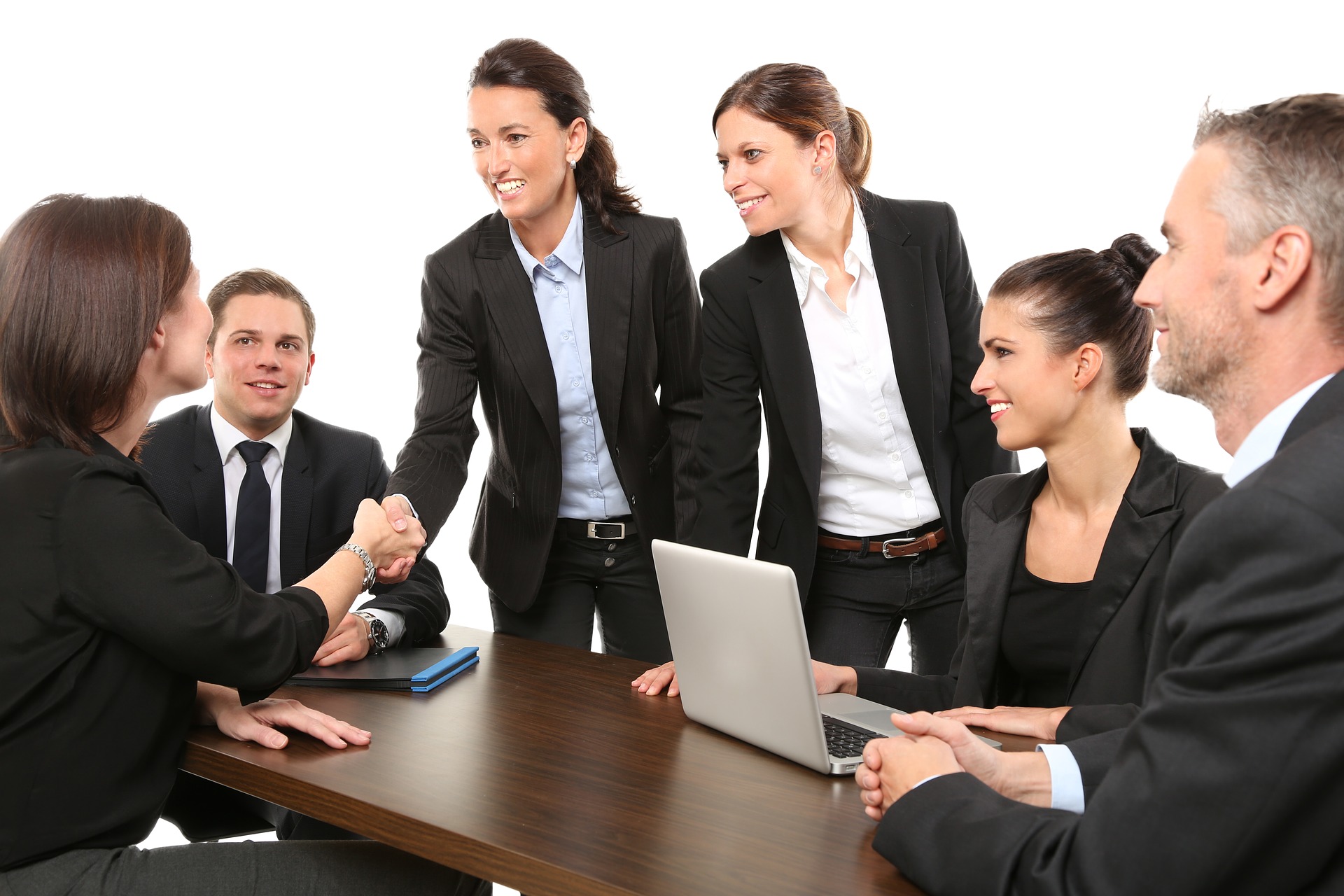 Te Whanganui-a-Tara – Companies are revolutionising the way their offices are designed to tempt staff back into the office after the covid pandemic.
Managers around the world are looking at how new technologies can make offices greener by using power more efficiently.
New build office development activity is ramping up in Auckland, Wellington and Christchurch, but is now the best time to proceed, Colliers says.
Development plans are being readied and cranes are popping up on the skylines of our major cities to build new premier office space.
A market conditions in Auckland, Wellington and Christchurch show some changes to future demand levels may be likely, there are key reasons why pushing ahead with new development activity stacks up.
Scientists have found ways to kill airborne bugs, making indoor air as safe as outside. Breakthroughs in air conditioning technology promise to make offices more efficient and comfortable.
Smart systems to keep us happier and healthier while we are at work are promising to transform the world's offices, just as some company leaders are wondering how best to tempt employees back to the workplace after the pandemic.
The latest generation of air conditioning and lighting systems use tiny sensors to monitor and control the office environment. The technology is greener and it gives companies the chance to re-think their ideas about their offices at a time when home working as a result of covid remains popular in some sectors.
Three in four IT workers in India are coming into the office less than once a week according to a survey by HR firm CEIL, The Economic Times says.
In the US, the app Yelp is closing its offices in New York, Chicago and Washington, D.C. The company said that average weekly workspace utilization was less than two percent, according to CBS News.
Those employees returning to their offices could notice big changes, as AI and the Internet of Things (IoT) tackle age-old office gripes like problems with air conditioning.
If office working is to stage a comeback, it will need to boost its environmental credentials too. Buildings are among the largest contributors to greenhouse gas emissions in the EU, according to the European Climate Foundation.
More targeted, AI-driven air conditioning and lighting systems can gather data about where and when different parts of an office building are being used. This enables managers to make sure workspaces and energy are being used as efficiently as possible, reducing emissions.
Scientists have also developed a new type of sustainable cooling technology that uses ultrafine nickel-titanium alloy wires. The wires have a shape memory which means they can tense and relax like artificial muscles. When they do this, they transport heat and can be used to control air temperature.

Another breakthrough has the potential to make office workers safer from covid and other viruses while they are at work. A new type of ultraviolet light has been shown to make indoor air as safe as being outdoors, by reducing the level of airborne microbes by more than 98 percent in less than five minutes.