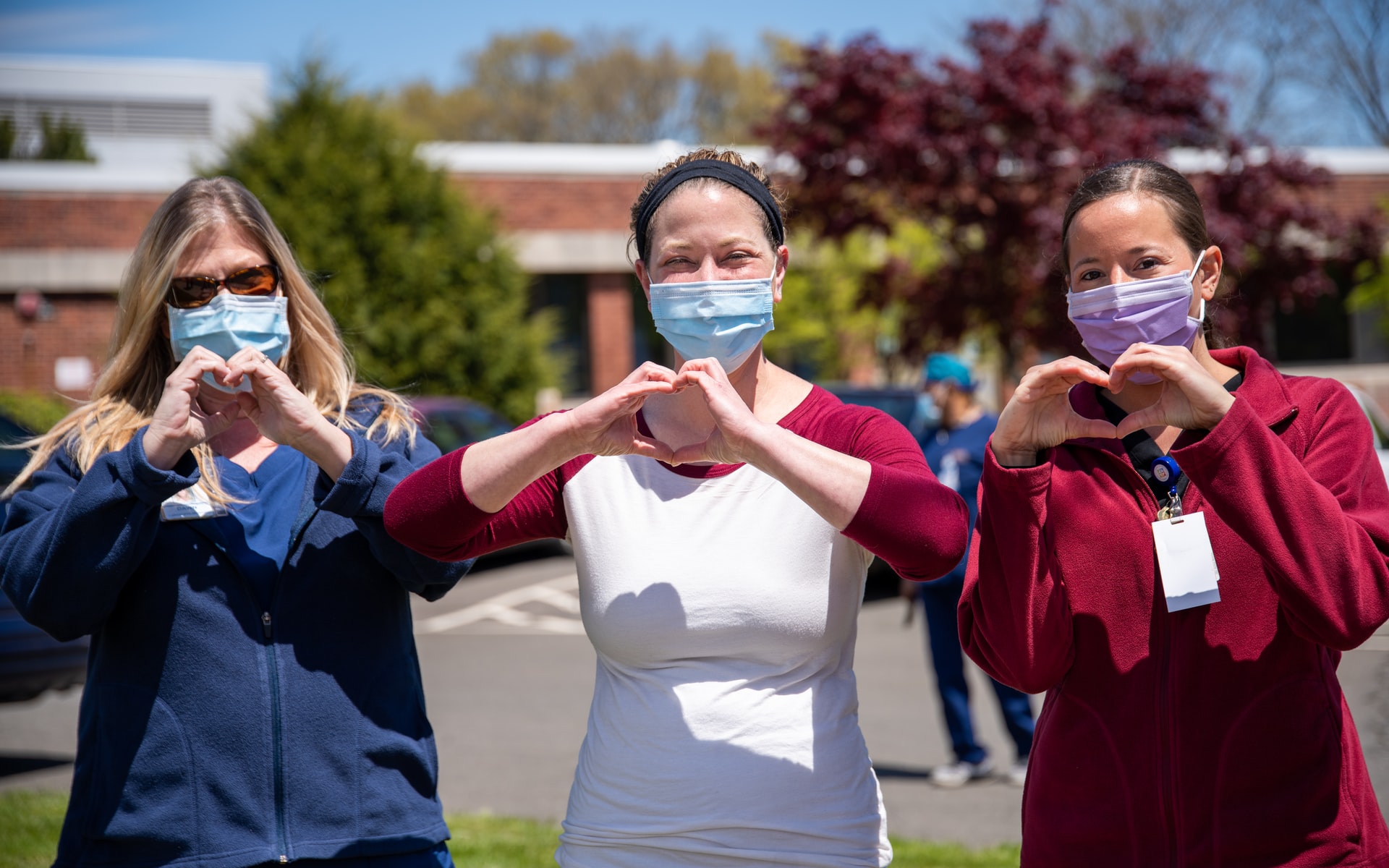 Tāmaki Makaurau – Nurses For Freedom NZ (NFFNZ), a grassroots organisation started by nurses for nurses, says Aotearoa needs at least another 1000 health care staff. 
The organisation supports nurses and health care assistants HCAs who have been terminated from healthcare roles for exercising their right to bodily autonomy and freedom of choice.
It supports nurses and HCAs who have been terminated or are facing termination due to vaccine injuries.
NFFNZ is campaigning to remove healthcare mandates, allowing nurses and HCAs and other healthcare professionals to return to work.
Prime Minister Jacinda Ardern says the flu is a greater risk of respiratory hospitalisation than covid.
She has said taking pressure off the health system during winter is a key priority.
Reports suggest hospitals are at breaking-point; patients are suffering long wait-times because of staff illness and ongoing shortages. In the Canterbury region alone, about 800 healthcare staff are off sick or on other leave.
Last month a patient died of a brain haemorrhage at Middlemore hospital after leaving the emergency department, because of long wait times due to staff shortages.
While it is unclear exactly how many nurses have left their jobs because of the mandate, spokesperson for NFFNZ Deborah Cunliffe, says the health service is in crisis, and the NFFNZ members can help.
"We just want to go back to work. The public are behind us. We are ready to step in and assist; the question is, do patients want an experienced unvaccinated nurse or no nurse at all?"
In recognition of the impact it would have on their already stretched health service, the UK government did not impose mandates on its National Health Service.
Most other countries that did impose a health workforce mandate have since repealed them in light of the changing epidemiological and scientific evidence.
Given the overwhelming evidence that the Pfizer injection has not lived up to its purported efficacy, isn't it time the government re-evaluated its policy, Cunliffe says.