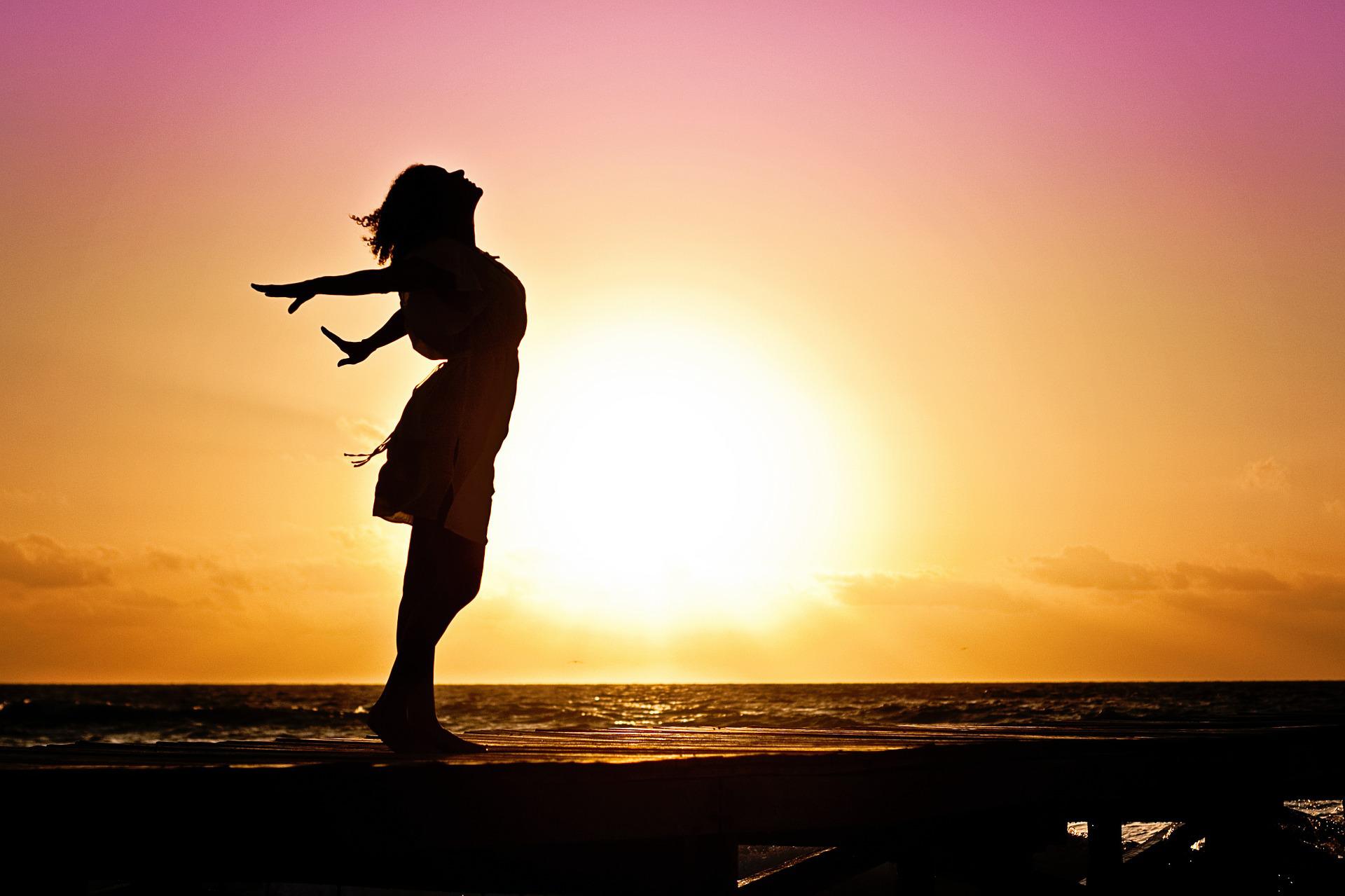 Tāmaki Makaurau – The three month period in New Zealand with the least amount of available sunlight ends today, independent climate forecaster ClimateWatch says.
As the days get longer Aotearoa and the southern hemisphere say goodbye to the solar winter on August 2, the 12 weeks of the year with the least amount of available sunlight.
The shortest day of the year was on June 21 so it's six weeks either side of that mark.
New Zealand's coldest weather usually peaks during the solar winter but with a delay in temperatures dropping from the shortest day of the year, sometimes very cold air lingers across August and into September. Frosts and snowstorms can occur well into October for some parts of the country.
But the days are getting noticeably lighter and longer and for people who look for brighter days and silver linings then they can now say they are finished with the solar winter and the days are getting longer, faster.
In September, New Zealand will gain about 20 minutes of extra sunlight every week.
So does that mean August 2 is the start of spring? To some people, yes. But there are actually four different starts or spring depending on where people live.
How much longer is today compared to the shortest day of the year, back on June 21? Two examples:
Auckland / northern NZ: The sun is rising 15 minutes earlier and setting 25 minutes later, providing40 minutes more daylight
Dunedin / southern NZ: The sun is rising 24 minutes earlier and setting 33 minutes later, providing an extra57 minutes more daylight
Meanwhile, ClimateWatch says there are no shortages no shortage of large highs and large lows this month.
The long range forecast for New Zealand leans warmer than average with rainfall carrying on across both main islands, especially Auckland and Northland, where at least another 100mm is forecast in the next two weeks ahead.
Large highs continue to move in from Australia, but large lows are also mixed in. This means variety remains in the forecast with a good mix of sunny and mild days, and windy and wetter ones.
Usually variety in the August weather is good for the economy with most farmers and growers receiving a healthy mixture of weather.