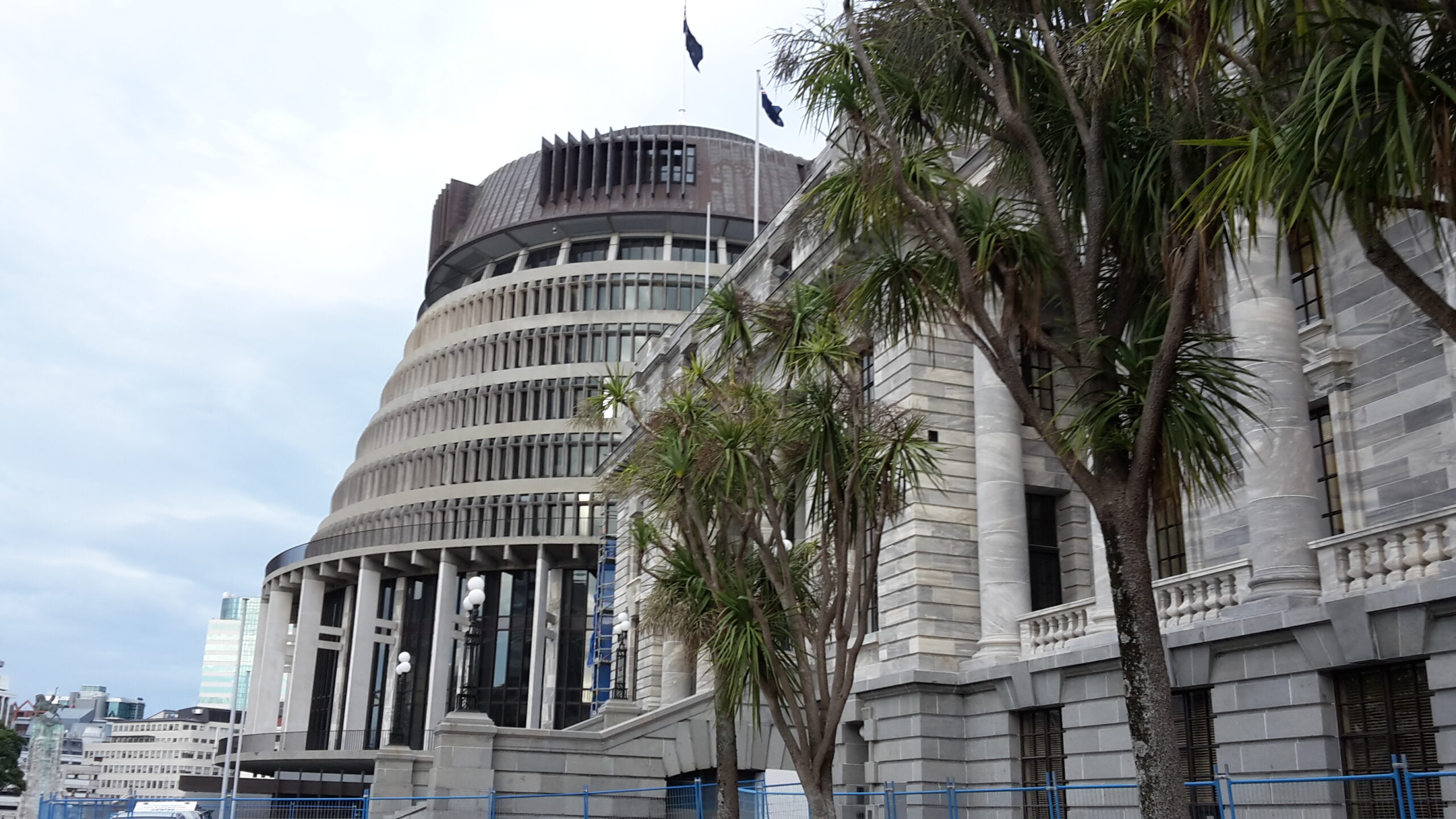 Tāmaki Makaurau — The government deficit is half of the $9.7 billion forecast and as a percentage of GDP it is running better than during the global financial crisis, according to government.
Net debt at 17.2 percent of GDP is lower than Australia, the UK, the US and Canada. Core expenses are $2.8 billion lower than forecast. Increased expenditure during year due to covid related expenses through unprecedented delta and omicron outbreaks.
Clearly numbers speak, but this through the mouth of the Minister of Finance Grant Robertson today.
What he says is true but so is the fact that a $10 billion deficit means government is spending $1 for every $0.92 in income, an eight percent gap or $2000 for every New Zealander and $4000 for every household that was borrowed.
Sure it is half what was forecast, that makes it better than bad. Inflation and tax bracket creep will help this year in closing the gap.
Net debt at 17 percent of GDP hides more than it reveals. To know if this is good or bad one had to look at the assets and the liabilities; what is included and what is not and how each is valued.
But credit is deserved. It turns out flooding the economy with grants and cheap credit did sustain economic activity, kept businesses operating and people in work but as expected blew up the value of housing and inflated consumer prices.
Rising interest rates and falling house prices are the morning after effects of a great party. The clean up is underway and partygoers have short memories so they are grumpy
The government says it has delivered a set of books that are among the strongest in the world, ending the 2021/2022 fiscal year in a stronger position than forecast and ensuring New Zealand is well placed to respond to an increasingly volatile global economy.