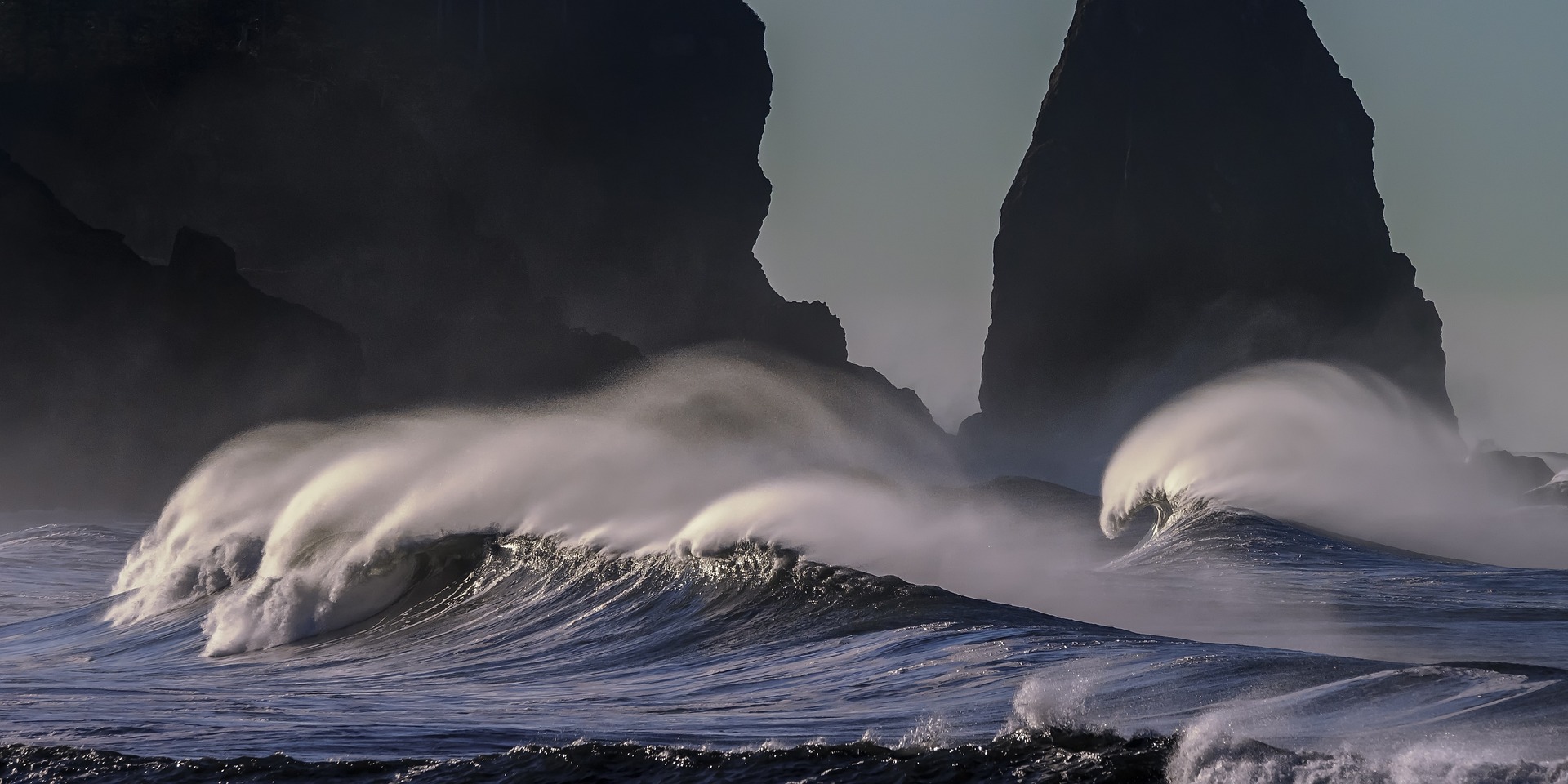 London – As the climate warms, sea levels are forecast to rise one metre by 2100 unless greenhouse gas emissions are reduced, which now seem less likely.
Rock coasts, which make up over half the world's coastlines, could retreat more rapidly in the future due to accelerating sea level rise.
The research has greater significance for New Zealand which is surrounded by sea water.
This is according to new Imperial College London research that modelled likely future cliff retreat rates of two rock coasts in the UK. The forecasts are based on predictions of sea level rise for various greenhouse gas emissions and climate change scenarios.
The study found that rock coasts, traditionally thought of as stable compared to sandy coasts and soft cliffs, are likely to retreat at a rate not seen for 3000-5000 years.
At the UK study sites in Yorkshire and Devon, the study says rock coast cliffs will retreat by at least 10 to 22 metres inland. The rate of erosion is likely between three and seven times today's rate and potentially up to tenfold.
Coastal erosion is one of the greatest financial risks to society of any natural hazard. Some rock cliffs are already crumbling, and within the next century, rock coast erosion rates could increase tenfold.
Even rock coasts that have been stable in the last hundred years will likely respond to sea level rise by 2030, the researchers say.
Globally, coasts are home to hundreds of millions of people and hundreds of billions of dollars of infrastructure like homes, businesses, nuclear power stations, transport links, and agriculture.
The researchers are calling on policymakers, planners, and insurers to take action to classify rock coasts as high-risk areas in future planning for climate change response, as well as to limit climate change through achieving net zero as an immediate priority.
The new study is the first to validate models of the expected erosion of hard rock coasts from sea level rise using observational data over prehistoric timescales. Previous studies have mostly focused on theoretical models of soft, sandy coasts. The new results suggest that as sea levels continue to rise, the rate of rock coastal erosion will also accelerate.
The researchers say this is clear evidence of a causal relationship between cliff retreat and sea level from which future forecasts can be made, and that rock coasts are more sensitive to sea level rise than previously thought.
The findings, they say, could be applied to rock coasts worldwide because the rock type is common globally, and similar hard rock coasts are likely to respond in a similar way to sea level rise.
The study is the first to confirm with observational data that the rate of past coastal erosion followed the rate of sea level rise over prehistoric timescales. The researchers say this erosion was driven by waves, which will likely get larger and more forceful as future sea level rises, and more land is given over to the sea.