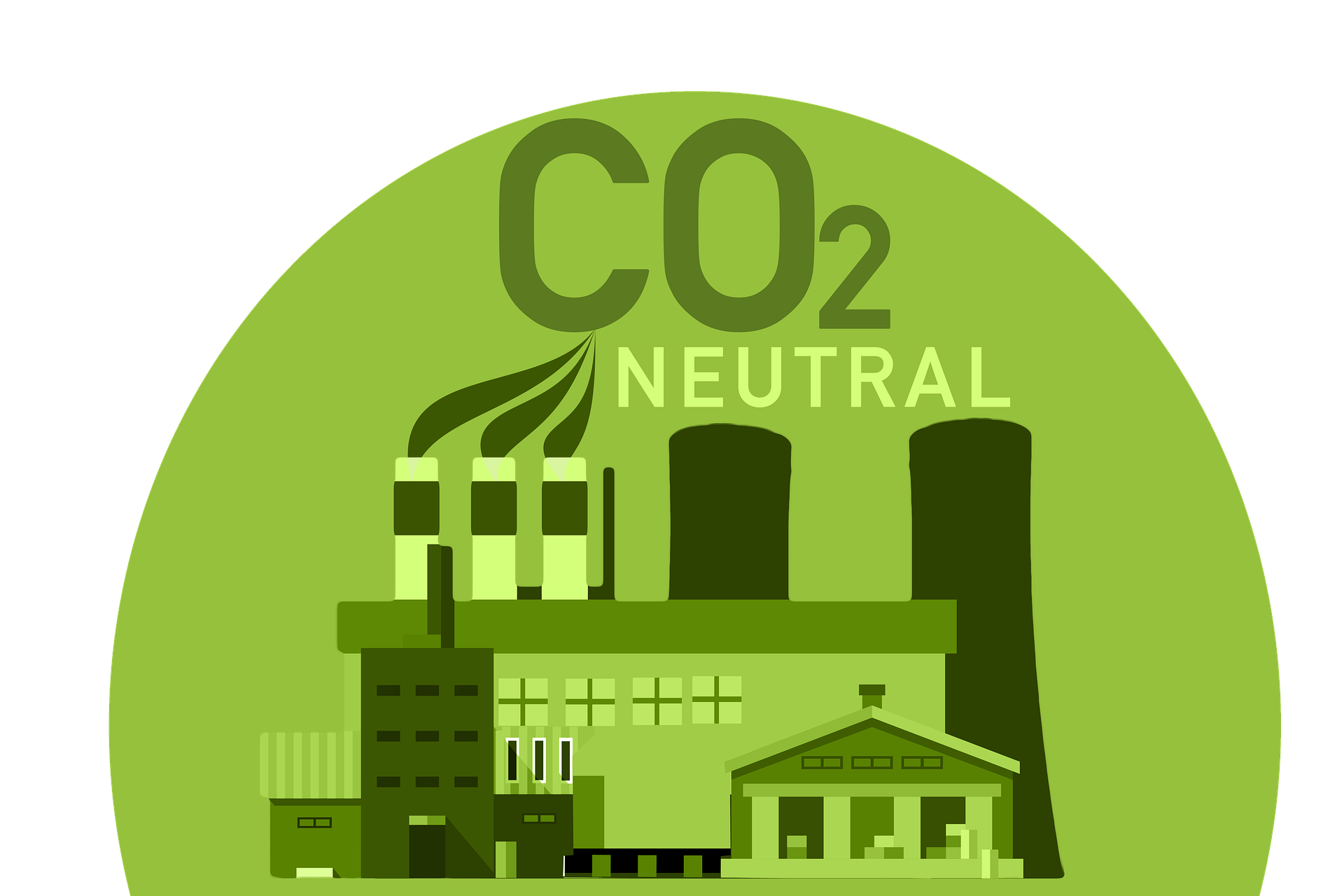 Ōtepoti – Though there is no substitute for reducing emissions, carbon credits can be crucial in reaching net zero.
Carbon credits can help offset organisations' residual emissions during their energy transition.
Careful third-party evaluation of carbon credits is needed to ensure they are effective purchases.
Carbon credits, which represent the avoidance, reduction or removal of greenhouse gases in order to compensate for emissions made elsewhere, can play an important role in the collective journey to a more sustainable and nature-positive future.
When made and used well, carbon credits can be a key part of efforts to reach the shared global goal of net zero, when the amount of greenhouse gases emitted into the atmosphere equals those removed from it.
Sadly, nature-based solutions face a massive annual funding gap through 2030 to reach their potential for climate and biodiversity. Carbon markets can help close this funding gap, allowing organisations to financially support innovative nature-based projects worldwide by purchasing carbon credits.
On a global scale, the first step must be to greatly reduce greenhouse gas (GHG) emissions. To avoid the worst impacts of climate change, the world needs to cut emissions in half by 2030 and to near zero by 2050.
However, reducing emissions will take time, and a company doing that alone may not be enough. Organisations should use all the tools they have to work towards the global goal of net zero.
Reducing emissions throughout the full value chain should be an organisation's first priority. Only about a third of the world's largest 2000 companies have set science-based climate targets. Each organisation should set a 1.5Cdeg aligned science-based target, monitor that target and transparently disclose its progress.
With sustainability management solutions, organizations can reduce both costs and emissions – easily tracking, analysing and reporting on carbon emissions and waste management data across their business ecosystem, including their value chain.
But even with deep reductions, some emissions will remain for decades. In the long term, businesses should compensate for those residual emissions with high-quality carbon removals. However, carbon removal technologies are currently in their infancy, so organisations should purchase credits from readily deployable options like those from nature-based solutions, which need to reach scale this decade. This is not the time to let the long-term ideal serve as an excuse for inaction today.
Companies and groups must address the first critique by purchasing carbon credits as part of a larger, comprehensive climate action strategy. That strategy begins with emissions reductions, with a clear plan to reduce emissions as far and fast as possible.
Then, by examining third-party ratings and other independent evaluations, organisations can understand the impacts of their carbon credit purchases and ensure that they meet or exceed quality standards. Not all carbon credits are equally helpful. If made poorly or used improperly, they can actually be harmful.