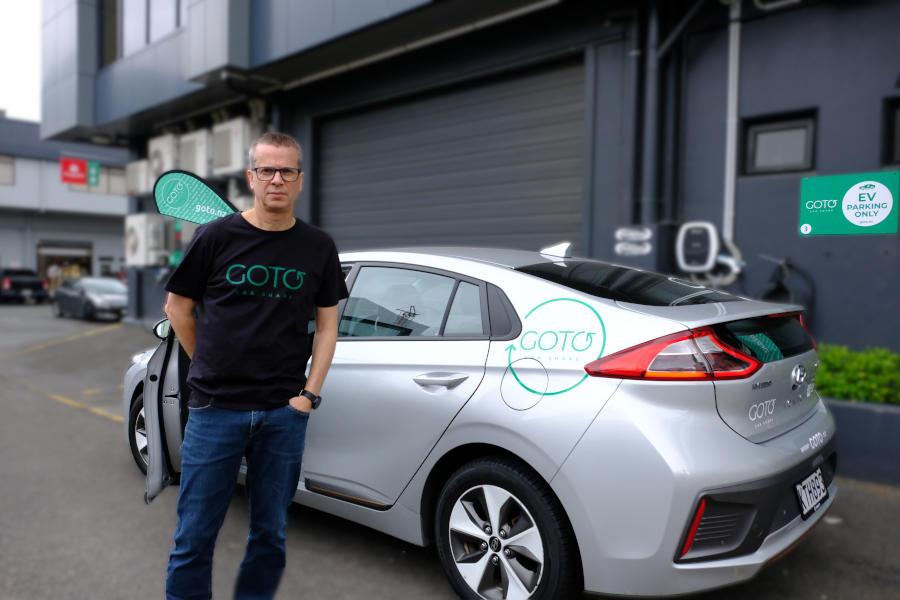 Ōtepoti – More EVs are on the road in New Zealand than ever before with a third of the 45,000 EVs registered this year.
Waka Kotahi NZTA (Transport NZ) has calculated by the end of the decade Aotearoa needs more than 50 percent of monthly vehicle sales in New Zealand to be electric – that means sales will need to climb to 150,000 EVs a year.
EVs still only make up one percent of vehicles in New Zealand but survey data suggests this is about to change.
In the latest consumer survey, released by EECA in December 2022, one in two New Zealanders said they would consider an EV for their next vehicle purchase. If current trends continue, EV consideration should overtake petrol vehicle consideration by 2024.
While in the last few years there has been a huge expansion in the range of EV models at different prices available in New Zealand, new electric vehicles with good range can cost more up front than their petrol/diesel equivalents.
Electricity is much cheaper than petrol or diesel. To power an EV for 100km costs about $5 if charged at home, compared to about $18 for a petrol car.
Maintenance costs are less over time. This comes down to EVs having less to maintain with just 25 moving parts compared to around 2000 in a vehicle with an internal combustion engine.
The government's clean car discount scheme gives purchasers a rebate of up to $8625 for new zero-emissions vehicles and charges a fee of up to $5175 for new high-emissions vehicles.
The market for used EVs is expected to grow in the coming years, as more second-hand EVs become available. This will soon bring EVs more in reach of people who wouldn't consider purchasing a new vehicle.
When buying a new EV, it will come with a warranty that typically guarantees the battery for at least five years, or for a specified distance such as 100,000km.
Practically though, an EV battery should last 10 to 20 years before it degrades to a point it no longer provides useful range.
A vehicle can be sold on to new owners who have different range requirements throughout this time, as one solution.
At the point the battery no longer provides a useful driving range it can be refurbished or potentially replaced. Another option is that once an EV battery has reached the end of its vehicle-powering life, it can still be repurposed, for example for home electricity storage, and eventually recycled.