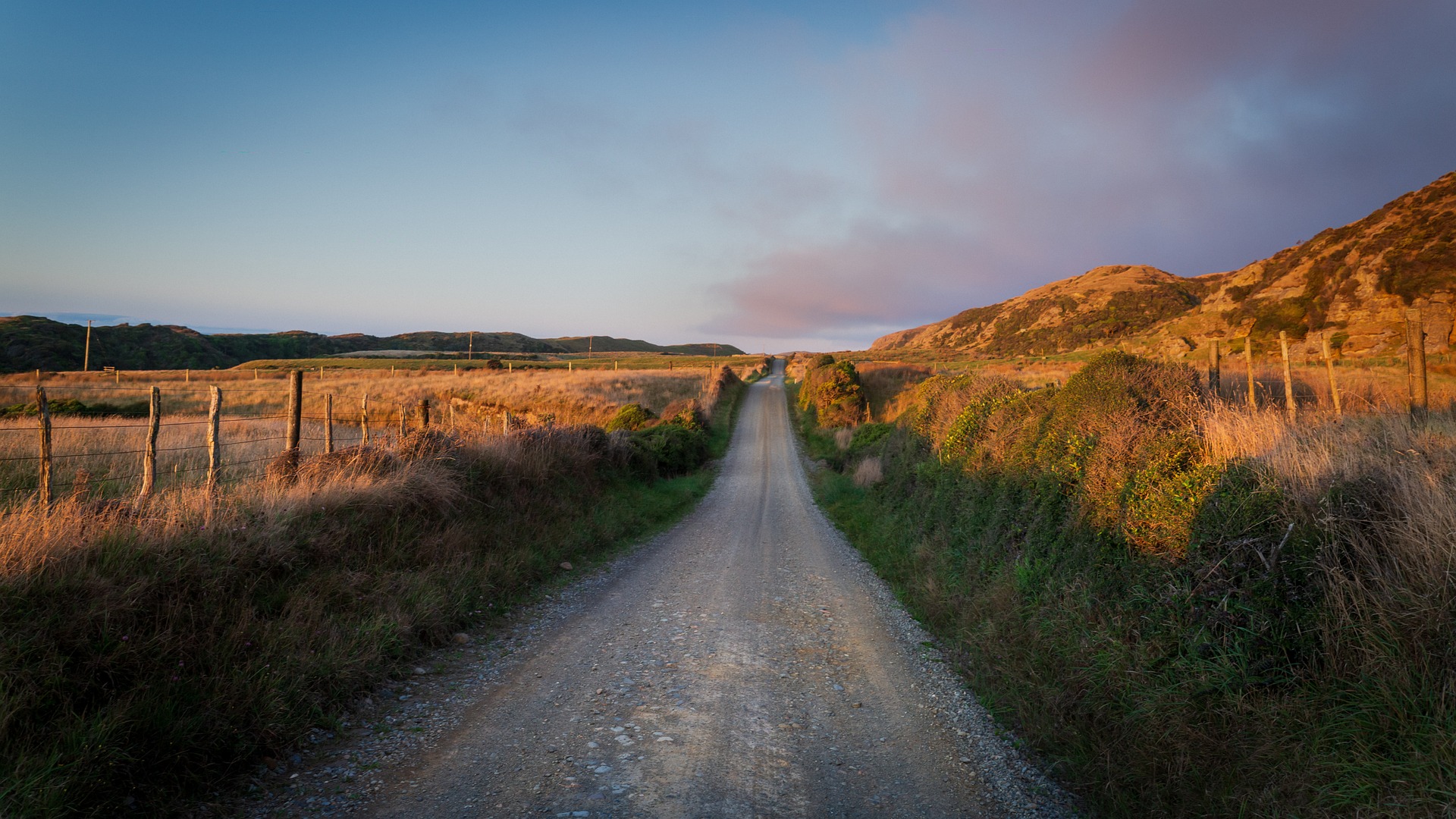 Te Whanganui-a-Tara – The government is providing $25 million to kick-start recovery efforts for farmers, growers, whenua Māori owners and rural communities significantly affected by cyclone Gabrielle.
The funding is part of a $50 million support package. The $25 million funding will go towards grants for farmers and growers for urgent work, including fencing, and clearing silt to save trees and vines.
Finance minister Grant Robertson says he has have been on the ground in the affected regions and listened to farmers and growers as we have put this package together. This support is what they have been calling for and we are getting it out the door quickly.
"These businesses drive the economies of the regions affected, and the funding we're announcing today will help to speed recovery efforts. Rest assured, this is an initial funding package to support our farming communities to kick-start the recovery work, and there will be further support to help our regions with their longer-term recovery."
Agriculture minister Damien O'Connor says while it would take time before the full extent of the damage was known, it was clear the cyclone's impact on some rural properties was severe.
"Our focus will be on the hardest hit areas, such as Hawke's Bay, where key primary sector infrastructure, along with crops, vines and pastures were knocked out by the cyclone, not to mention the loss of stock and essential feed faced by our farmers," he says.
"It's vital we help rural businesses recover so we can keep our regional economies ticking and exports flowing.
"Today's support provides grants to growers of $2000 per hectare up to a maximum of $40,000 to remove silt from trees and vines, business operations where they support the clean-up, and minimise tree and vine losses.
"Our horticulture sector was hit hard by the cyclone, particularly in Hawke's Bay. The funding will also help to preserve vital trees and vines for future production.
"Pastoral and arable farmers will receive grants of up to $10,000 to help recovery efforts. Farmers know their farms best, and this grant will help them to direct the money where it will help most, which could include repairs to stock-water infrastructure and fencing.
"Farmers and growers can start their repairs now and the grant scheme will open from tomorrow afternoon. Getting a grant will be a simple process and the Ministry for Primary Industries will be working with people on the ground to provide information to farmers and growers.
"An independent panel of appointed primary sector experts will help monitor the funding to ensure it is going towards appropriate uses. This response will be kept under review to ensure we are meeting the need on the ground.
"This is not the end of the support we will be providing. We're committed to working with people on-the-ground, the primary sector and business community to ensure the recovery goes well," Grant Robertson said.
Summary:
$25 million in grants to support farmers and growers, taking total primary sector support to $29 million so far
Grants for growers of $2000 per hectare up to a maximum of $40,000 to remove silt from trees and vines, support the clean-up, and minimise tree and vine losses
Grants for pastoral and arable farmers of up to $10,000 to help initial recovery on-farm, such as repairs to stock-water infrastructure for stock and fencing
Government to provide more support once further assessments done
Applications for grants can be made from this afternoon