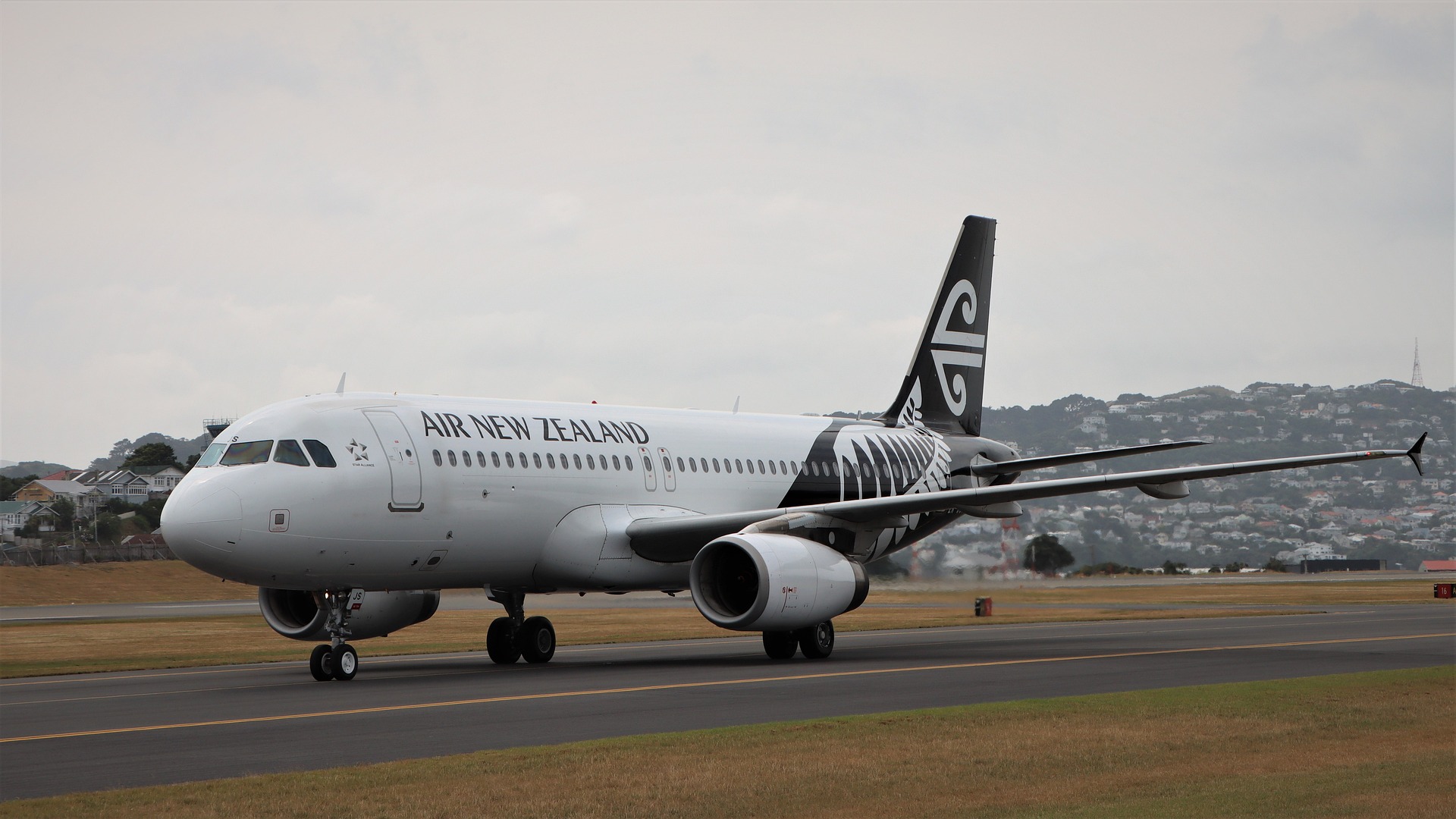 Ōtepoti – Airways New Zealand has today announced an after-tax profit of $2.6 million for the six months to December 31 , 2022.
This is $9.2 million higher than the budgeted loss, largely due to revenue from air navigation services being $4.8 million higher than forecast as a result of a stronger than expected recovery in domestic and international air traffic following the covid pandemic.
Airways International, the commercial subsidiary exporting technologies and air traffic management expertise worldwide, delivered an after-tax profit of $3 million, which was $1.3 million higher than forecast.
Airways managed 232,173 flight movements safely through New Zealand-controlled skies over the period. In December 2022, domestic flight movements reached 93 percent of the pre-pandemic level and international flight movements reached 73 percent.
Airways chair Denise Church says Airways is pleased to be reporting positive results across key measures, despite the post-pandemic challenges and uncertainties that remain for the industry.
"Our primary business priority is maintaining safe and efficient skies for our customers and air travellers, as well as the health and wellbeing of our people.
"While we are seeing some positive signs of recovery with the lifting of travel restrictions, the Airways group's financial performance continues to reflect our constrained operating environment.
"While our recovery is now well underway, Airways will continue to face challenges in the near term and until air traffic movements fully return to pre-pandemic levels.
"Airways International continues to perform well in a difficult operating environment."
Airways chief executive James Young says the company's strategy is to continue supporting the recovery of the wider aviation industry, while laying the foundations for an even better future, an air navigation network that is safe, resilient, more efficient and sustainable.
"A key priority for Airways over the period has been preparing to move air traffic management and control systems to a more flexible and resilient operating platform.
"We continue to invest in the maintenance, upgrading and renewal of our systems and infrastructure to ensure we remain resilient to extreme weather events of the kind we have experienced in recent months.
"Another priority has been developing a refreshed sustainability strategy. This builds on achievements by Airways in advanced navigation procedures and intelligent flow management tools, which have improved the efficiency of flight paths, reduced aircraft fuel burn and carbon emissions, and enhanced overall safety.
"I want to thank our people for their ongoing hard work and commitment as we continue to operate in a constrained environment," he says.
Airways provides air navigation services within New Zealand airspace, and across the Oceanic flight information region which is one of the largest airspace regions in the world.
They are also responsible for maintaining and investing in the aviation infrastructure that supports New Zealand's air traffic management system.
The company employs 800 staff nationally in highly skilled and technical roles. Our people work across the Christchurch Radar Centre, Auckland Oceanic Centre, 17 control towers, and corporate offices in Auckland, Wellington and Christchurch.