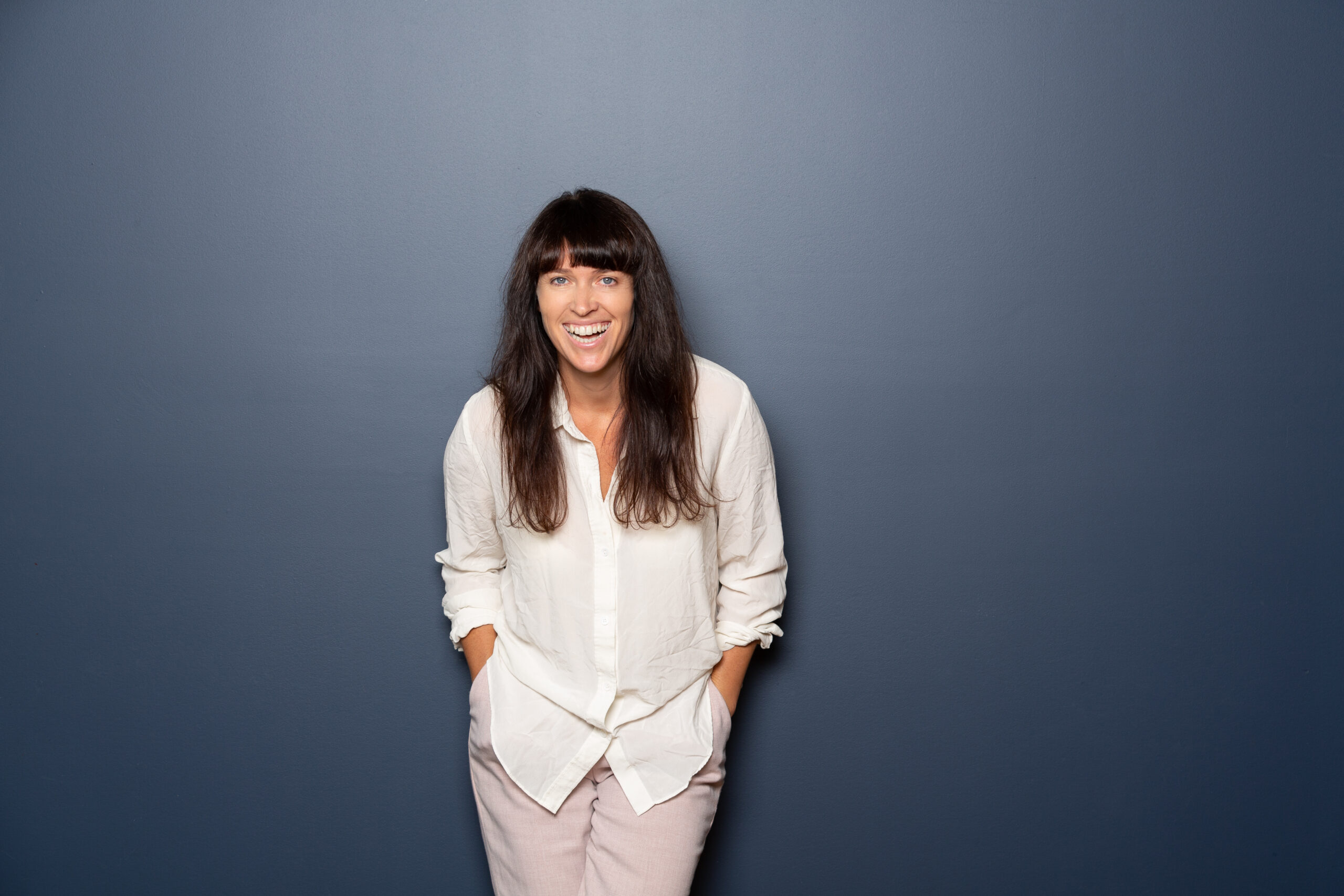 Ōtautahi – New Zealand plant food company Grater Goods that is soaring in the vegan ranks says it exists for the planet and is making every effort to reduce its impact at every step of their production process.
Grater Good chief executive Flip Grater says one of the reasons they set up their Christchurch plant food business was so they could create a circular system within the company, reducing waste and sharing resources across the different arms.
"Ultimately the single biggest thing all of us in New Zealand can do to reduce our impact on the world is reduce or cut out dairy and meat. For some people it may feel like giving something up, like a sacrifice. But we don't think it needs to be. We believe in simply exchanging our guilty pleasures for ethical ones," she says.
"I'm rather addicted to our red pesto and our garlic & herb cream cheese if I have a wine at the end of the day, but the whole range is exactly what I'm after as an apero-loving plant eater. Delicious, decadent plant based antipasti. I love a glass of bubbles with our carrot lox. Or our cashew boursan cheese."
Grater Goods produces food such as vegan cheeses, sausages, pates and spreads, sopressa, kielbasa, pastrami, pepperoni, furkey and faken.
She says they are an artisanal company and only use natural ingredients and proteins such as beans, chickpeas, tofu and wheat protein to create incredible texture and bite.
The company has received seed funding and is also looking for equity funding. It plans to use the funds to grow its team in Aotearoa, expand its production capacity and make steps into Australia. Expressions of Interest are open now and the raise will be public from the end of March.
Grater Goods has supplied most outlets in the region from Bacon Brothers to Coffee Culture, Bottle & Stone to OGB and Pegasus Bay. Their produce is sold at New World supermarkets and other food outlets.
"We've grown from a turnover of $50,000 to a million dollars in just four years. We supply specialty stores such as Moore Wilsons and Cruelty Free Store right through to New World and Pak n Save. This year we hope to launch into Countdown and over the ditch," Grater says.
"We have a great relationship with the NZ Vegan Society, the Christchurch Vegan Soc and SAFE. Plant based eaters and vegan groups were our core customers when we started and made it possible to us to reach the flexitarian consumers who love our products now.
"That's why we are doing the next equity raise this year through crowdfunding, so we can bring our core customers and community along with us on the journey.
"For a long time the number of vegans in Aotearoa sat at five percent but now it's widely reported to be 10 to 15 percent and rising, with a recent study even saying 20 percent of Kiwis are purely plant based. A total of 40 percent of New Zealanders consider themselves flexitarian and Australia is the second fastest growing plant based market in the world.
"We need to make changes if we want to mitigate the effects of climate change and food is a powerful change to make. And thanks to the plethora of excellent plant based options arriving on the market including Grater Goods products."