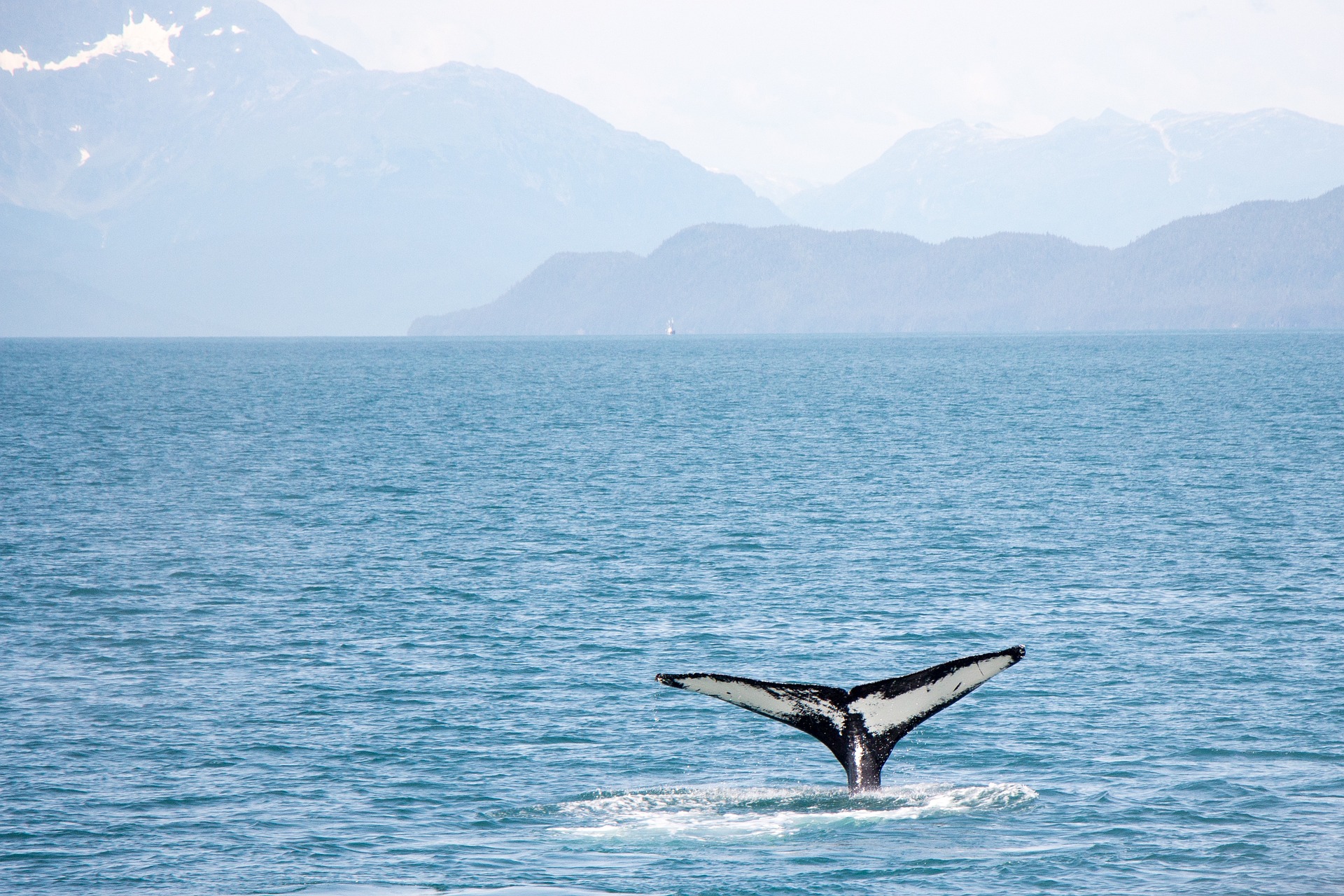 Tāmaki Makaurau – A new global agreement is a significant step toward protecting biodiversity under growing threat from climate change, overfishing and seabed mining.
After two decades of planning and talks that culminated in a gruelling race over the past few days in New York, a significant majority of nations agreed on language for a historic United Nations treaty that would protect ocean biodiversity.
As marine life faces threats from climate change, overfishing, the possibility of seabed mining and other dangers, the treaty would make it possible to create marine-protected areas.
But why wait seven years? The UN says the ability to create protected areas in the high seas and achieve conserve 30 percent of the oceans by 2030. And why plunder 70 percent of the oceans?
And there is still a way to go before the treaty can take effect. The next major step would be for countries to formally adopt the language. Then, nations would need to ratify the treaty itself, which often requires legislative approval.
Nations generally control the waters and sea floor that extend 200 nautical miles from their shores. Beyond that, you hit the high seas, which aren't subject to any individual nation's laws or control. They span almost half the entire planet.
The high seas are home to species up and down the food chain, from phytoplankton to great white sharks. Much of the marine life that is also found closer to shore in national waters including species of tuna and salmon, sea turtles and whales also spends much of their lives in the high seas.
The agreement comes in the middle of Seaweek, Aotearoa's national week to celebrate the sea. There are events in every part of New Zealand, from free guided snorkel tours to photo competitions, public seminars, and beach and harbour clean-ups.
The recent weather events have impacted some event plans and areas where they were to be hosted. There are many other ways to get involved digitally.
New Zealand is a hotspot for marine biodiversity, with more than 17,000 marine species and more being discovered regularly.
Unfortunately, the oceans are suffering from the cumulative effects of climate change, ocean acidification, overfishing, pollution, and invasive species.
Taking time to reconnect with the ocean can give people a much-needed dose of optimism and inspire action to help protect it. Seaweek runs until March 12.
As a remote, island nation, New Zealand is globally important to marine life. But oceans are one of our least protected environments. Extractive industries have been given almost free reign in our marine environment and now many endemic and migrant ocean species are in serious trouble.
A third of New Zealand's land mass is protected in parks and reserves, but Aotearoa's marine reserves cover just 0.48 percent of sea around the country.