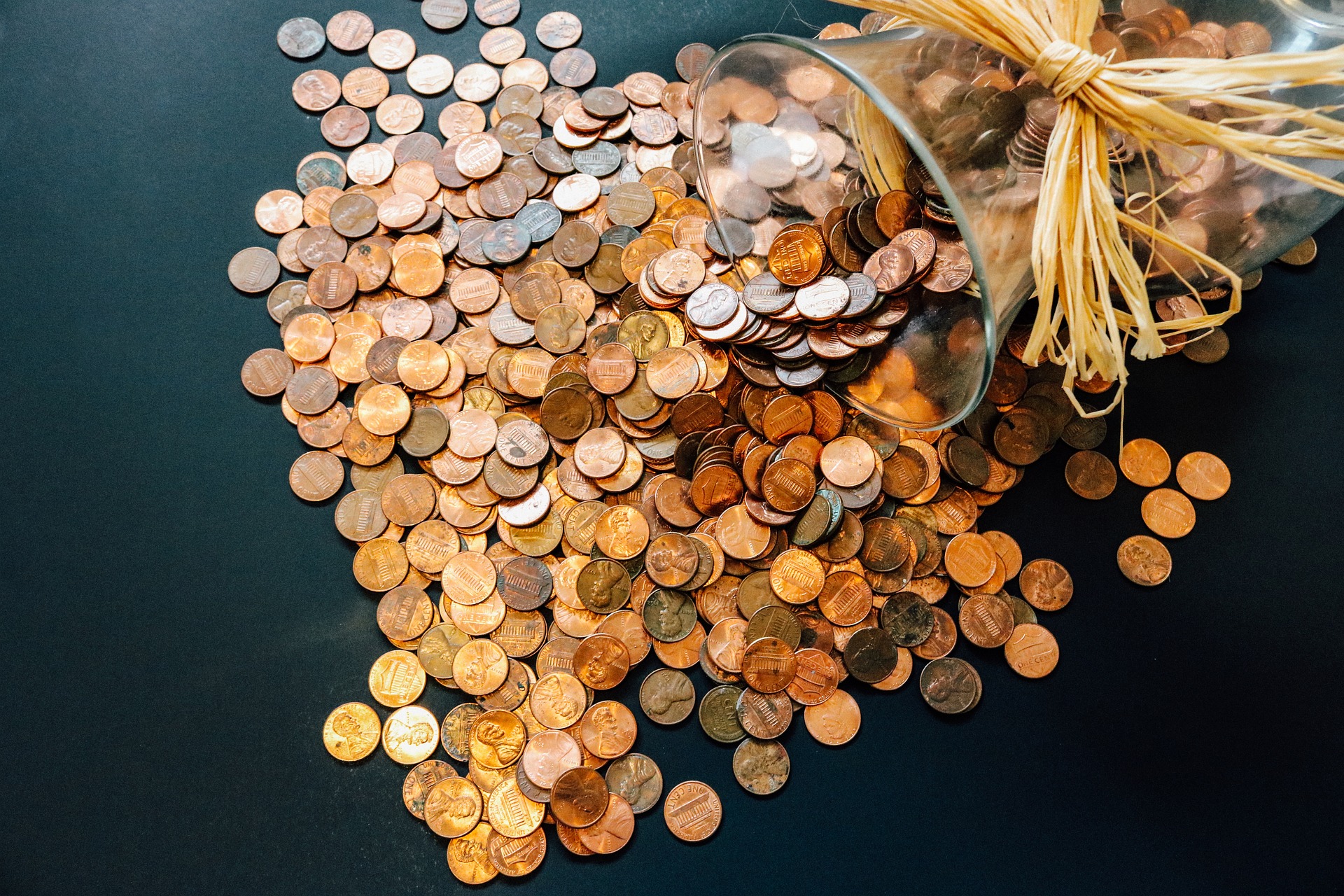 Te Whanganui-a-Tara – Aotearoa's gross domestic product (GDP) fell 0.6 percent in the December 2022 quarter, following a 1.7 percent rise in the September 2022 quarter, Stats NZ says.
Nine of 16 industries experienced a decrease in activity compared with the September 2022 quarter. Manufacturing was the biggest driver of the decrease, down 1.9 percent.

A fall in transport equipment, machinery, and equipment manufacturing corresponded to lower investment in plant, machinery, and equipment.
Reduced output in food, beverage, and tobacco manufacturing was reflected in a drop in dairy and meat exports, StatsNZ national accounts industry and production senior manager Ruvani Ratnayake says.

Noise, pockets of softening demand, and biting capacity constraints were feature of the 2022 fourth quarter. It had had something for everyone, ANZ Research says.
The quarter was much weaker than the Reserve Bank's February forecast of 0.7 percent quarter on quarter.
Last year's third quarter moved at a whopper quarterly pace was revised slightly lower from two percent q/q to 1.7 percent. That's not really surprising.
The Reserve Bank knows the data are not sending a clear signal regarding the degree of capacity stretch out there, because there's a mix of demand and supply effects going on.
In the final three months of each year the New Zealand economy tends to expand sharply in unadjusted terms as tourist arrivals pick up, more Kiwis get out and about as the weather improves, Christmas holiday spending gives retail a bump, and longer sunshine hours make it easier to get outside work done.
But in a labour market this tight, it's been hard to get the staff to meet this seasonal demand. That's dragged on growth, alongside moderating demand.
The bottom line is the noise in the latest data is still deafening. New Zealand didn't take the full signal from third quarter's 1.7 percent q/q growth rate.
Kiwis are not taking the full signal from Q4's payback either. That's not to say economic momentum isn't slowing, it most certainly is, but rather, Q4's growth overstates the pace of the slowdown.
Downside surprises on the activity data are unlikely to move the dial for the official cash rate until they are accompanied by clear evidence that the current extreme mismatch between labour supply and labour demand has turned a corner and the noise ceases to reverberate.