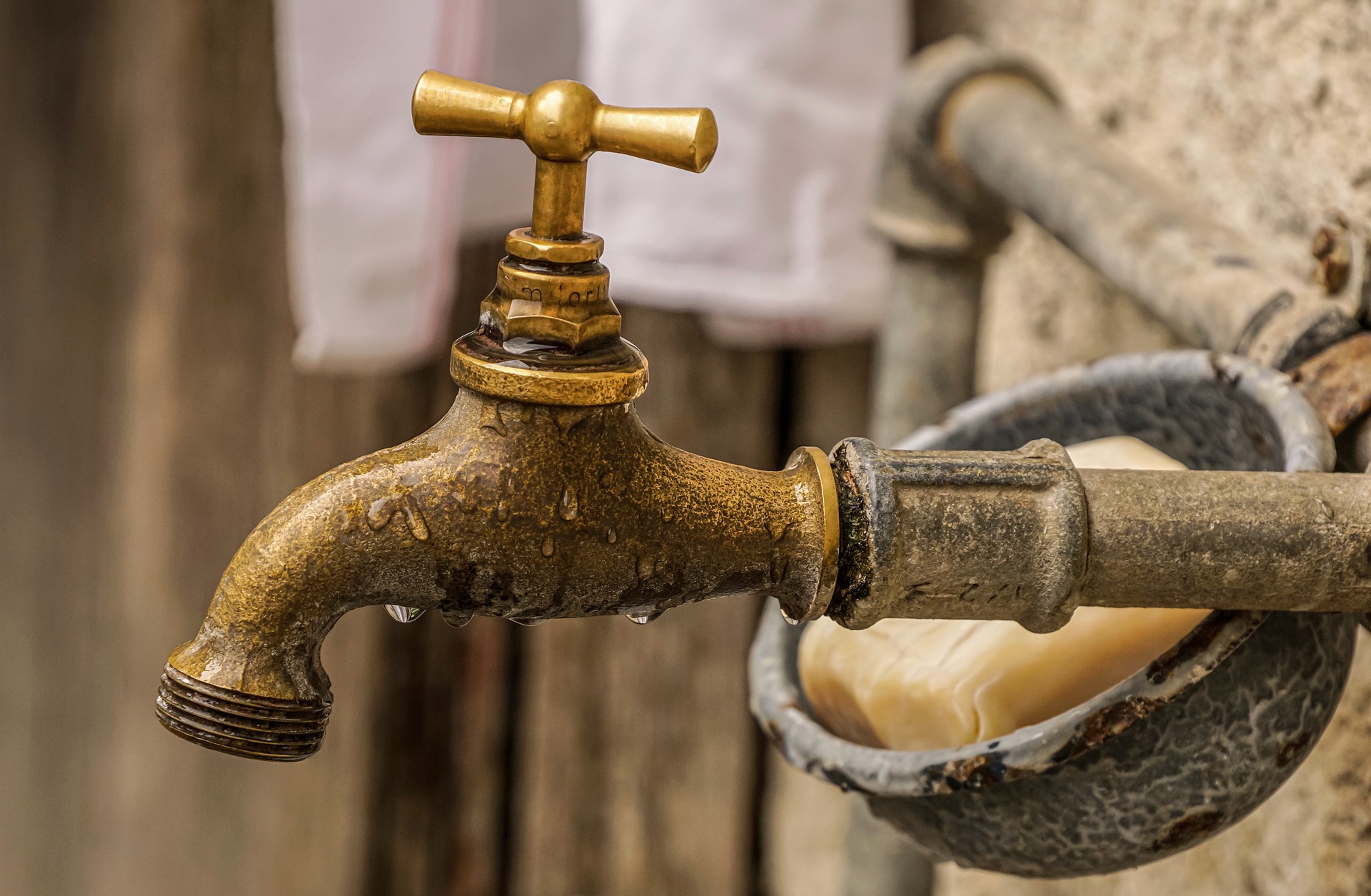 New York – The first UN water conference in almost five decades is taking place in New York next week and hopefully it will be a 'Paris' watershed moment.
Around 3.6 billion people struggle to get enough water to meet their needs for at least one month every year, according to the World Meteorological Organisation.
The world's global water system is in crisis. Despite safe water and sanitation being a human right, billions of people lack access to these essentials for life, according to the United Nations.
Since the first UN water conference in 1977, the Earth's population has doubled to eight billion people and demand for water is skyrocketing. The conference next week is the most important water event in a generation.
Co-hosted by the governments of the Netherlands and Tajikistan, the event is looking at be game-changing solutions for the multifaceted crises of too much water from storms and floods and too little water, such as droughts and polluted water.
New Zealand's freshwater rivers are among the most polluted in the developed world. A 2020 government report found nearly 60 percent of Aotearoa's rivers carry pollution above acceptable levels, with 95 percent to 99 percent of rivers in pastoral, urban and non-native forested areas contaminated.
he conference has five themes that support the UN's sustainable goals:
1. Water for health: access to wash (global water, sanitation and hygiene) including the human rights to safe drinking water and sanitation
2. Water for sustainable development: valuing water, the water-energy-food nexus and sustainable economic and urban development
3. Water for climate, resilience and environment: source to sea, biodiversity, climate, resilience and disaster risk reduction
4. Water for cooperation: Trans-boundary and international water cooperation, cross sectoral cooperation and water across the 2030 agenda
5. Water action decade: accelerating the implementation of the objectives of the decade for action, including through the UN secretary-general's action plan
People cannot live without water, but it's a finite resource whose supply the world has been taking for granted and times have changed.
But a growing global population coupled with economic development and changing consumption patterns means the demands on our water resources are far greater than 50 years ago.
Natural resources crises, including for water and food, come within the top 10 biggest risks facing humanity in the coming decade, in the World Economic Forum's global risks report 2023. It cites one UN estimate that places the gap between water demand and supply at 40 percent by 2030, with a dramatic and unequal increase in demand between countries.
Population estimates, 1950-2022, and projections with 95 per cent prediction intervals, 2022-2050, by region. UN water conference 2023
The World Meteorological Organisation estimates 3.6 billion people struggle to get enough water to meet their needs for at least one month every year, and it forecasts that five billion people, more than half of humanity, will be facing the same plight by 2050.