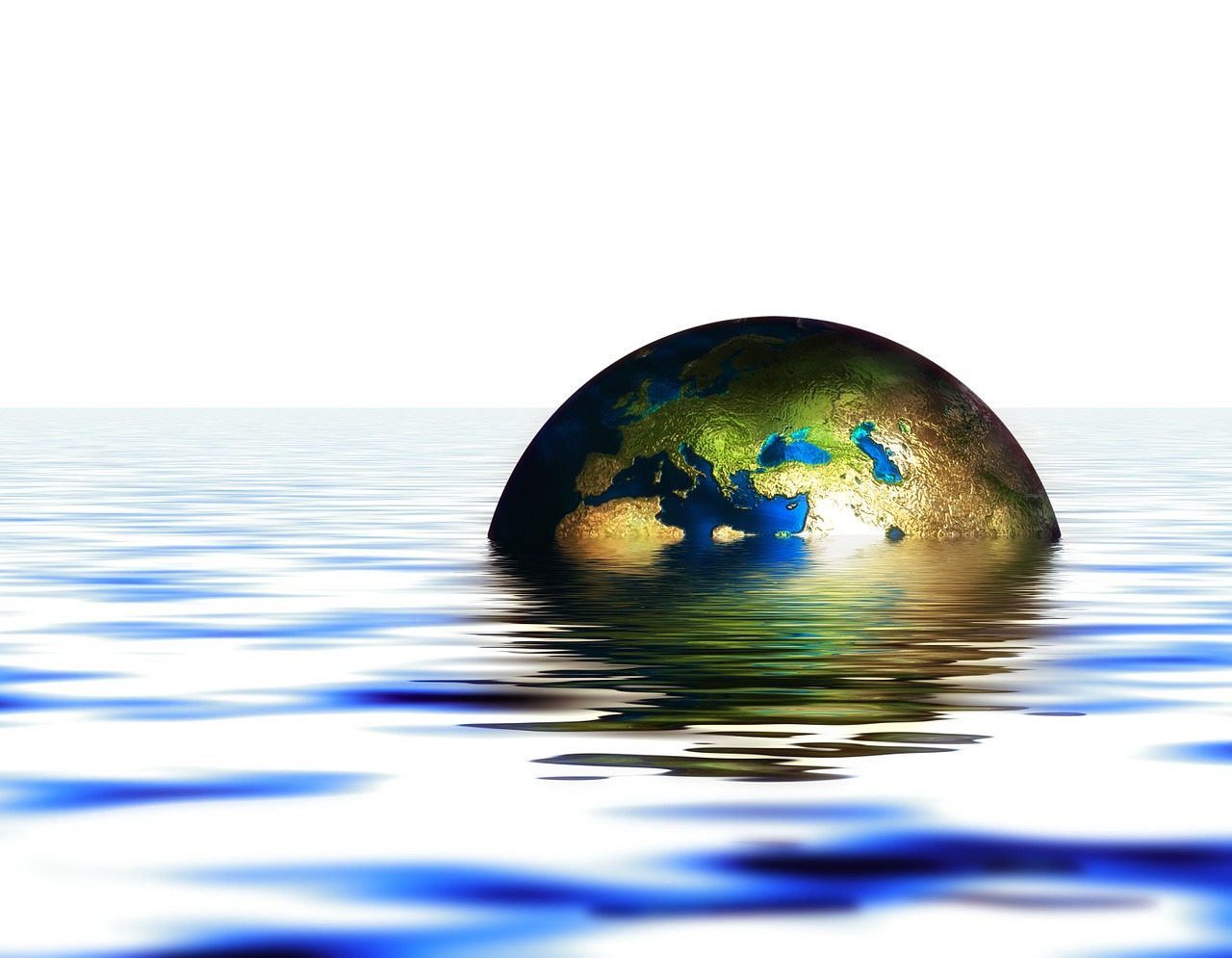 Interlaken, Switzerland – The world is facing a climate time-bomb, unless urgent action is taken, according to the Intergovernmental Panel on Climate Change (IPCC) report released today.
Time is running out but the new report shows how the climate time-bomb can be defused.
The report is a survival guide for humanity. As it shows, the 1.5-degree limit is achievable, but it will take a quantum leap in climate action, UN Secretary-General António Guterres says.
The report is the closing chapter of the panel's sixth assessment. It highlights the scale of the challenge due to a continued increase in greenhouse gas emissions.
The pace and scale of what has been done so far, and current plans, are insufficient to tackle climate change.
More than a century of burning fossil fuels as well as unequal and unsustainable energy and land use has led to global warming of 1.1°C above pre -industrial levels.
This has resulted in more frequent and more intense extreme weather events that have caused increasingly dangerous impacts on nature and people in every region of the world.
Every increment of warming results in rapidly escalating hazards. More intense heatwaves, heavier rainfall and other weather extremes further increase risks for human health and ecosystems.
In every region, people are dying from extreme heat. Climate -driven food and water insecurity is expected to increase with increased warming. When the risks combine with other adverse events, such as pandemics or conflicts, they become even more difficult to manage.
The World Meteorological Organisation (WMO) says the report echoes the findings of all of the IPCC assessment reports since 1990.
Now with a much higher tone, the earlier theoretical risks have materialised. Climate change is already visible and its human, economic and social problems are growing.
The world at the moment is heading towards 2.2-3.5C warming. Warming of three degrees would have dramatic impact on human health, the biosphere, food security and the global economy. Many of the risks could be avoided if the world stayed within 1.5 degrees warming.
The WMO will publish its state of the global climate report in a few weeks, where we will show that all of the climate parameters are moving in totally the wrong direction: ocean warming, ocean acidification, melting of glaciers, sea level rise, flooding and drought events, and concentrations of carbon dioxide, methane and nitrous oxide.
The other key IPCC message is that it much more rational to limit climate change as compared to inaction or to face its consequences.