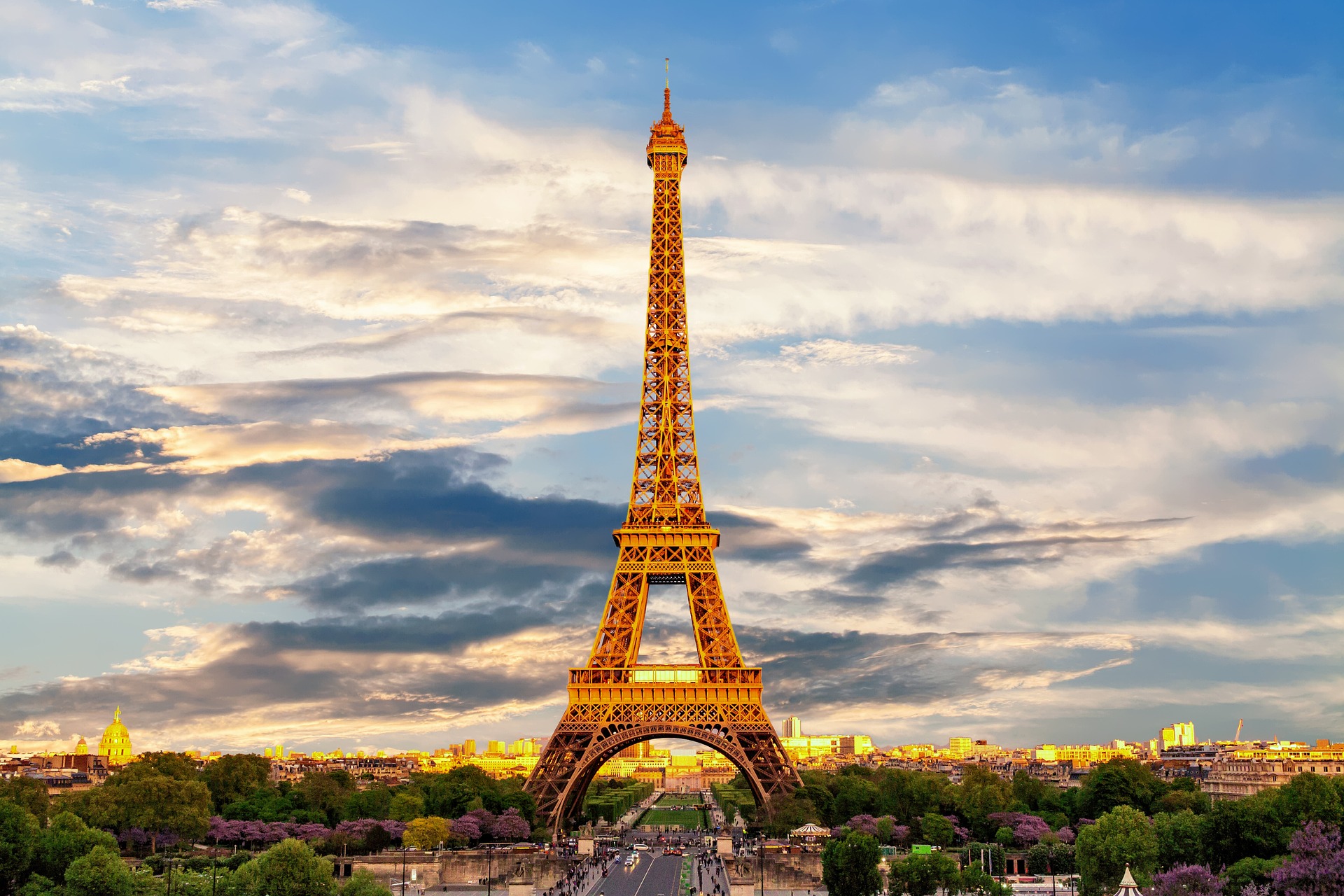 Te Whanganui-a-Tara – Government will amend the law to ensure licensed premises can stay open during rugby world cup matches later this year, ensuring a much needed boost for the hospitality sector.
The men's rugby world cup will kick off in France in September and time zone differences mean many of the games will be broadcast live outside of the usual trading hours for licensed premises in New Zealand.
A temporary amendment to the sale and supply of alcohol act 2012 will ensure licensed premises can extend their trading hours to host the games.
The rugby world cup is one of the most significant events on the rugby calendar for fans and coming together with family, friends and the community to watch matches live is a special part of being a New Zealander, Justice Minister Kiri Allan says.
"It's important Kiwis can enjoy matches in a safe environment, while also supporting the hospitality sector. The amendments will provide the flexibility and certainty the hospitality sector needs to plan for this busy time."
Similar to the changes made in 2015 and 2019, the amendments will allow eligible licensed premises to open over the course of the tournament for the purpose of televising live games that fall outside of usual trading hours.
Licensed premises will be required to notify Police and local councils of their intention to televise matches outside of normal trading hours and provide details of a noise management plan.
Based on experience and feedback from Police and other stakeholders, this year's amendments include additional provisions to enhance Police's ability to allocate resources.
A Bill will soon be introduced to parliament, giving effect to the proposed changes in time for the commencement of the rugby world cup in September 2023.