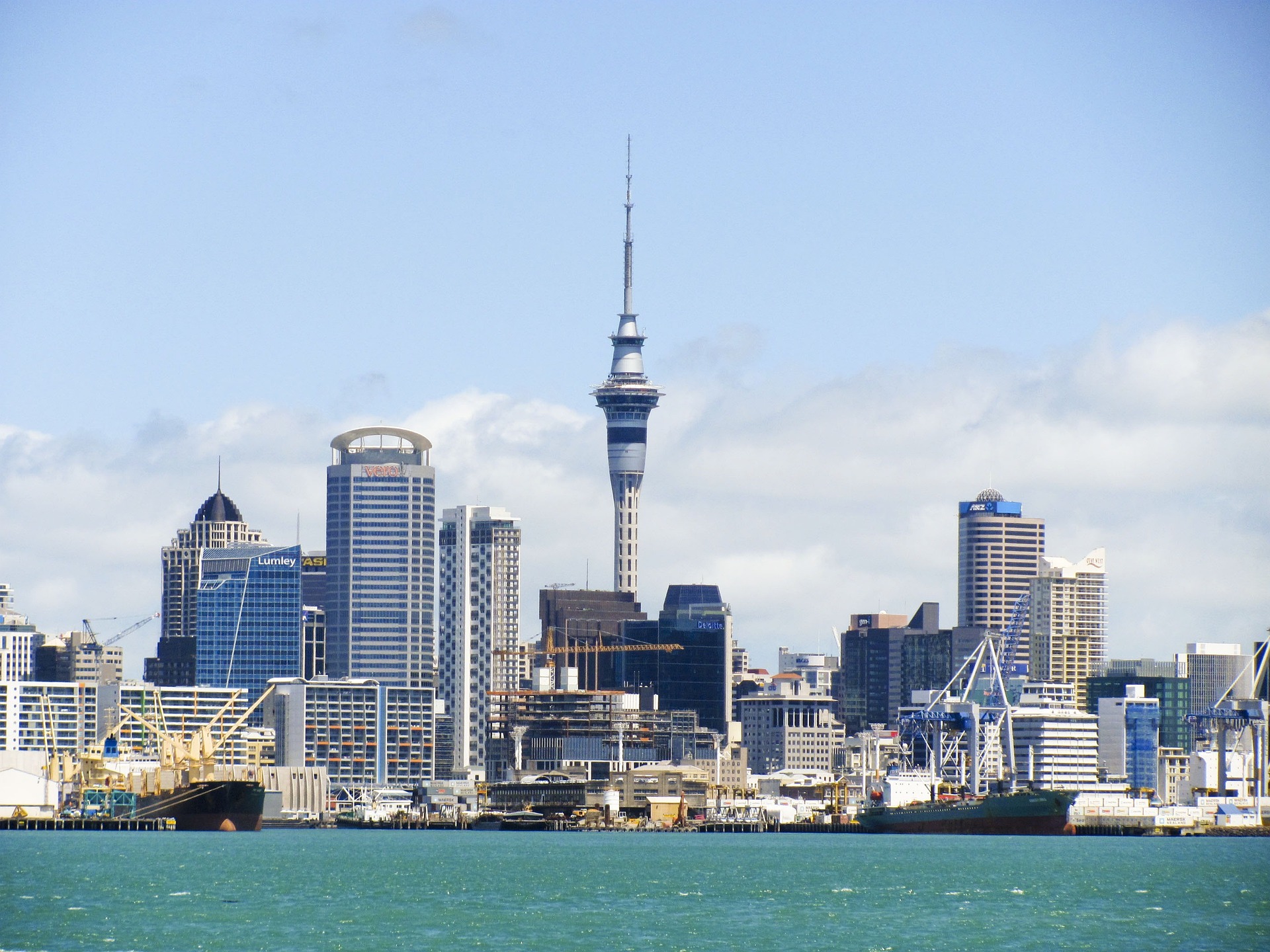 Tāmaki Makaurau – Commerce Commission action against Auckland electricity lines company Vector has resulted in the Auckland High Court imposing a penalty of $1,158,400 for breaches of network quality standards relating to excessive power outages from 2017 to 2020.

As a regulated business under the Commerce Act, Vector, must comply with price quality regulation that sets limits on the total revenue it can earn, as well as the level of power outages that can occur on its network. 

As part of its reporting obligations, Vector disclosed to the Commission that it contravened its quality standards for each of the years from 2017 to 2020. 

Associate commissioner Vhari McWha said that while Vector had taken measures to address its previous non-compliance with the quality standards relating to outages, it had failed to adhere to good industry practice by taking those steps too late to prevent the contraventions in the 2017 to 2020 years.

"Auckland consumers have the right to expect a good quality of service from their lines company and Vector did not implement measures to deal with its network reliability as early as it should have," she says.

"Given the impact electricity outages can have on consumers and businesses – from loss of perishable items, heating and hot water through to staff downtime and loss of revenue – it is crucial that lines companies have the systems in place to identify and manage the risks present in their networks," Ms McWha says. 

The penalty amount imposed by the High Court was jointly recommended by the commission and Vector.
The penalty for the 2018 year was the highest, reflecting the fact that the extent of outages was greatest in this period, while the penalty for the 2019 and 2020 years was lower, accounting for the fact that the majority of Vector's remedial steps occurred during this period.

The penalty by the court was discounted by 36 percent for mitigating factors, including Vector's co-operation with the commission's investigation process.

The current price-quality regulatory regime took effect in 2009. These are the third proceedings in which a lines company has incurred a financial penalty under section 87(1) of the Commerce Act for breaching its quality standards.

Vector previously contravened its quality standards in the 2015 and 2016 years, which resulted in the Court imposing a penalty of $3,575,000. Aurora contravened its quality standards in the 2016 to 2019 years, which resulted in the Court imposing a penalty of $4,997,200.