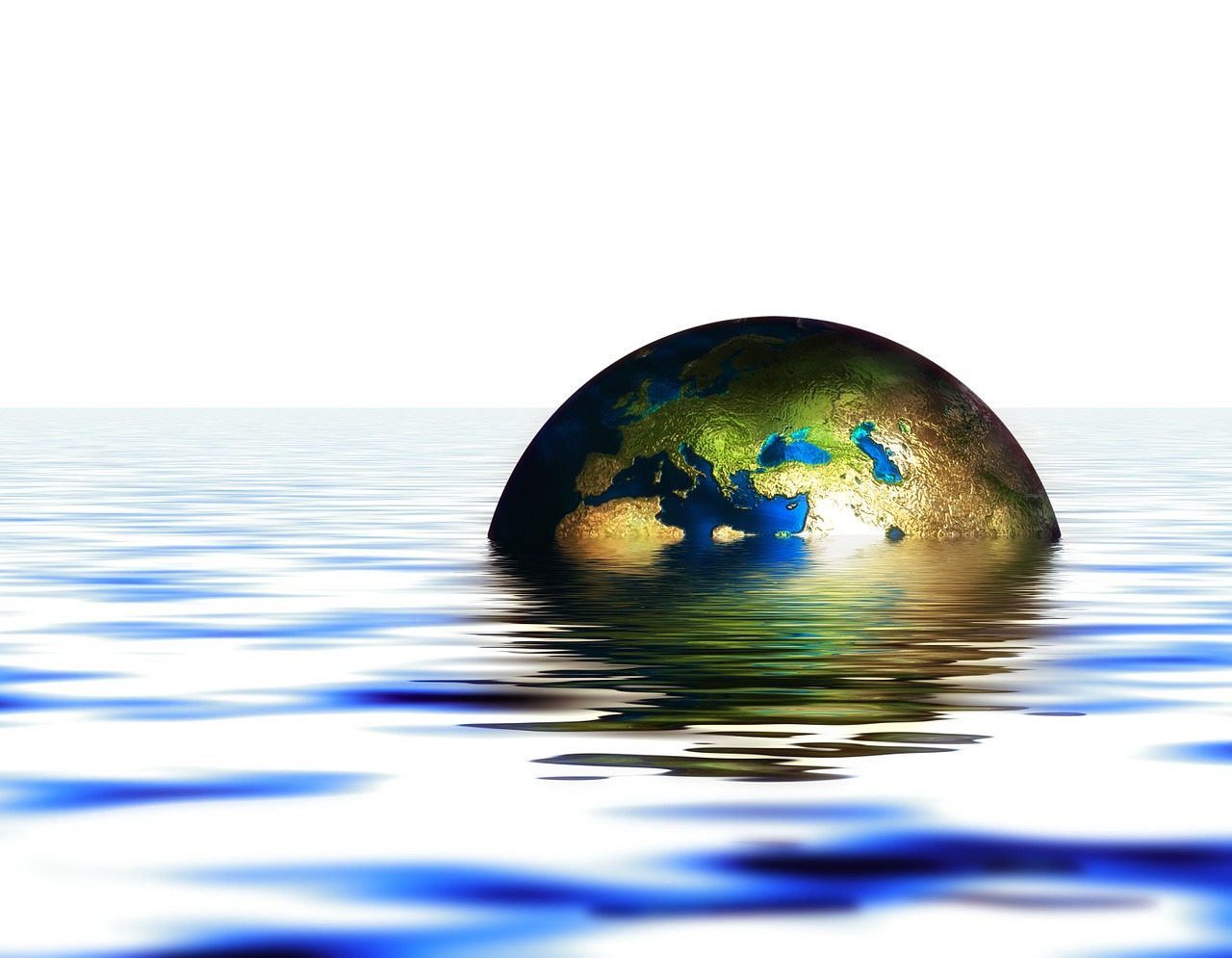 Ōtautahi – Consumer NZ says almost 90 percent of Kiwis adopt mindful shopping habits regarding cost of living and climate concerns.
Consumer NZ's latest data highlights a recent spike in concern about the effects of climate change.
Their latest data shows an increase in the number of New Zealanders who are very concerned about climate change, Consumer NZ chief executive John Duffy says.
"Climate change stands out as being a particularly high concern for people aged 50 and over.
"This year's severe weather events in Auckland and the upper North Island have sparked a surge in concern for local climate impacts."
With rising concerns about climate change, there has been a drop in people's confidence that New Zealand is able to address climate change.
Less than a quarter of the population think New Zealand is well equipped to adapt to the impact of climate change.
The watchdog's research indicates these climate concerns are playing out in peoples' purchasing habits.
Over the past three months, more than one in ten have changed their spending habits, such as the brand or product purchased, for sustainability or environmental reasons.
In the coming twelve months, almost 85 percent of New Zealanders expect to maintain or increase their focus on making environmentally sustainable food and grocery choices.
People are keen to make environmentally sustainable purchases, but at the same time they are constrained by the ongoing cost of living squeeze.
Consumer's sentiment tracking confirms, yet again, the cost of living trumps all other current concerns for New Zealanders across every age bracket.
"Whether you're 18 or 80, right now the cost of living is highly likely to be your number one worry," said Duffy.
Since early 2022 the cost of living has been New Zealanders' primary concern, but this has now peaked with well over half of New Zealanders saying it is their biggest concern.
More than three in five people are also very concerned about the cost of purchasing food and groceries over the coming twelve months.
"More than 8 in 10 people are opting to buy less expensive products to save money, and almost 90% of New Zealanders are becoming more mindful about where they choose to spend their hard-earned dollars.
"This is likely exacerbated by the fact that 70% of New Zealanders say they are now spending more of their income on essentials."
Every three months Consumer conducts a nationally representative online survey of New Zealanders 18 and over.
Consumer NZ is an independent, non-profit organisation dedicated to championing and empowering consumers in Aotearoa.