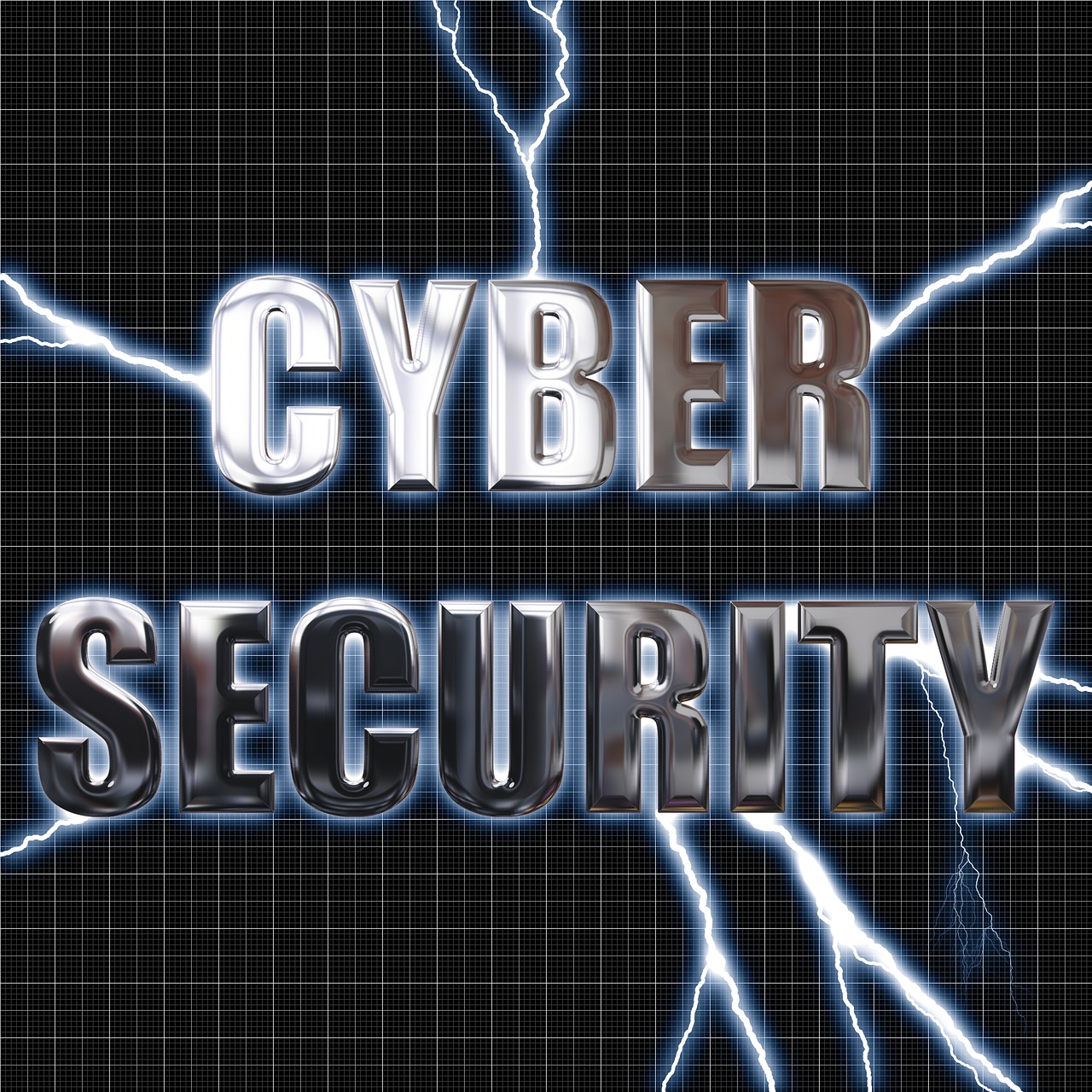 Auckland –  A leading New Zealand digital health specialist says it is not a matter of if but when a major cyber-attack will cause massive disruption to the country's health sector.
Scott Arrol, chief executive of NZ HealthIT (NZHIT) says there is a lot of work going on behind the scenes to prevent an attack happening to mitigate the risk but there are no guarantees.
NZHIT and another prominent umbrella digital health organisation Health Informatics New Zealand (HiNZ) are jointly organising the national Cybersecurity in Health symposium in Auckland on August 1.
Among an array of top speakers is Hector Rodriguez, the worldwide health chief information security officer for Microsoft.
Arrol says people with connections to the health sector should attend the event to learn more about cyber security and understand the responsibilities they have.
"None of us can pass the buck and assume that its up to the government and big corporates to protect New Zealand health organisations. We have all got to play our part to protect confidential health information.
"A recent global cyberattack using hacking tools crippled the United Kingdom's national health service," Arrol says.
Hospitals and GP surgeries in England and Scotland were among at least 16 health service organisations hit by the WannaCry ransomware attack. Staff were forced to revert to pen and paper and use their own mobiles after the attack affected key systems, including telephones.
Hospitals and doctors' surgeries in some areas had to turn away patients and cancel appointments after they were infected with the ransomware, which scrambled data on computers and demanded payments of $300 to $600 to restore access. People in affected areas were being advised to seek medical care only in emergencies.
Barely five percent of New Zealand companies have taken out cyber insurance, despite a predicted rise in ransomware and other cyber issues.
New Zealand's spy agency has upped its cyber security of critical infrastructure, government departments, and key business in the wake of a ransomware attack that struck the world, including one case recorded here.
Arrol says Ministry of Health officials are working with district health boards and other government agencies as a precaution.
The symposium will hear from organisations such as the National Cyber Policy Office, the National Cyber Security Centre and from national cyber specialist company Cyber Toa on how best to digitally block a cyber-attack.
For further information contact Make Lemonade editor-in-chief Kip Brook on 0275 030188.