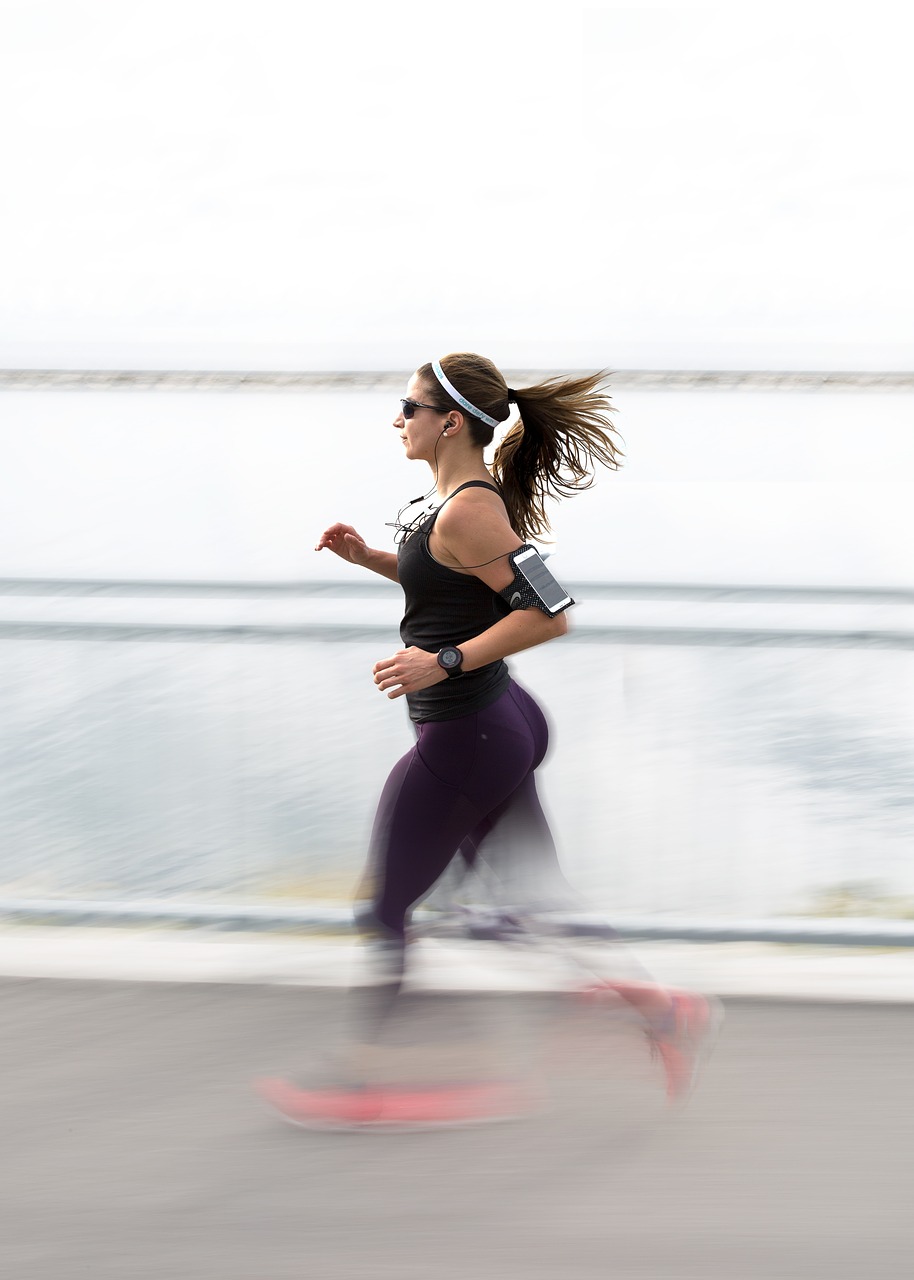 Christchurch – Technology is turning the exercise industry upside down which is one of the reasons exercise is the biggest sport in New Zealand right now, Exercise NZ chief executive Richard Beddie says.
Tech in fitness the industry is accelerating with everything from smart watches, heart rate monitors, to sleep/rest trackers which indicate when people should or shouldn't exercise.
"Gyms are using tech to help deliver their products to more people in new ways with virtual classes, or even real classes that you join from home. It is live – you just aren't there!
"There are new apps that work with trainers to help deliver exercise advice and information to clients and members.
"Then there are those apps that try to replace people – your personal trainer in a pocket – is a common claim of apps – but this is where often it doesn't work, since information alone is often not enough to replace expert guidance."
Beddie suggests three tech devices for exercise:
1. Individual tracking tools
Apple Watches now talk to many treadmills and other similar devices so your watch / phone now integrates with your gym's exercise equipment, so workouts can be measured more accurately. Heart rate monitors are by far the fastest growing area. Some tech companies have products JUST for gyms. The most famous example is myzone that tracks workouts both at gyms and outside.
There are also sleep trackers and exercise readiness trackers
2. Virtual classes
These are still instructor lead, but a virtual instructor, so they aren't in the room with you. Two most famous examples are Soul Cycle from the USA, and closer to home Les Mills on Demand from a New Zealand company thats also a huge global success.
3. Personalised health
Now online tools allow people to gather personalised data about themselves. This includes everything from genetic testing through to stress management and have it analysed online by either a relevant expert, or more often by a software platform that does all the calculations to give a personalised result back – the key is that is still best coached by an expert (a real person).
"It's just amazing how all this is transforming our industry. Gyms and exercise experts are all getting on board with online members only programmes.
"The best tech tools are the ones that interact with and support people, rather than replacing them. One of the drawcards of the exercise industry is that it is personal, whether that be a session with a personal trainer, or a group session with a favourite instructor – it's all about people.
"It's all about the people so tech that integrates and supports people – that's what the best tech is all about."
There are an estimated 550,000 Kiwis who work on fitness at gyms and exercise facilities alone. If considered a sport, exercise is now the number one sport in New Zealand, having more participants than the rugby, netball and cricket combined.
For further information contact ExerciseNZ chief executive Richard Beddie on 027 5205744 or Make Lemonade NZ editor-in-chief Kip Brook on 0275 030188.
Photo: Richard Beddie