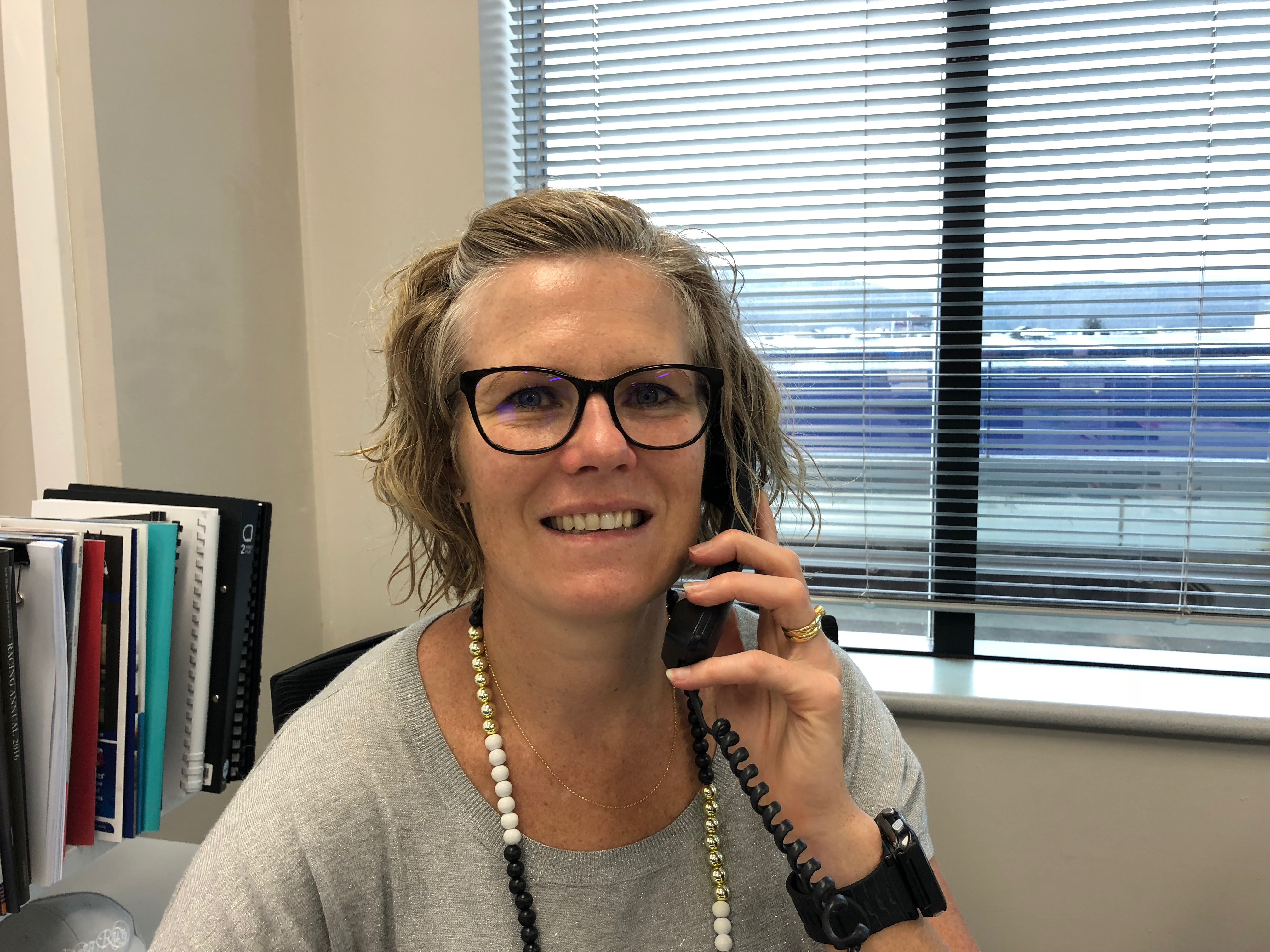 Auckland – Digital transformation, including automation and artificial intelligence (AI) is expected to impact many current jobs and the income of many New Zealanders, a high-powered national tech leaders group says.
It is predicted that artificial intelligence and automation alone, will quickly change both the number of jobs and types of available employment.
Tech leaders from some of New Zealand's largest businesses and organisations have met with Minister of Government Digital Services Clare Curran to discuss how Kiwis can best prepare for the imminent digital disruption of work.
At the forefront of technology change, the Techleaders executive has insight to its rapidly evolving impact in New Zealand's workplace.
TechLeaders co-chair Dianna Taylor says industry have a pivotal role in helping prepare New Zealand for digital disruption.
"This includes guiding and supporting initiatives to retrain New Zealanders for the new skills paradigm presented by technology change.
"Digital technology is expanding rapidly into all aspects of our lives including communication, education, entertainment, finance, health, recreation, travel and work.
"Technology has the power to improve our living standards and raise productivity. However, it also brings the potential risk of social and political upheaval if its advantages are not shared fairly.
"During the transition, automation will temporarily displace workers as new processes replace human tasks, both cognitive and physical.
"A soon to be released research report by the Artificial Intelligence Forum of New Zealand has found that while many pundits claim that half of jobs could be displaced by AI and automation over the next couple of decades, this is pretty much in line with the ongoing impact of technology which is constantly destroying jobs and creating new one.
"Additionally, while other roles won't be displaced by AI, it could change them, requiring different skills and capabilities.
"But the AI Forum's report due out in early May also shows that automation will equally produce many more jobs.
"History has repeatedly shown that the introduction of new technology tends to create more jobs and work opportunities than it destroys. As a result, the immediate challenge of industry and Government is how to prepare a future workforce which is highly adaptable in order to keep people employed.
"Technology is disrupting everything, from how we interact to how we work. It is occurring at an exponential rate and we do not yet fully understand what it may mean for diverse communities and our economy.
"Driven by emerging technologies, changes in employment including less full time, stable work seem likely. The uptake of technology is at a pace estimated to be ten times that of the previous industrial revolution and three hundred times the scale," Taylor says.
The impact of technologies like AI, Internet of Things (IoT), 3D printing and robotics is likely to be just the beginning of what is possible.
She says it is important that New Zealand doesn't under-estimate the impact that digital disruption will have on people and their lives. We still have time to prepare.
For further information contact Make Lemonade NZ editor-in-chief Kip Brook on 0275 030188.
: Diana Taylor