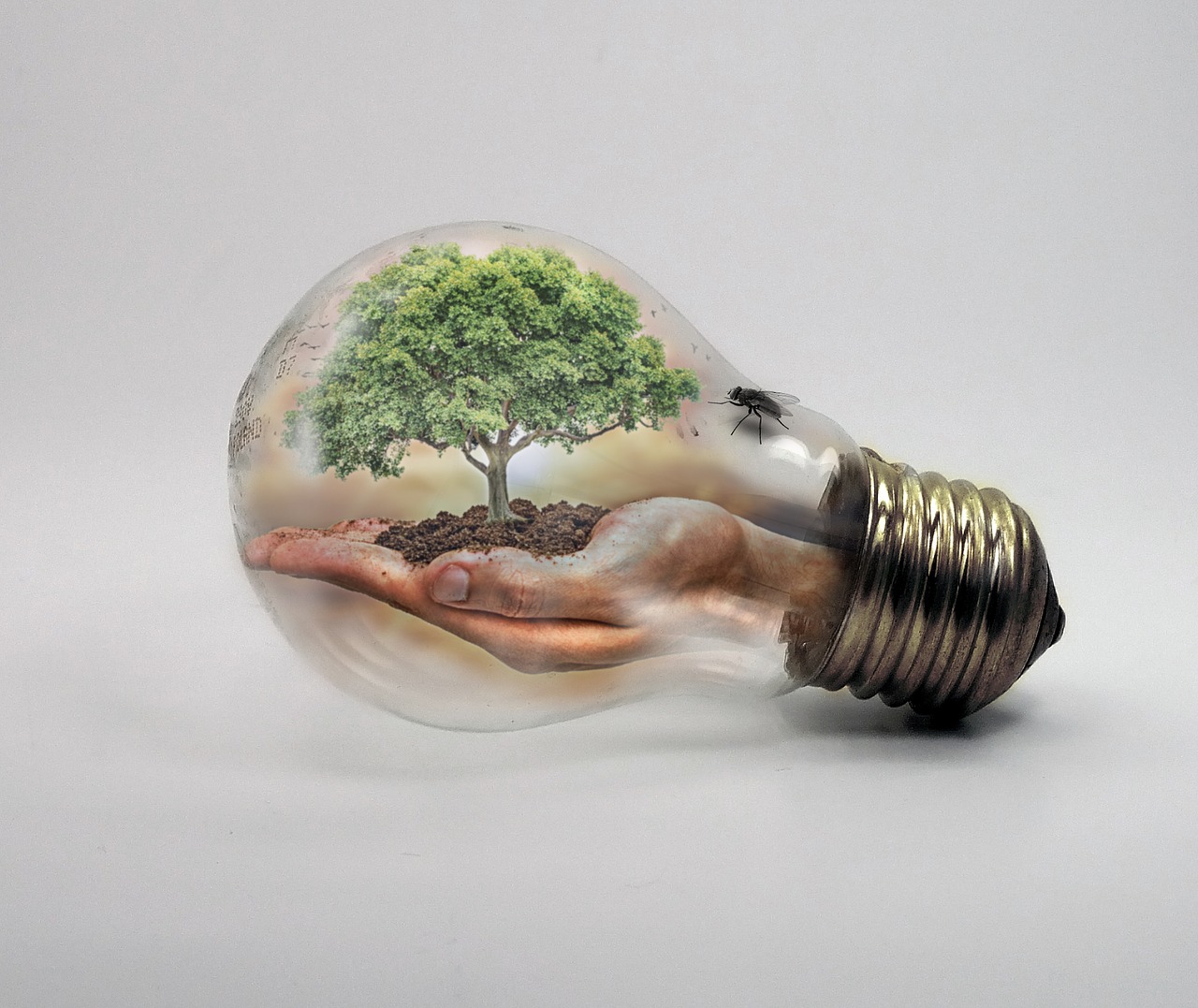 Te Whanganui a Tara – Nature must play a big role in achieving net-zero carbon emissions, with the capacity to deliver one third of serious solutions to climate change.
Delivering a sustainable net-zero future for land use will require a coordinated transformation.
There needs to be a shift towards nature-positive, net-zero land use, which will require ongoing financial support and investment in nature-based solutions.
Financial institutions should commit to becoming nature-positive by 2030, including reversing biodiversity loss associated with investment and lending portfolios.
Land and marine ecosystems play an important role in regulating climate. They currently absorb half of manmade carbon emissions. Biodiversity and ecosystem services help us to adapt to and mitigate climate change.
New Zealand is so vulnerable to economic and environmental impacts of climate change. It must adapt to climate changes and reduce greenhouse gas emissions.
The world faces converging environmental crises that are inextricably linked. The accelerating destruction of nature and climate change, driven largely by unsustainable production and consumption.
Science has shown that if the world deviates from the Paris Agreement target to limit global warming to 1.5°C, the planet could quickly find itself at a tipping point.
Nature underpins our global economy, generating approximately $US44 trillion of global economic value. Nature will also play a fundamental role in achieving net-zero, with the capacity to deliver one third of cost-effective solutions to climate change.
Meanwhile, crop paddocks account for 38 percent of the global land surface, and agricultural practices are a significant driver of tropical deforestation.
Coupled with forestry and other land-use activities, these account for 24 percent of total global emissions, mainly from deforestation and agricultural emissions from livestock, soil and nutrient management.
Agriculture alone is the largest driver of land use change and deforestation in the tropics accounting for 90 percent of the estimated forest loss in the last two decades.
We know that between 1990 and 2016, the world lost 130 million hectares of forest. Agricultural commodities such as cattle, palm oil, soy, cocoa, rubber, coffee and plantation wood fibre, accounted for 26 percent of global tree cover loss from 2001 to 2015, replacing 71.9 million hectares of forest, around area twice the size of a country like Germany.
The agriculture, forestry and general land use provides food that feeds the world's 7.6 million.
Although the net-zero finish line feels far off in the distance, the good news is that the world as one can get there and do so in a way that is good for business and promises a resilient future.
The world can feel encouraged even in the face of global health crisis that during the pandemic, net-zero commitments have roughly doubled.