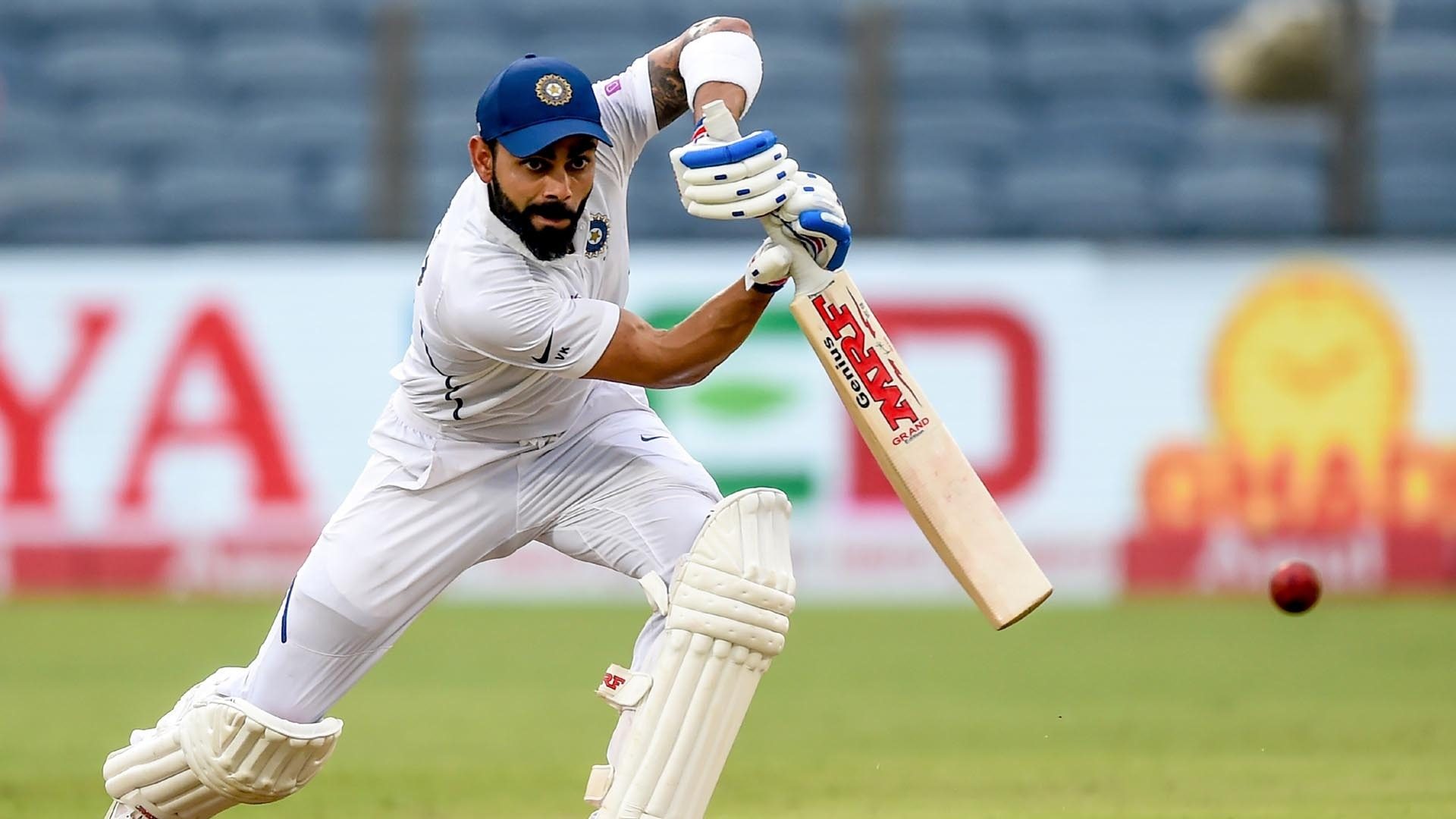 Ōtautahi – The sport of cricket needs to act swiftly on providing mental health support for its professional players.
The number of leading players globally who are struggling with depression, anxiety or general mental health problems seems to be growing.
The positive of the serious mental health is problem is that people are now speaking out about it, more than before.
One of the world's best players England's Ben Stokes is taking an indefinite break from all cricket and recently withdrew from the five test series against India.
New Zealand all-rounder Amelia Kerr has opted out of the White Ferns' upcoming tour of England, citing the need to prioritise her mental health and wellbeing.
Three years ago, Kerr set a world batting record in women's one-day cricket with an unbeaten 232 against Ireland in Dublin. Now she is putting her mental health wellbeing first.
Ten years ago, Black Caps seam bowler Ian O'Brien the New Zealand seamer, revealed he was plagued with depression during his test career.
Another world star about the same time, England opening batsman Marcus Trescothick opened up about his mental health illness that ended his England career.
White Ferns captain Sophie Devine took a two-month break earlier this year and skipped an ODI series against Australia.
Cricketers know how tough the touring environment is; meven more so with covid at the moment and  time away from family, living in a bio-bubble or quarantine periods tests most players.
Brilliant India captain Virat Kohli has confirmed he battled depression during a tour of England in 2014. He said he felt the loneliest guy in the world after a string of failures with the bat.
Former Black Caps captain and Birmingham Phoenix coach Daniel Vettori says a huge challenge still lies ahead for cricketers dealing with the mental health problems during the worldwide pandemic.
Distraught Olympic gymnastics star Simone Biles pulled out of recent events in Tokyo because of her mental health issues.
Before Biles, the most prominent global sports figure was world #1 tennis player Naomi Osaka, who has stepped from her matches this northern summer to protect her mental health.  She said it was It's ok not to be ok and it is ok to talk about it.
Front and centre there is clearly an uptake of mental health issues in high-profile sportspeople. Every situation is different. Maybe it's something governing bodies have to look into.
The world's top sports people have been dealing with covid for 18 months. Maybe there's a need for more investment into physiologists with day-to-day bubbles.
Cricket especially has always notoriously been a sport where player spend long and sometimes difficult periods away from families.
Being locked away in a hotel room is very different though. It'll undoubtedly have an impact on sports people's mental health.
Where to get help: