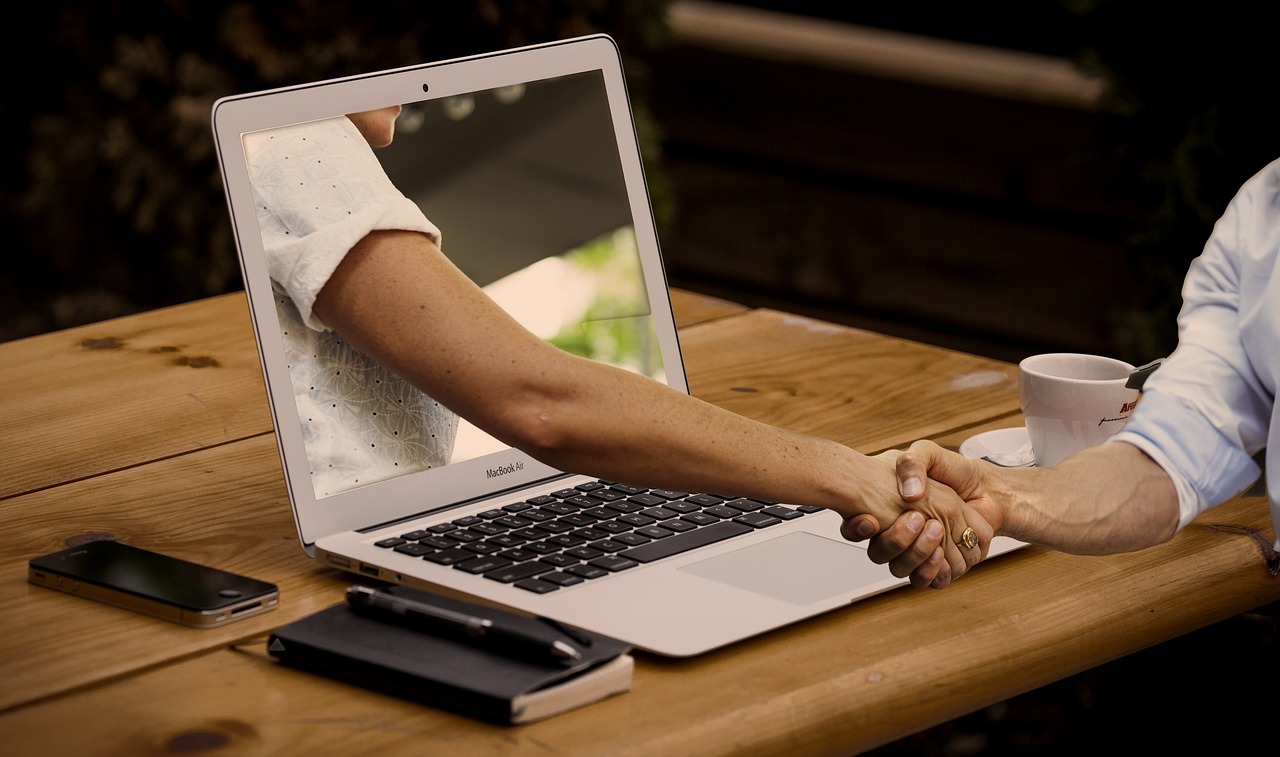 Ōtautahi  – Digitising services is on the rise, with digital inclusion helping access to healthcare, education and financial services.
Business, government and civil society recognise the societal and economic imperative to invest in digital inclusion, which is vital to achieve the sustainable development goals.
Digital inclusion bonds can have a pivotal impact on building a more prosperous and equitable world.
Digital connectivity is oxygen for opportunity. The opportunities made possible to those who are connected are rapidly expanding as services across every sector are increasingly provided and consumed online. These include healthcare, education and financial services.
Yet, the global health crisis has laid bare the vast divide between those who are connected and the billions of people who are not.
Increasingly, leaders in business, government and civil society have recognised the societal and economic imperative to invest in digital inclusion, and many have invested in projects designed to advance this objective.
Globally, just under half of all households have no internet connection, and if they do, the cost of available broadband exceeds affordability targets in over 50% of developed countries.
Even the most advanced countries have witnessed the affordability challenges that exist in their cities and rural areas.
Today at least two billion people have no access to healthcare, 1.7 billion adults remain unbanked, and over 260 million children can't access education.
These are services that are increasingly provided digitally. As these services digitize, the negative consequences of these structural inequities increase. And as the speed of digitising rises, so too does the urgency to bridge the digital divide to prevent unconnected or under-connected individuals and communities from falling further behind.
Without timely and ambitious action, the vast divide between those who are digitally connected and those who are not will stymie economic growth and entrench social injustice, while impairing our ability to achieve a more fair, sustainable and resilient future.
In 2015, the United Nations general assembly established the Sustainable Development Goals (SDGs) — a collection of 17 interlinked global goals designed to achieve a better, more sustainable future for all.
They realised that action in one area affects outcomes in others, requiring development projects to balance social, economic and environmental sustainability.
It has become clear that digital inclusion is a vital and overarching goal that is necessary to the achievement of all the SDGs.
There are many leaders who would consider investing in digital inclusion projects, but they have not yet aligned their asset allocation with their sustainability and digital inclusion objectives in a meaningful way.
They also may not be aware of the benefits that digital inclusion financing arrangements can provide to dramatically scale up digital inclusion investments that align with broader, ambitious goals.
Issuances of green, social and sustainability bonds have skyrocketed in recent years. Issuers have seen the opportunity to scale up their ESG investments through the use of social bonds, while demand from investors for social bonds is also increasing dramatically.
Moody's projects global issuance sustainability bonds will hit a record $US650 billion in 2021 – a 32 percent increase over the $US491 billion issued in 2020.