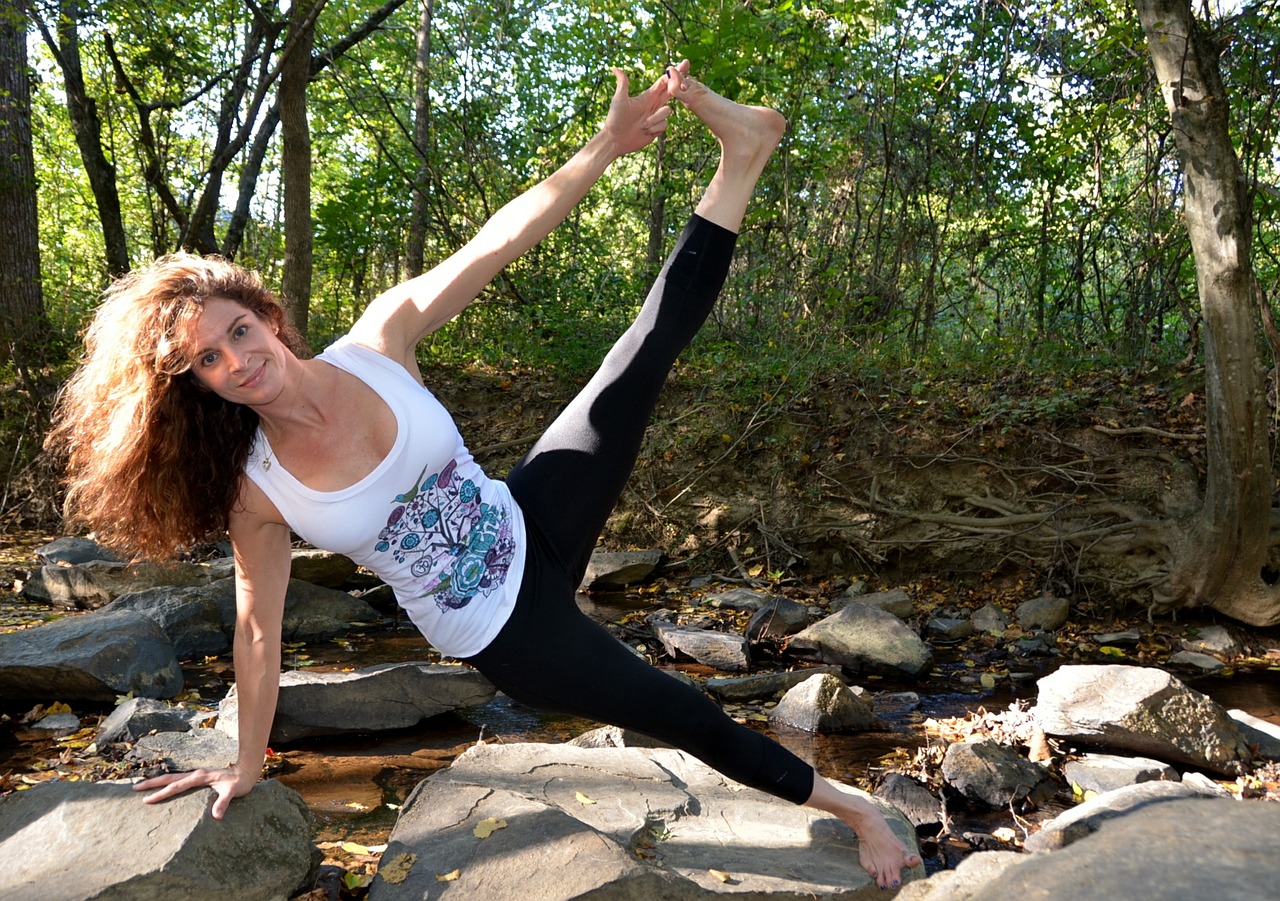 Tamaki Makaurau – Research shows it can take as little as five minutes to feel the mood-boosting effects of working out, as exercise can help bring more happiness.
The mood-enhancing effects of exercise are well-documented, and it's become standard practice for doctors to prescribe more movement to patients who report feeling down or flat-out depressed.
A new UK study by the University of Kent and the University of Reading, looked at a data sample from over 14,000 people that covered their diet and exercise habits, perceived life satisfaction, and delayed gratification or self-control.
The study found consistent exercise can indeed result in increased happiness.
What's more, they also found that eating fruits and vegetables regularly also appears to be a key aspect of the happiness recipe.
With those two findings in mind, the researchers reported positive causation between a healthy lifestyle and improved life satisfaction and well-being.
For the first time ever, this study shows that exercise and a healthy lifestyle causes increased life satisfaction and happiness… not the other way around.
Staying active and eating right makes people happy, as opposed to naturally optimistic individuals tending to work out more.
Plenty of earlier studies have found a link between exercise and wellbeing, but the UK study confirms the relationship between lifestyle and life satisfaction.
The research team says self-control and the ability to delay gratification plays a big role in the happiness equation.
The capacity to put off leisure time or a workout has a major influence on lifestyle choices, which will ultimately have either a positive or negative effect on life satisfaction.
People should all consider healthy lifestyle choices like regular exercise and clean eating to be money in the bank toward happiness. Making the right lifestyle decisions is like investing in a better future.
More people than ever before are leading largely stagnant, sedentary lives and the researchers said they hoped their work motivates many to start living healthier lifestyle for their own happiness.
To establish that eating more fruit and vegetables and exercising can increase happiness as well as offer health benefits is a major development. This may also prove useful for the environment and sustainability.