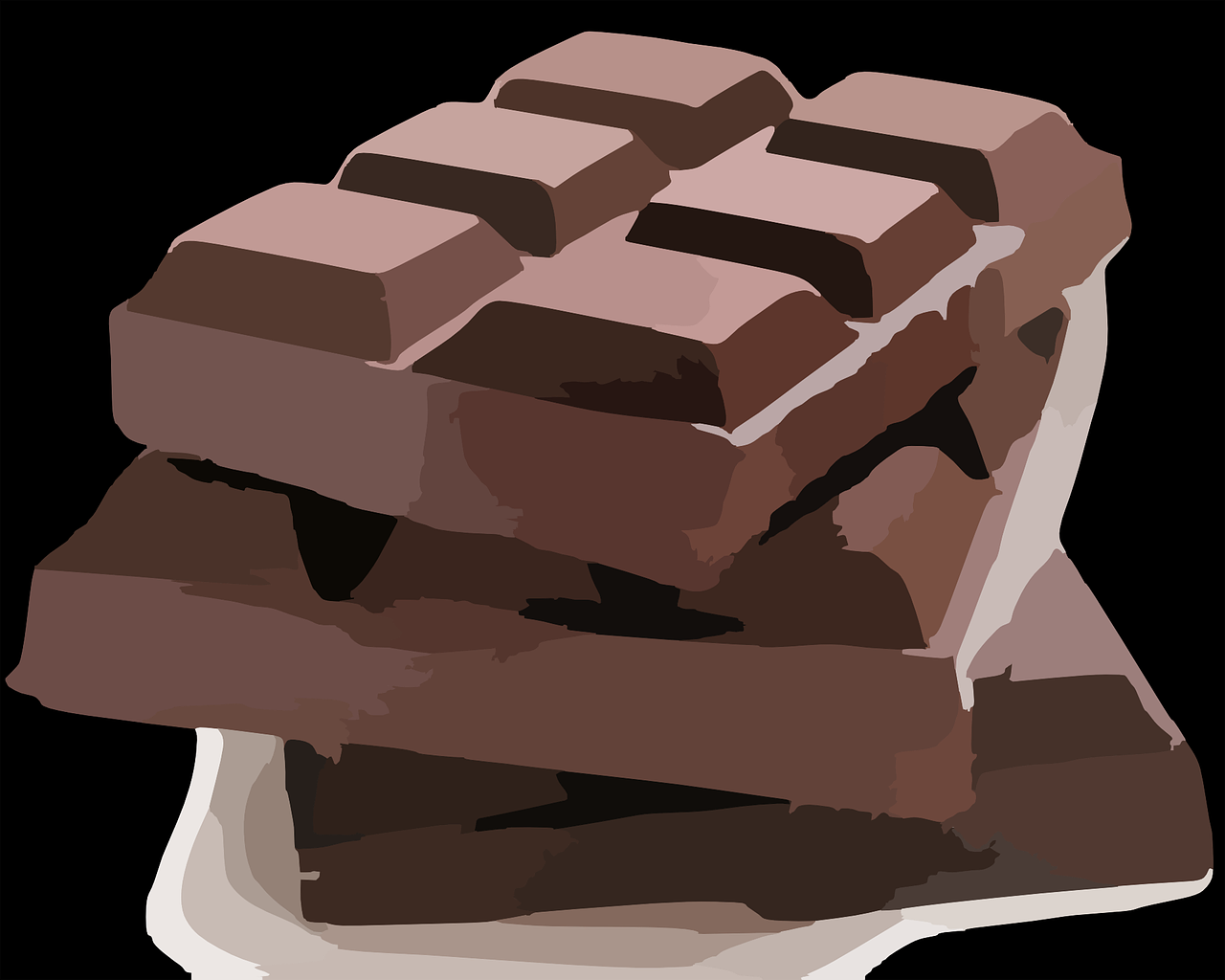 Porirua – Chocolate brand Cadbury is launching its first-ever vegan chocolate bar but New Zealand company Whittaker's is well ahead of them in terms of moving into non-dairy chocolate.
Whittaker's has a number of products with no added dairy, which are a popular choice for Whittaker's chocolate lovers who are lactose intolerant and also looking for a locally made, high quality chocolate.
Milk is not an ingredient in any Whittaker's dark chocolate over 50 percent cocoa (except their caramel flavours), including their Cocoa Lovers Collection released last year.
Whittaker's is always working on innovative new flavours for Whittaker's chocolate lovers of all dietary requirements.
In April, Whittaker's won Reader's Digest's most trusted of all Australasian brands award for the 10th consecutive year, which is an unprecedented achievement.
Whittaker's recently launched a compostable peanut slab wrapper trial, continued support of iconic Kiwi charities, investment in machinery and facility advancements, and grow a direct relationship with its cocoa farmers.
Meanwhile, the Cadbury plant bar comes in two flavours: smooth chocolate and smooth chocolate with salted caramel pieces. It is being launched in the UK.
Both options are made with a blend of cocoa, almond paste, and rice extract.
The 197-year-old confectionary company has acknowledged it had fallen behind competitors by not launching vegan chocolate sooner.
A poll by Veganuary found that those adhering to a plant-based diet were hungry for a vegan version of chocolate.
In other chocolate news,  Nestlé has started selling a vegan dairy-free KitKat in the UK. It was developed by their confectionery research and development centre in York, England.