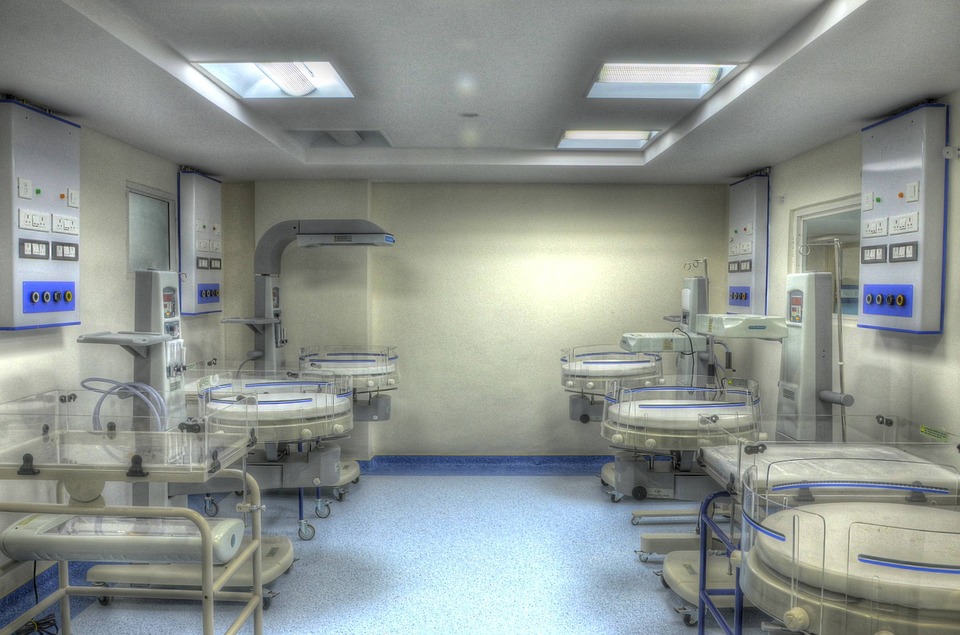 Auckland – The New Zealand Health, Information and Technology (NZHIT) has begun a process of setting up a system to help create cutting-edge national patient data information to help improve health services for all Kiwis in need.
Patients' health data needs to be available anywhere, anytime, on any device by those who have authority to access it, such as clinicians and the patients themselves, chief executive Scott Arrol says.
NZHIT is developing a vision and charter to provide leadership in the creation of an interoperable e-health system where all people involved in healthcare – including patients – produce more efficient and cohesion healthcare.
"This system will eventually see all components of the health sector working together to enable seamless data flow, security and privacy. There are a multitude of software systems currently in use throughout the country where it is possible for them to communicate with each other to provide substantial efficiencies and enable increased effectiveness of care" he says.
"In fact, this already occurs with some systems and the charter will formalise how this will become business as usual in the not too distant future. The charter will also be an important component of the cross-government initiatives, or the data highway, that will require increased amounts of information able to flow across multiple agencies.
"Interoperability will help unlock the benefits to support the success of the country's New Zealand Health Strategy and Digital Health Work Programme – and most importantly enable the delivery of safe, high quality, future-proofed health services to New Zealanders.
"It is important that the responsibility for this initiative is shared equally across the country's health IT people and organisations plus we have a growing number of health organisations involved as partners in the process including the Ministry of Health, some PHOs and clinicians.
"Addressing problems in the health sector may seem like the holy grail of health environments worldwide. However, it is essential that we continue our progress with urgency as the risks of continuing to work the way we do are far out-weighed by the imperative to look to the future and be leaders in shaping this new way of operating within an integrated, partnership-based model.
"New Zealand already has many advantages and good practices to build from that will enable us to be leaders in this endeavour and create opportunities for growth both internally and internationally."
NZHIT's members are fully supportive of this initiative and are bringing their considerable knowledge and expertise to bear. From the large, medium and small organisations there has been an unhesitating commitment to be involved and do their bit to enable a healthier New Zealand.
Like other nations, the Kiwi health system is a core aspect of society and New Zealanders are involved across the board including healthcare funders and providers, clinicians, professionals who look after people, patients, industry partners providing information technology services and healthcare consumers.
Healthcare plays an important role in the lives of New Zealanders. The NZ Health Strategy released by government in April this year has set the scene for what can be achieved to provide better health and healthcare in the future, but to do this it's recognised systems, organisations and people need to work together to be effective and efficient.
"We have the support of the Ministry of Health to develop a foundation document to benefit all healthcare stakeholders in New Zealand. This is the dawn of an exciting new chapter in bettering our country's healthcare for all Kiwis," Arrol says.
NZHIT is the national umbrella organisation providing smart solutions for better e-health in New Zealand.
For further information contact NZHIT chief executive Scott Arrol on 021 414631 or Make Lemonade editor-in-chief Kip Brook on 0275 030188.