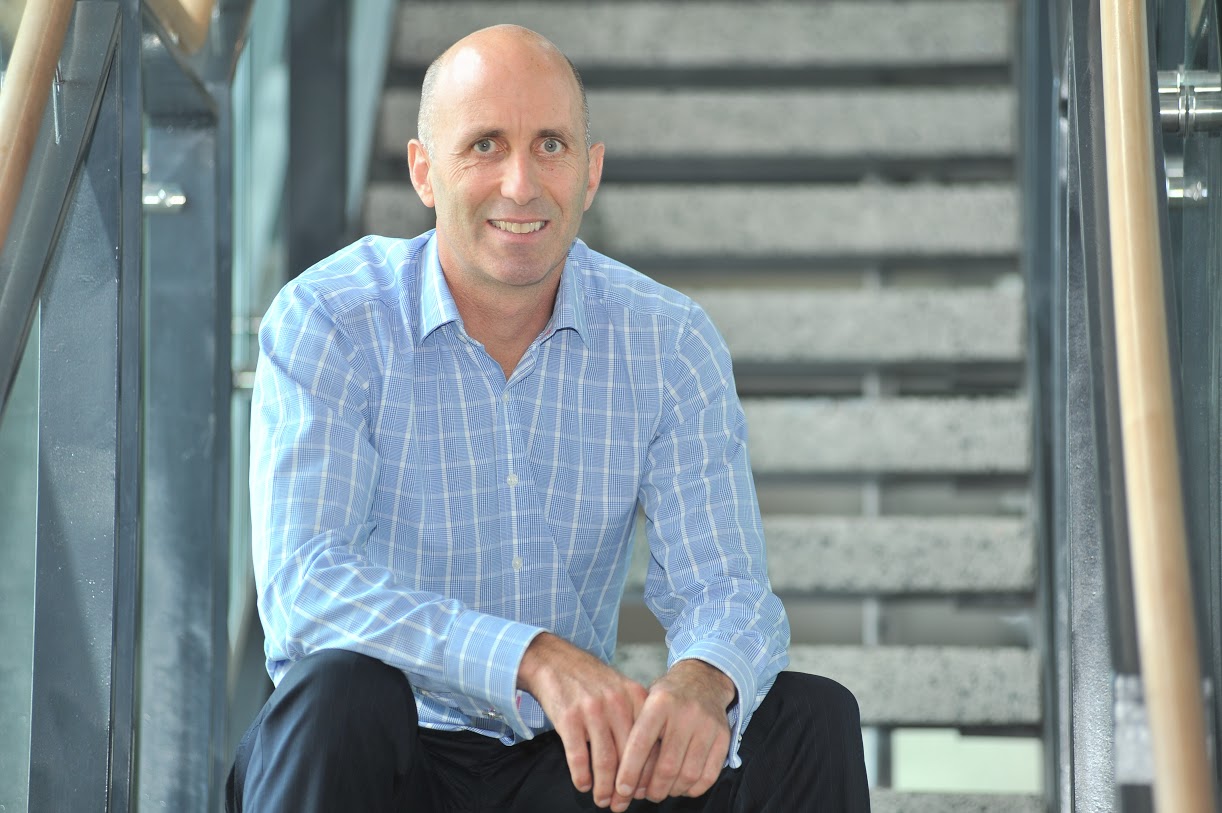 Auckland – While the Wellington campaign LookSee has garnered over 48,000 applications it doesn't mean that tech skills shortage is solved, NZTech chief executive Graeme Muller says.
New Zealand should not depend on immigration as the silver bullet to the tech skills shortages, so the work the education system is doing to help build local talent is critical.
NZTech is one of the innovators behind the incredibly successful LookSee campaign in Wellington – in collaboration with Wellington Regional Economic Development Agency, Workhere and Immigration NZ – and Muller says he is excited to see so much international demand for tech roles in New Zealand.
"This means we can now select the very best and bring high quality talent into the country. The LookSee international marketing campaign was designed to fill about 250 open senior developer roles in Wellington.
Desperate shortage of tech skills
"There are firms right across New Zealand that are still struggling to find enough people with digital skills, in tech firms and in organisations across most sectors. Once Wellington has finalised the LookSee campaign the plan is to ensure as many other roles are filled throughout New Zealand from the highest quality applicants.
"The introduction of digital technologies to the New Zealand curricula from 2018 for all ages from year one to 13 is a great step toward helping prepare the future workforce for the future jobs that will be highly digital.
"As technology becomes more pervasive we are already seeing the demand for tech skills accelerate across all sectors. This demand, plus the rapid growth of the tech sector means the number of unfilled tech roles continues to rise.
"With these changes in the education system, we expect to see the supply of local tech talent slowly increase over the coming years to better meet the growing demand. The Digital Skills Forum, an industry/government working group on addressing digital skills shortages is about to launch a national survey to quantify the current shortages, identify the skills most needed and forecast their demand. This work will be used to help fine tune the immigration and education systems to better match demand.
NZTech's Shadow Tech day
"Other activities to help develop interest in tech roles includes NZTech's Shadow Tech day which in June will take young girls from schools and match them with a woman in tech for a day to get a feel for working in the tech sector."
Muller says it is fantastic that the sector continues to grow so fast. Tech is now the third largest export from New Zealand and the fastest growing sector, employing over 100,000 people. There are tech skills shortages throughout the world and he says New Zealand is doing a great job working creatively to help bridge the gap.
For further information contact Make Lemonade editor-in-chief Kip Brook on 0275 030188
Photo: NZTech chief executive Graeme Muller