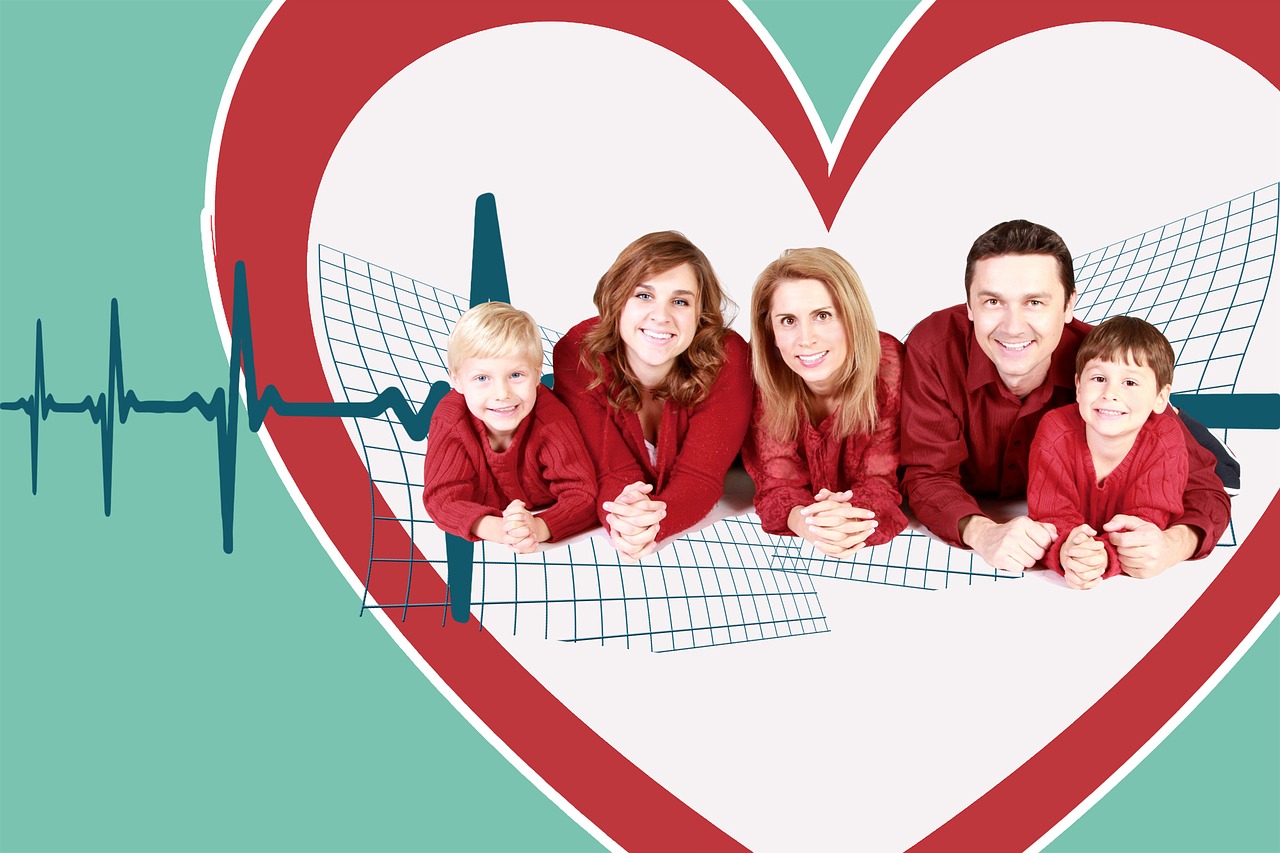 Wellington – The accelerating changing face of Kiwi healthcare will in the coming years see health services get closer to where people actually live, a leading national health IT expert says.
Scott Arrol, chief executive of NZ Health IT (NZHIT) says healthcare for Kiwis in 2027 will be very different from the way services are carried out today.
Arrol will be chairing the Emerging Tech in Health Symposium at Westpac Stadium in Wellington on Wednesday. The event is a collaboration between NZHIT and Health Informatics New Zealand (HiNZ).
The New Zealand government spent $15.6 billion on health in the 2015-2016 year. That accounts for about 80 percent of all health spending meaning as a country Kiwis spend close to $20 billion a year on health.
According to IDC Health Insights, a global technology analyst firm, the healthcare sector in New Zealand spent $227 million on ICT in 2013 and this was forecast to grow to almost $300 million by 2018.
Tech will play a massive role
"Technology is going to play a massive part in how healthcare changes people's lives over the next 10 years," Arrol says.
"The New Zealand Health Strategy challenges Kiwis to create a health system of the future that enables all New Zealanders to live well, stay well and get well.
"This transformation is based on a system that is people-powered, provides services closer to home, is designed for value and high performance and works as one team in a smart system.
"There is no doubt that more and higher clinical levels of care will have to be provided in the communities and homes where people choose to live, work and play. The symposium on Wednesday will focus on healthcare closer to home as prescribed in the NZ Health Strategy.
"In a society that is changing, growing and diversifying we need to be clear how technology will enable models of care to meet individual and population needs. The changes are already occurring both locally and globally – precision medicine, genomic sequencing, tele and virtual care, nanotech will be joined by technologies that haven't yet been thought of."
Emerging tech trends
"We will see key emerging technology trends and the impact they will have (or not) on healthcare in the coming years.
"Among the speakers on Wednesday are Ann-Marie Cavanagh, the Ministry of Health's chief technology and digital Services Officer and Darren Douglass, the Ministry's deputy director of ehealth."
For further information contact Make Lemonade editor-in-chief Kip Brook on 0275 030188.
Photo: NZHIT chief executive Scott Arrol