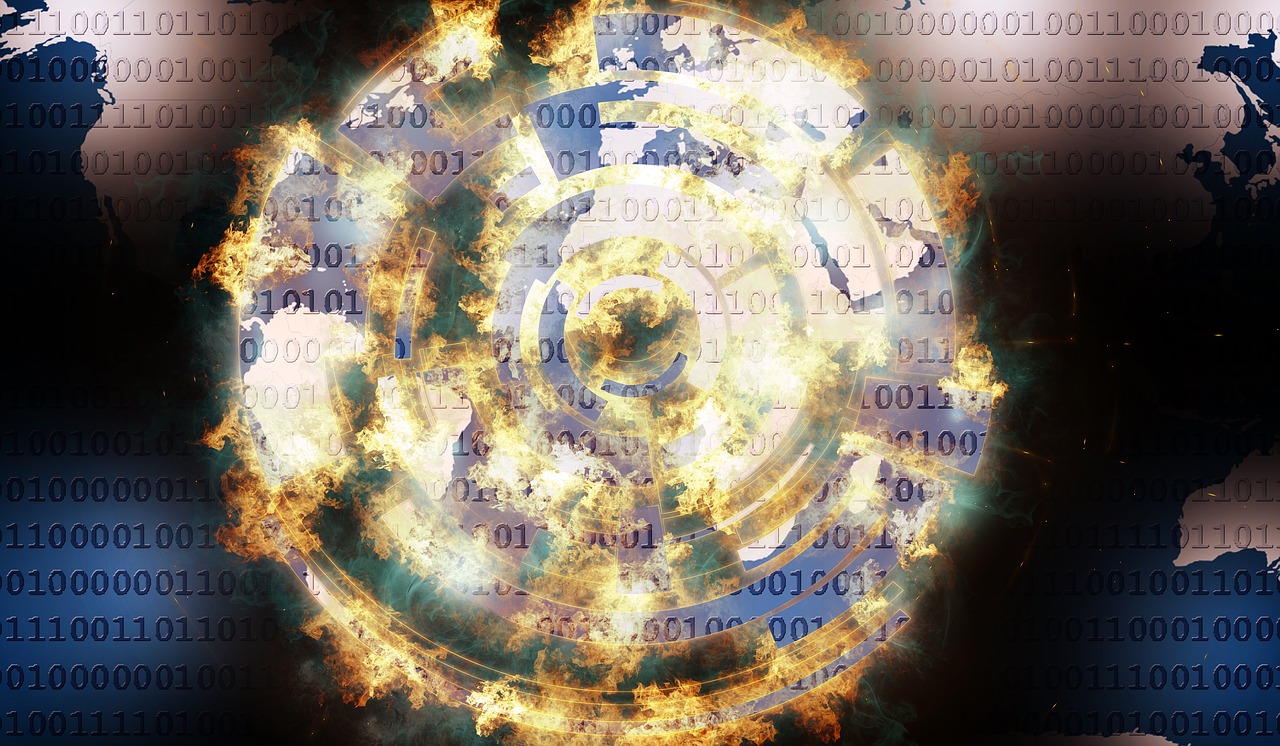 Auckland – New Zealand cannot hide from the tyranny of distance anymore as it faces a multitude of threats similar to any other developed nation, an international risk management expert and University of Auckland senior lecturer Dr Bridgette Sullivan-Taylor says.
New Zealand's issues managers need to constantly reconsider how and what the country needs to improve on to stave off avoidable and manageable risks, she says.
Dr Sullivan-Taylor is a keynote speaker at RiskNZ's Repositioning Risk Management conference in Wellington on August 17 and 18. RiskNZ is the umbrella national organisation for those involved in the management of risk. RiskNZ embraces the vision that New Zealand prospers because risk is well managed.
She says the paradox of interconnectivity versus the tyranny of distance has changed the way New Zealand organisations need to operate.
"In a highly transport connected and increasingly cyber world, New Zealand is closer to all sorts of risks than ever before. Are we aware of this double-edged sword when pursuing global strategies?
"We need to learn from past extreme events. Do we transfer the knowledge and learning and develop capabilities beyond the last incident type so that we can be resilient to other types of extreme events?
"My research shows that what works best are collaborative approaches across supply chains, businesses and public-private partnership. New Zealand seems to have a long way to go on this given recent examples and events in New Zealand, such as the Havelock North water contamination response.
"Kiwi companies face cyber, privacy and IP risks, no matter what their size. We are currently researching into whether they have invested in mitigation against these risks and the impact of these events. Joined-up approaches are needed to ensure resilience to such risks and their unanticipated consequences."
RiskNZ chief executive Tim Jago says New Zealand's evolving and emergent risk-scape is all about best practice approaches to embracing risk management. He says as a nation, Kiwis should focus on the upside of risk and the risk of being risk averse. Its not wrong to take risks, but it is wrong not to recognise and evaluate risk.
"As a country, we need to be looking at where our risk knowledge and practices are ahead of the curve and where we are behind. Its increasingly about shaping societal behaviours, communities and businesses striving for resilience, everyone not just government and councils planning unforeseen events on a when not if basis, even understanding we now have key asset and key people vulnerability, and that our trade and economic situation fluctuates in response to international risk events.
"At the conference, we will be discussing emergent risk management issues and trends such as geo-political influences and political shifts, global economic uncertainty, and the rise of terrorism that are challenging risk management professionals in New Zealand as well as abroad.
"We will debate New Zealand's whole of government and whole of society approaches to risk and resilience; the changed roles and responsibilities of boards and chief executives; and risk communications," Jago says.
Other topics include case studies detailing lifeline engineering and public utilities; NZ-based multi-nationals involved in the primary industries, the tertiary education sector successfully embedding enterprise risk management, risk management being effectively applied in community, sport and tourism settings; science augmenting intuition, and risk research and standards.
The conference has a line-up of 25 speakers includes chief executives, chief risk officers, business leaders, chief science officers, academics and highly experienced risk advisors from New Zealand and Australia.
For further information contact Make Lemonade editor-in-chief Kip Brook on 0275 030188.