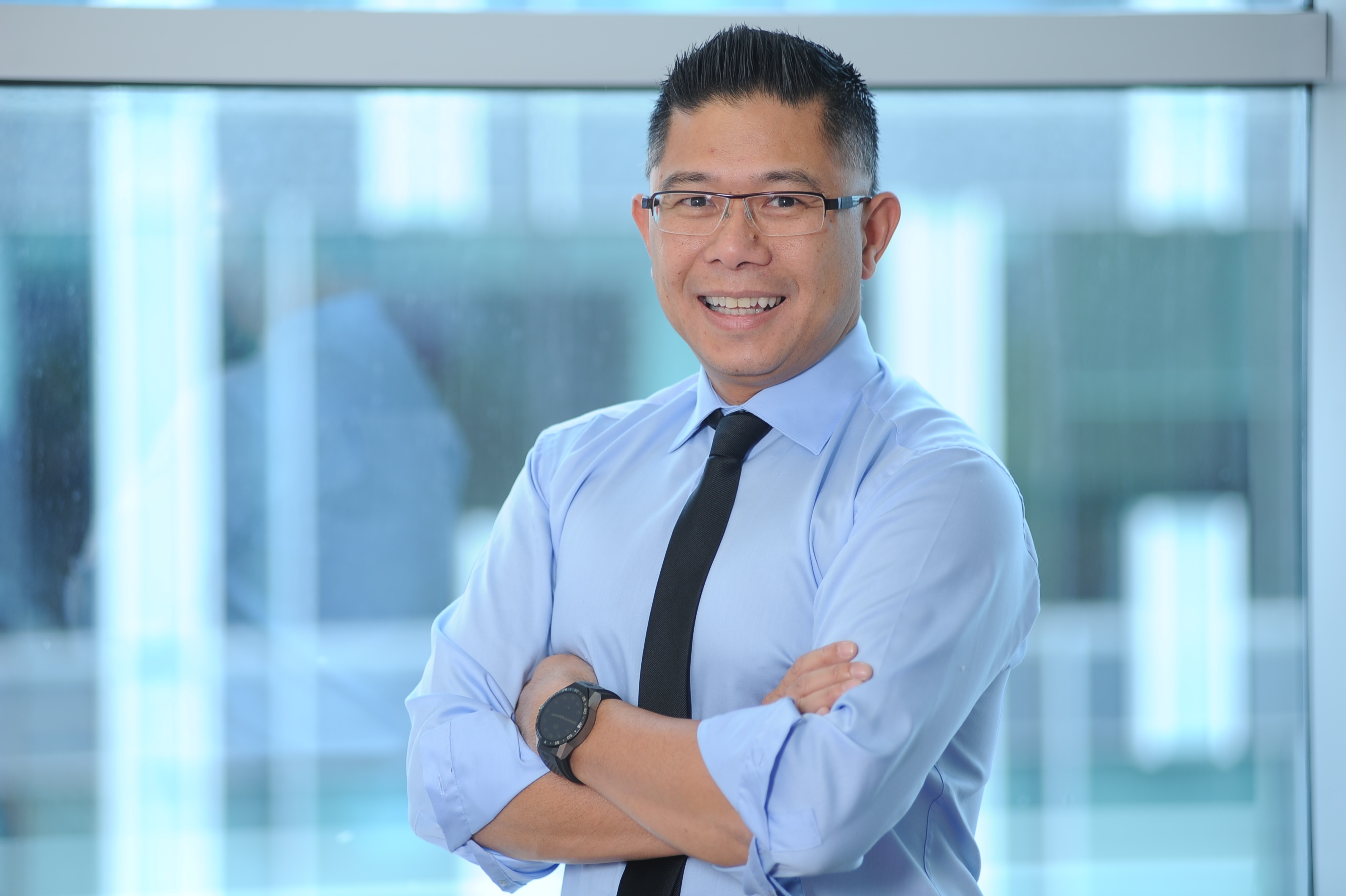 Auckland – A leading tech businessman, who has possibly done more to improve trade ties with Vietnam than any other New Zealander, was last night recognised for his leadership at the Auckland University of Technology Business School's NZ Business Support Excellence awards.
Augen director, NZTech and FinTechNZ chair Mitchell Pham was one of the finalists at the gala event in Auckland.
Pham has impeccable links with South East Asia and was pivotal in setting up the Kiwi Tech Connection Hub in Ho Chi Minh city to help Kiwi tech businesses accelerate presence and engagement in the ASEAN region.
"New Zealand lacks capability and reach to operate in Asia. There has been plenty of focus on China and India, but not enough capability in South East Asia. We provide that reach and operational capability on-the-ground with the Kiwi Connection Tech Hub," Pham says.
"New Zealand has not had the capacity or expertise to engage in broad business development activities and deep relationships with business networks as well as tapping into talent pools and investment capital in South East Asia.
"We are starting to look at how we can take Kiwi Connection Tech Hub to the next level and provide a more direct business development channel to Kiwi tech businesses. New Zealand faces global demand for tech innovation, while at the same time we also suffer from shortage of both tech talent and investment capital to support international growth.
"I feel very honoured to be a finalist in the awards last night, on behalf of all the people and organisations that I work with. As I don't work alone or achieve any impact on my own, this recognition is for them."
Pham developed his leadership skills from years of business, industry, government, community and international engagements and networks. He has also spent time at Harvard University's Kennedy School to further enhance and broaden his capability as a result of being named Young Global Leader by the World Economic Forum.
His company, Augen, has brought resource scalability to help nearly 250 New Zealand businesses accelerate innovation and gain speed-to-market advantages, including such groups as Acuite, AgilityTRx, Atlantis Health, Auckland District Law Society, Benecura, Blackbay, Calqtech, Go Car Finance, GO Rentals, HealthSoft, Kiwa Digital, Manawanui In-Charge, MerlotAero, OMNIMax, Orion Health, Rhombic, RoleQ, ShapeShifter, SoftTech, Strategic Pay, SurveyOnline.com and Wizbang.
Many of the Kiwi businesses assisted by Augen have also been upskilled with the capability to work effectively with international teams in today's globally diverse supply chains and digitally-connected business ecosystems.
Pham was one of the refugees who were fortunate enough to successfully get out of Vietnam in the 1980s. He survived several near-death experiences crossing the South China Sea and two perilous years in four refugee camps in Indonesia.
He says he resettled in the best country on earth, received world-class education, established his life in New Zealand, built a technology business group and expanded back into Vietnam years later.
"I am very fortunate to have built a business career in an industry – technology – that is now the fastest growing globally. I reconnected with my immediate family after 13 years apart and reunited in New Zealand after 30 years. I have expanded my Kiwi technology group back into Vietnam to support the growth of New Zealand businesses and creation of opportunities for both countries."
For further information contact Make Lemonade editor-in-chief Kip Brook on 0275030188.
Photo: Mitchell Pham