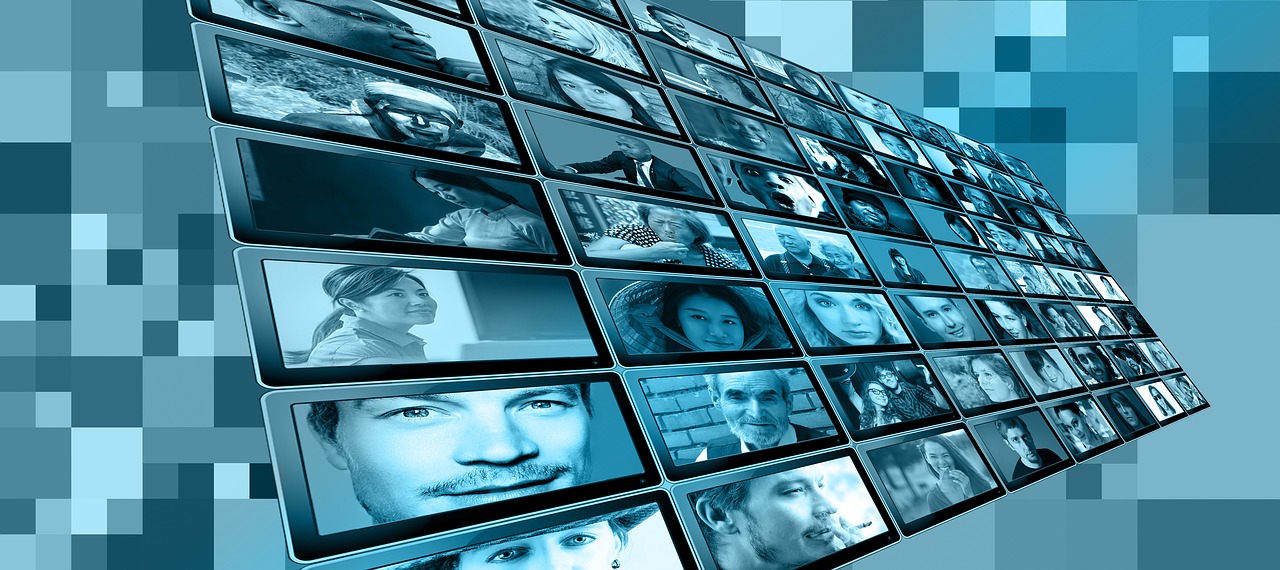 Auckland – New Zealand's education system for providing trained tech graduates is insufficient and the country is over reliant on importing advanced digital skills, a leading Kiwi tech expert says.
NZTech chief executive Graeme Muller says while the geo-political situation is currently working to New Zealand's advantage – making it attractive for digital talent to consider a role in New Zealand – it will be risky to continue to rely on immigration for the bulk of the talent pool.
He was commenting today about key insights from the digital skills report released by the New Zealand Digital Skills Forum, which is a collaborative group of leading tech industry and government agencies working together to address digital skills shortages.
The report is designed to help government, industries and tertiary institutions tweak their systems to meet the substantial tech demand.
Muller says every advanced economy is facing similar demand for digital skills and global competition means that if it isn't already, it will become a financial drain on our businesses to rely too heavily on immigration for digital skills.
"Consequently, we should lift efforts to increase the number and type of students throughout New Zealand that are learning advanced digital skills. Overall numbers need to increase, as do the number of females, Maori and Pacific youth," he says.
"We must also ensure that as we work to increase numbers, they are learning digital skills that are in demand. Analysis of which skills are in demand and short to medium term forecasted needs should be completed on a regular basis to inform the education system.
"The critical question is: are we producing the right students? With the demand for software developers so high, if most domestic students are not gaining these skills then this will create a noticeable skills shortage.
"Immigration is critical for the development of the New Zealand digital skills profile. Not only does it help to fill the gap between the digital jobs created and the locally educated digital workers, it also provides valuable access to unique skills, experiences and diversity.
"Alongside the direct to employment immigration pathway, the international education pathway also provides an excellent opportunity. Last year there were 4,248 international tech students studying in New Zealand, which accounted for just under 30 percent of all tech students.
"As global demand keeps building for digital talent, New Zealand will still need to compete internationally and import people. However, in the long term, we need to better balance our reliance on immigration and develop additional pathways to increase the flow of local skills into the market.
"Not all tech employees have tertiary qualifications, or even need them. The range of possible digital technology roles across the economy is vast, as are the variety of pathways into tech roles."
To better prepare students for a digital world, the Ministry of Education is from next year introducing a new digital technologies curriculum for students from year one to year thirteen. The ministry aims to have all schools teaching digital technologies across all year groups by 2020.
Currently, there are only a small number of students learning computer sciences or information technology at secondary school and this needs to change, and change fast, Muller says.
For further information contact Make Lemonade editor-in-chief Kip Brook on 0275 030188