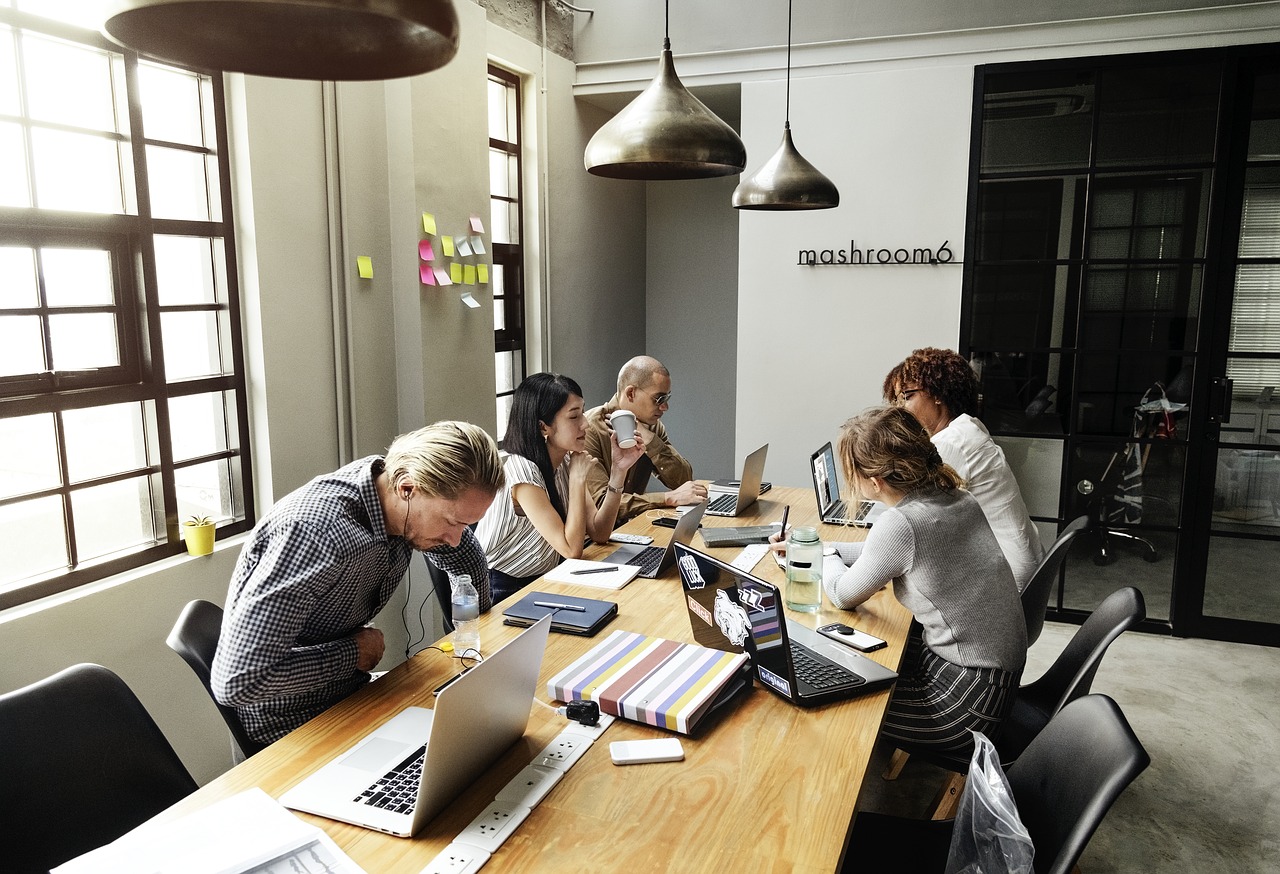 Auckland – New Zealand, rated by the World Bank as the best country in the world to do business with, is still seeing massive and unprecedented growth in the high-paid tech sector.
The number of tech sector jobs continues to grow rapidly, with 2830 new jobs created in 2017 and an estimated additional 3200 in 2018, making the tech sector easily the fastest growing in New Zealand, NZTech head Graeme Muller says.
The employment growth has been fastest in computer system design firms like Xero, Push Pay and others who have added close to 15,000 new jobs in the past decade, Muller says.
"A growing tech sector in 2018 is something for all New Zealanders to celebrate for many reasons. The growth is not limited to one part of the country. New tech roles are highly paid generating new wealth for regional New Zealand and research has found that for every new tech role created 4.9 other support roles are created in a community," he says.
"There are growing examples of globally successful tech firms operating out of the regions such as Animation Research in Dunedin, GPS-IT in Tauranga and TracMap in Mosgiel.
"The regions are now looking more attractive for successful tech exporters. We saw The Straker Group, an internationally successful Kiwi translation software firm, begin the process of moving up to 20 of their staff from Auckland to Gisborne during 2018.
"This growth in digital workers is not limited to the tech sector with most large organisations also trying to employ from the same limited talent pool which is driving up salaries to more than twice the New Zealand average.
"The growing digital skills shortage was highlighted in an analysis of the market last year by the Digital Skills Forum and is the focus of a Digital Skills Hui at Wellington in March, bringing together all the relevant government agencies, leading tech employers, education facilities and NGOs to develop policy and programmes to enable New Zealand to respond quickly.
"The exponential growth of the tech sector is expected to increasingly impact regional development in a positive way and New Zealand is well placed to benefit from a quick response to digital skills demand and future of work opportunities," Muller says.
NZTech works closely with government and is encouraged by the investment in teachers' skills to support the introduction of the new digital technology curriculum in class rooms throughout New Zealand.
For further information contact  Make Lemonade editor-in-chief Kip Brook on 0275 030188