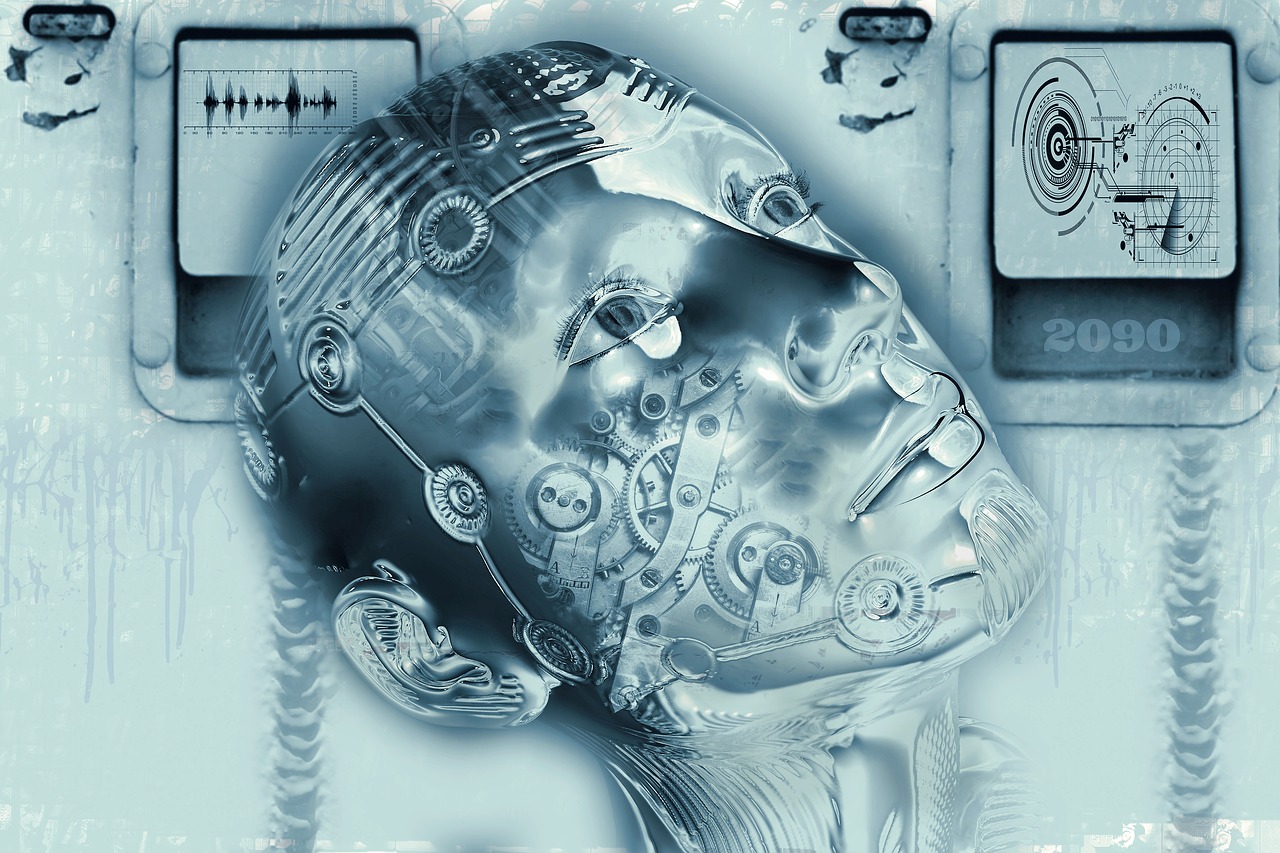 Auckand – New Zealand's tech and innovation ecosystem is expanding and maturing superbly, NZTech chief executive Graeme Muller says, in a wrap up of where New Zealand technology is poised for massive growth this year.
A recent report from Callaghan Innovation called Growing the pie, details how entrepreneurs are creating a better New Zealand, including interviews with many of our most successful entrepreneurs and an analysis of the flow on effects of some of our most famous exits.
The sale of Navman resulted in the establishment of, or investment in, nine other tech firms employing thousands of people, some of which have also been purchased stimulating the third wave of reinvestment into the New Zealand ecosystem," Muller says.
Technology is New Zealand's fastest growing and third biggest industry.
"While LanzaTech, a world class biotech firm that converts waste gases into fuels, might have shifted its headquarters to the United States, its IP is New Zealand owned and the execs that didn't shift to the US have spun out a bunch of new tech firms such as Mint, Dotteral and Avertana.
"When Power-by-proxi was purchased by Apple some commentators bemoaned the end of another Kiwi success story, but two years later Apple has almost doubled the size of the New Zealand R&D team and shifted them into a swanky new Apple New Zealand HQ in the Wynyard Quarter.
"Meanwhile the technology is being embedded into every single iPhone and Apple Watch. I remember back in 2005 the Hi-Growth Trust was established to grow one hundred $100 million tech firms based on the inspirational words of Sir Paul Callaghan which was: 'One hundred inspired New Zealand entrepreneurs can turn this country around. That is a challenge for all of us'.
"While the trust didn't last long, the momentum continued and the "Growing the pie" report identifies dozens of firms now worth more than $100 million.
"Ecosystem-building is not a fast thing, but it is cumulative if done well, and New Zealand is doing it very well.
"As entrepreneurs exit from their businesses, they (and their now experienced leadership teams) tend to cycle their knowledge and funds back into new ideas in New Zealand. Consequently, this experience is bringing more maturity across both the start-up scene and the investor market.
NZTech welcomes the launch of the Callaghan Innovation Scale-Up platform today. This free online platform that connects innovative New Zealand businesses, investors, incubators and others with each other and the world is yet another sign of the growing maturity of the New Zealand tech ecosystem.
"Scale-Up will help our entrepreneurs access the funding and services they need to accelerate their growth. Similar systems have worked very well for US and Israeli firms, now we will have one place to showcase all of our best tech firms to the world," Muller says.
NZTech and its vast tech alliance are a key part of the New Zealand tech and innovation ecosystem's growing maturity.
Representing more than 800 organisations that collectively employ well over 10 percent of the New Zealand workforce, the NZTech alliance is helping New Zealand be more prosperous underpinned by technology.
For further information contact Make Lemonade editor-in-chief Kip Brook on 0275 030188