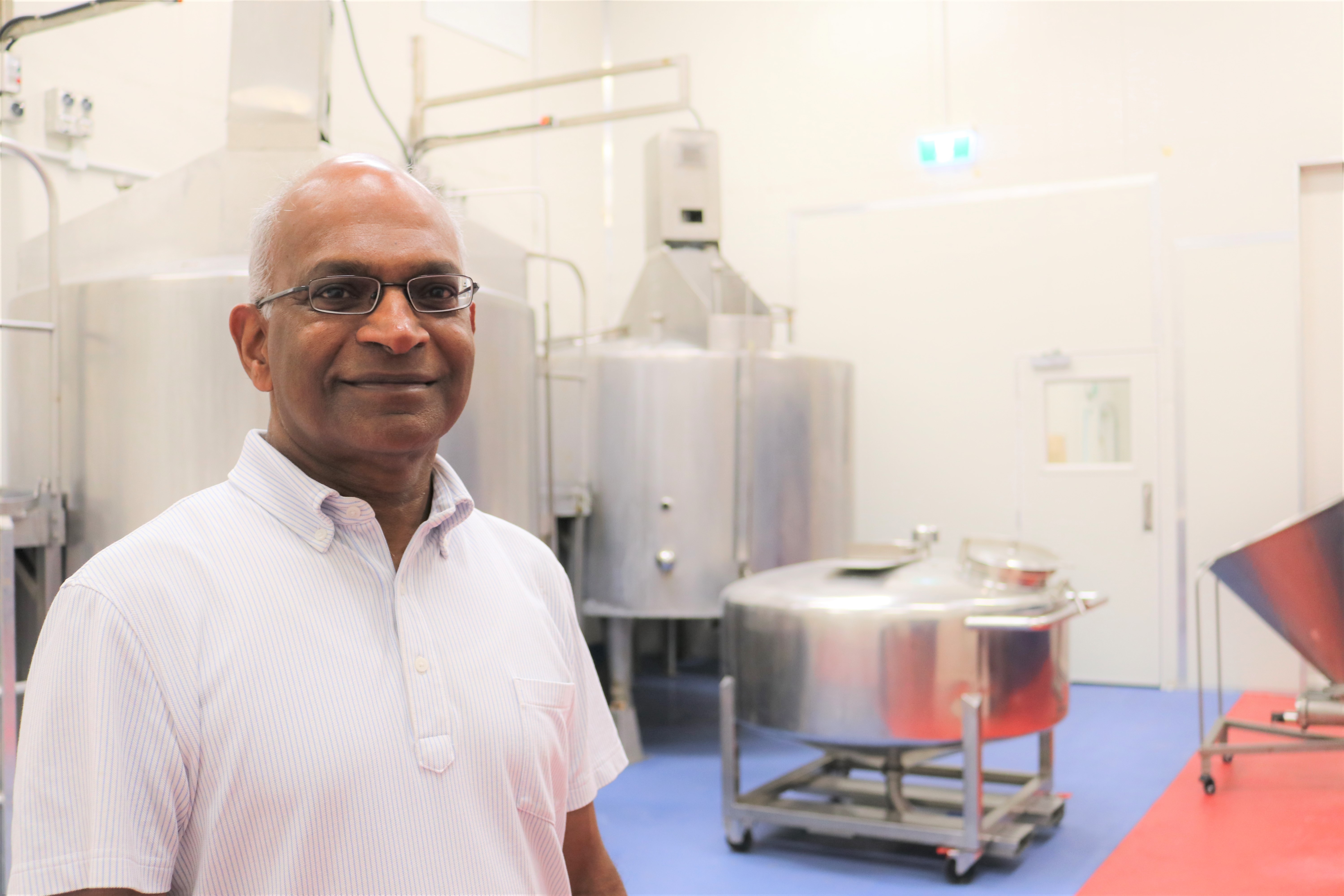 Auckland – New Zealand farmers can make a huge contribution to the country's climate change management obligations immediately by increasing milk and meat production and reducing methane and urea, a local biotech company Zest Biotech, says.
If New Zealand acts swiftly, the country will avoid market barriers from nations that are already taking steps to reduce emissions, Zest Biotech chief technical officer Nathan Balasingham says.
"Methane's impact on global warming is being played down, instead on being regarded as a huge opportunity for New Zealand because a small reduction in this potent gas can deliver a huge relief to our climate change obligations.
"Many farmers and the public are not aware that dairy cows and cattle are inefficient as they only convert 25 percent of pasture protein to milk or meat while 75 percent is wasted as urea and methane.
"We now have a proven new tech platform that can enable treated plants or pasture to improve the carbohydrate and protein digestion efficiencies in livestock. That's our point of difference. When our pioneering product Biozest is applied on pasture it improves resilience and quality which can also double the yield.
"After cattle consume Biozest treated pasture, milk and meat production increases by 30 percent and urea waste is reduced by between 20 to 48 percent which means more profit, less gas and urea.
"New Zealand has not followed the Food and Agriculture Organisation (FAO) of the United Nations' recommended options to achieve 37 percent reduction in methane intensity like other countries such as Uruguay.
"We can immediately reduce enough methane and nitrous oxide to meet our climate change obligations," Balasingham says.
New Zealand is in a very vulnerable position because grain-fed farmers have technologies and management practices to reduce methane and nitrous oxide.
Balasingham says many Kiwis have been led to believe that addressing greenhouse gas liability will economically cripple farming but Biozest will increase productivity to reduce greenhouse gases and urea.
"The prospect that addressing the pasture carbohydrate and protein digestion inefficiencies can deliver significant productivity gains and diminish large amounts of methane and urea is so exciting for New Zealand. This is just what motivated us to invent Biozest for farming.
"Based on our research, we are extremely confident that methane production from both carbohydrate and protein digestion channels reduces after Biozest has been applied.
"We have yet to quantify methane and nitrous oxide reduction. We are actively working on this, so that, should the system change to reward on-farm reductions in greenhouse gases, farmers will be able to gain further financial benefits.
"This does not take away from the fact that the productivity and urea benefits are proven and Biozest, which meets all regulatory approvals, is already an economically and climate-smart product.
"Instead of being converted to milk and meat, pasture protein and carbohydrates are currently being wasted as urea and methane. We can help produce more milk and meat and less waste as urea and methane.
"The increasing productivity will reduce greenhouse gas emissions and urea excretion is established science. We have seized this opportunity," Balasingham says.
Zest Biotech is carrying out just what the FAO recommended in their latest climate change and the global dairy cattle sector report.
For further information contact Make Lemonade editor-in-chief Kip Brook on 0275 030188
Photo: Nathan Balasingham