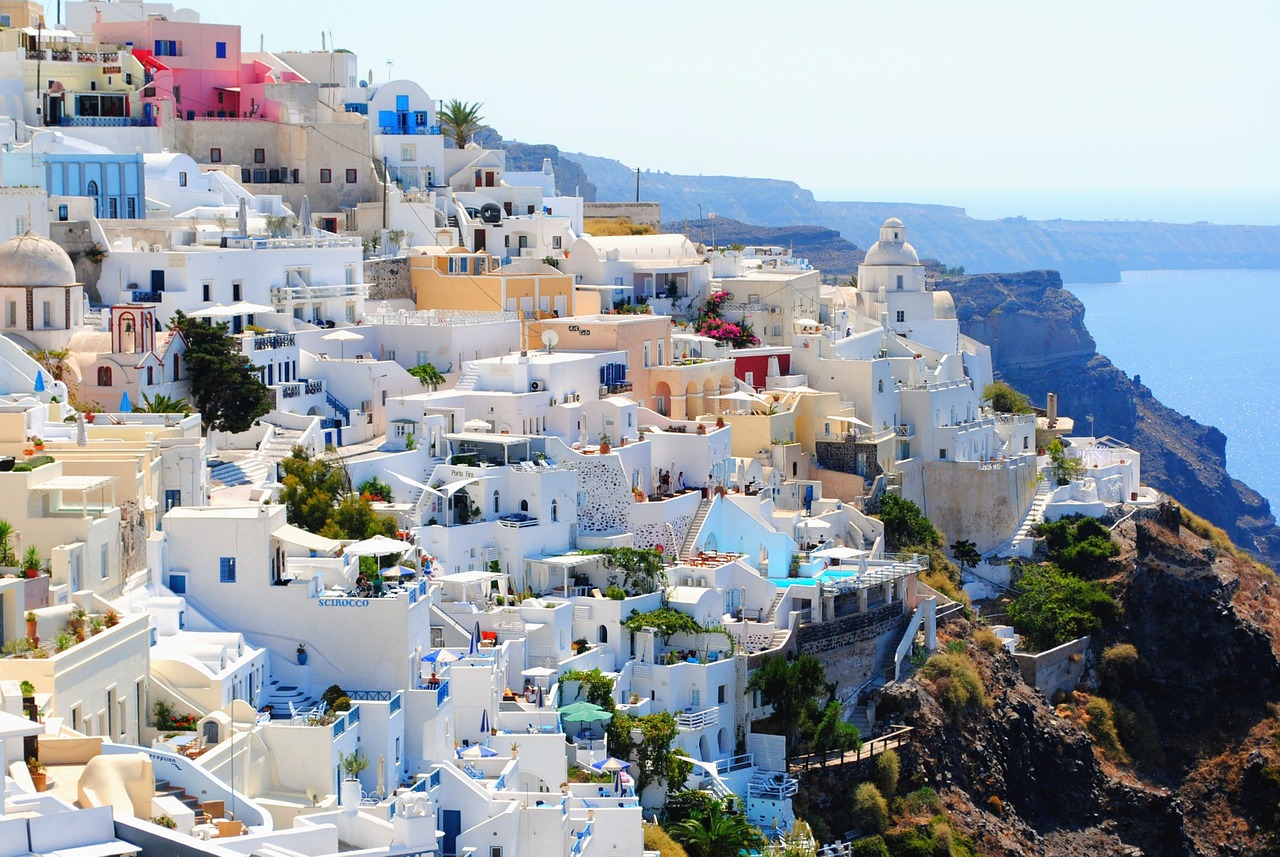 Tamaki Makaurau – New travel companies are making it easier for remote workers to live and work abroad without the long-term commitment.
So-called workcations are on the rise, with 74 percent of Americans who are working from home saying they would consider taking one, according to a report published by The Harris Poll.
But rather than booking a hotel room at the nearest beach, travel companies are enticing workers to venture farther from home with international itineraries and accommodations that are suited to their work schedules, CNBC travel editor Monica Pitrelli says.
One travel company, Sojrn, designs month-long trips that allow remote workers to work abroad while learning about a topic related to the location. Travelers can explore philosophy in Greece, wine in Italy, wellness in Bali or Spanish skills in Colombia — all while maintaining their regular work hours.
The company arranges lodging and workspaces, as well as logistical items such as SIM cards and airport transfers. Every trip includes one theme-based activity per week, with optional activities that can be added if work schedules permit.
Trips of a month or more aren't just for full-time remote workers. They also work for office workers who are negotiating annual periods of remote work.
Sojrn's Tuscany wine trip sold out in six hours, while the Bali wellness trip was fully booked in one weekend.
To keep up with demand, the company is organizing new trips for 2022 with themes such as conservation in South Africa, cuisine in Mexico City, fashion in Paris and history in Rome.
The covid pandemic has popularised workcations.  Experts have warned that the pandemic's upending of work-life balance could drastically worsen burnout.
Pandemic-era remote work has only accelerated the uncoupling of work from time and location, and that means the line between working and not working is increasingly blurry.
Stanford University researchers found that workplace stress costs the US around $US190 billion a year.