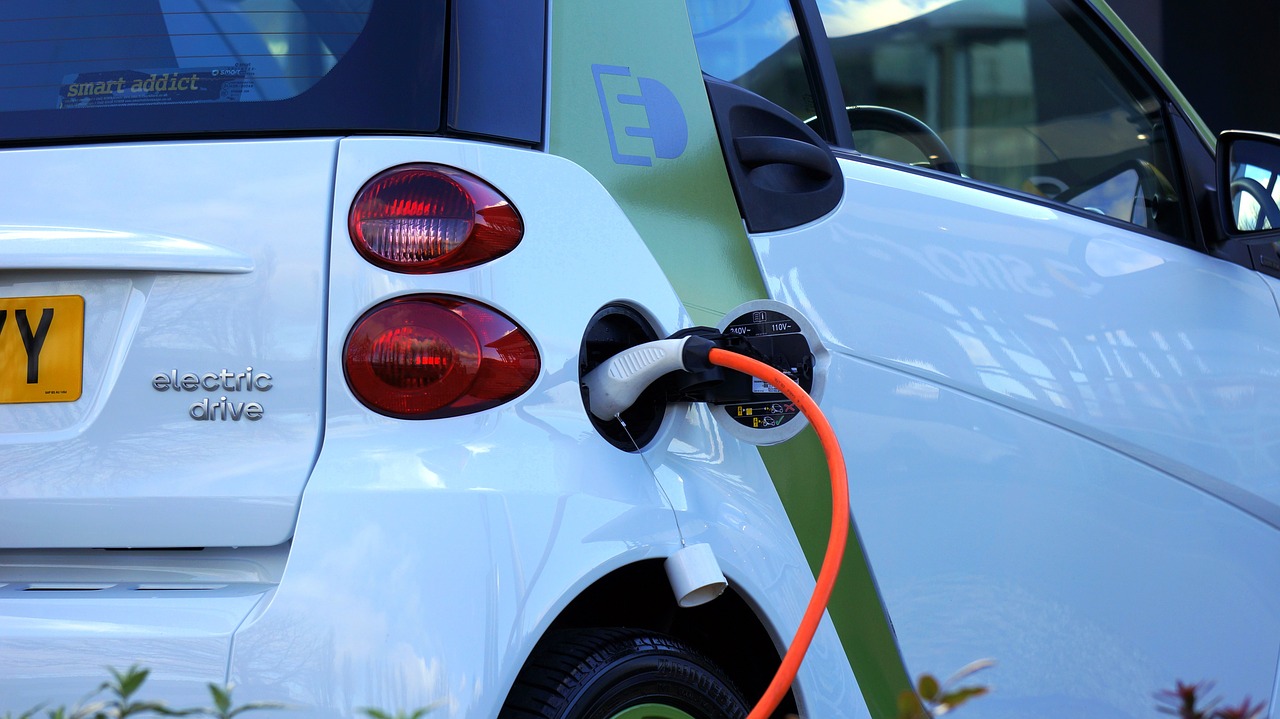 Ōtautahi  -The tide is turning in the New Zealand electric vehicle world with stricter fuel efficiency standards and vehicle manufacturers offering increasingly more electric and hybrid models.
The Climate Change Commission wants imports of fossil-fuelled cars to end by 2035.
New Zealand has nearly 19,000 electric vehicles, of which 14,093 are fully electric, nearly 4500 are plug-in hybrid and about 175 heavy electric vehicles. More than 10 million electric cars were on the world's roads last year, despite the covid pandemic.
Transport makes up 21 percent of the country's carbon footprint and most of that comes from the light vehicle fleet – cars, vans and utes. In 2019, light vehicles in New Zealand were responsible for almost 11 metric ton carbon dioxide equivalent.
By the end of this decade more than 50 percent of monthly vehicle sales in New Zealand need to be electric in order to meet Aotearoa's emissions reductions targets.
This requires a jump from about 6000 electric vehicles, purchase last year, to annual sales of 150,000 electric vehicles, according to the New Zealand Transport Authority.
If every New Zealand household switched their car for a climate-friendly mode of transport for two short trips a week, every week, Kiwis could save around 100,000 tonnes of carbon dioxide emissions each year.
Worldwide, EV sales rose 41 percent in 2020. Eighteen of the world's top 20 vehicle manufacturers plan to increase the range of EV models available and increase their production.
From July 1 2021, a discount of up to $8,625 will be available on new and used EV and plug-in hybrid imports.
If all light vehicles in New Zealand were electric, the country's current total electricity demand would increase by around 20 percent.
An EV used in Aotearoa emits about 60 percent fewer emissions over its full life cycle than an equivalent petrol vehicle. EVs are cleaner, quieter and cheaper to run.  There are public chargers available every 75km on the country's highways.