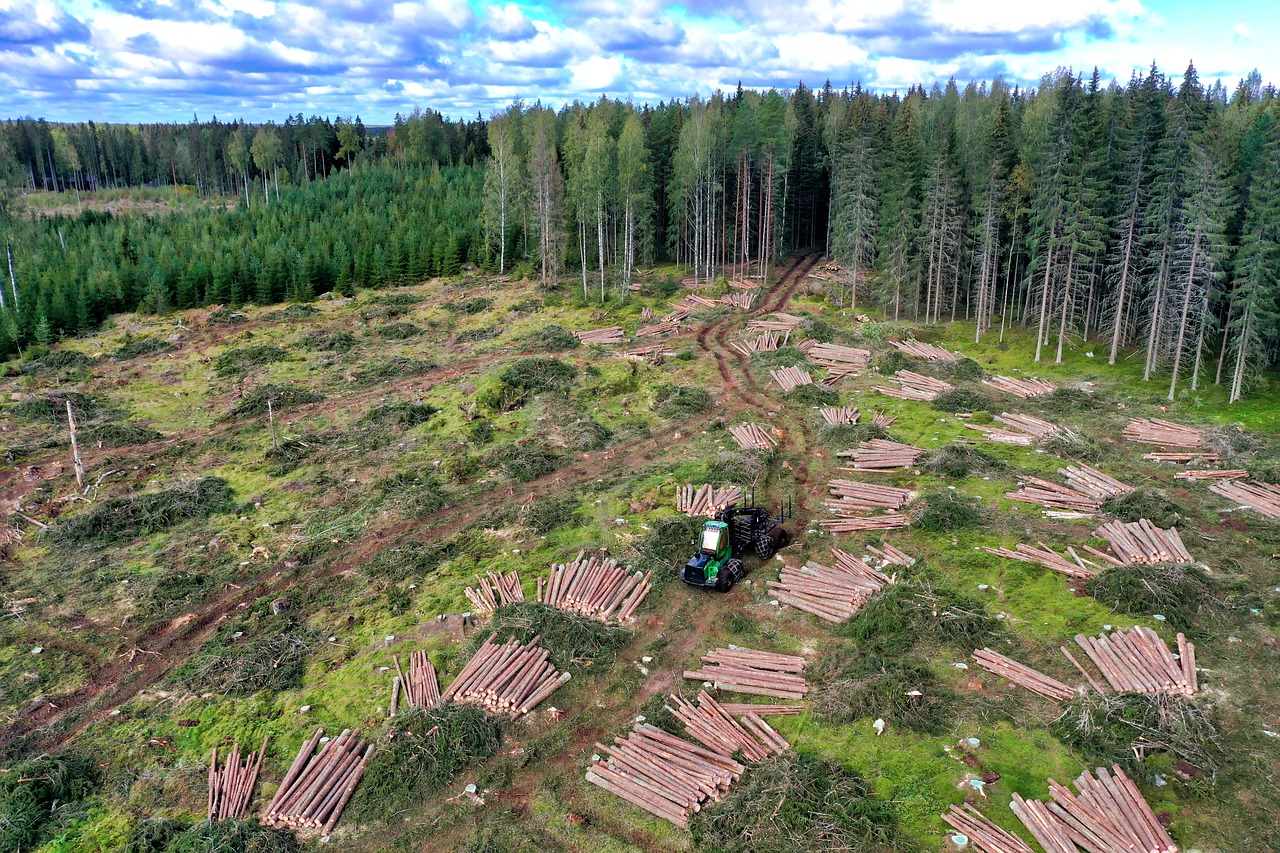 Ōtepoti – Conserving and restoring degraded forest landscapes are essential to combating global climate change and preventing biodiversity loss.
Companies from across sectors are working together through the World Economic Forum's 1t.org initiative, which supports a global movement to support 1 trillion trees by 2030.
With the launch of their global pledge process in September 2021, more than 20 companies have committed to conserve, restore and grow more than 2.5 billion trees in over 40 countries.
Forests are critical to the health of the planet. They sequester carbon, regulate global temperatures and freshwater flows, recharge groundwater, anchor fertile soil and act as flood barriers.
They harbour 80 percent of the world's terrestrial biodiversity and are a treasure trove of innovation and a source of subsistence and survival for 350 million people.
Degradation and loss of forests are destabilising natural systems on a scale unseen in human history.
The planet has lost nearly half of the six trillion trees that existed on Earth before the onset of agriculture 12,000 years ago.
Each year, despite ardent conservation efforts, the planet loses about 15 billion more trees. Deforestation and forest degradation are responsible for 15 percent of the planet's greenhouse gas emissions and are primary drivers of species loss and extinction.
The cost to business is increasingly evident. More than half the annual global GDP is potentially threatened by nature loss because business depends on nature and its services.
As trees disappear, the services they offer are undermined, reducing the productivity of soils and natural carbon sinks, diminishing our access to clean water and reducing resilience to extreme weather events.
Companies with a high dependency on forests such as consumer goods companies are adjusting practices within their supply chains to improve business resilience.
Nestlé has committed to planting 200 million trees in and around farms where the company sources its ingredients.
By 2022, 2.8 million shade trees will be distributed in Côte d'Ivoire and Ghana, providing vital ecosystem services that are beneficial to cocoa farms through shade and improved soil health.
Other companies have limited direct impact on forests through their supply chains.
AstraZeneca has committed to establishing 50 million trees globally by 2025 with 1.7m trees planted to date.
In line with 1t.org's recommendations, AstraZeneca tracks both environmental and social co-benefits of forest restoration.
Up to 40,000 Indonesian farmers are expected to benefit from agroforestry training and support. The project is already employing hundreds of local people in roles where they are gaining skills in seedling propagation, sustainable harvesting, organic fertilizer production and pest control.