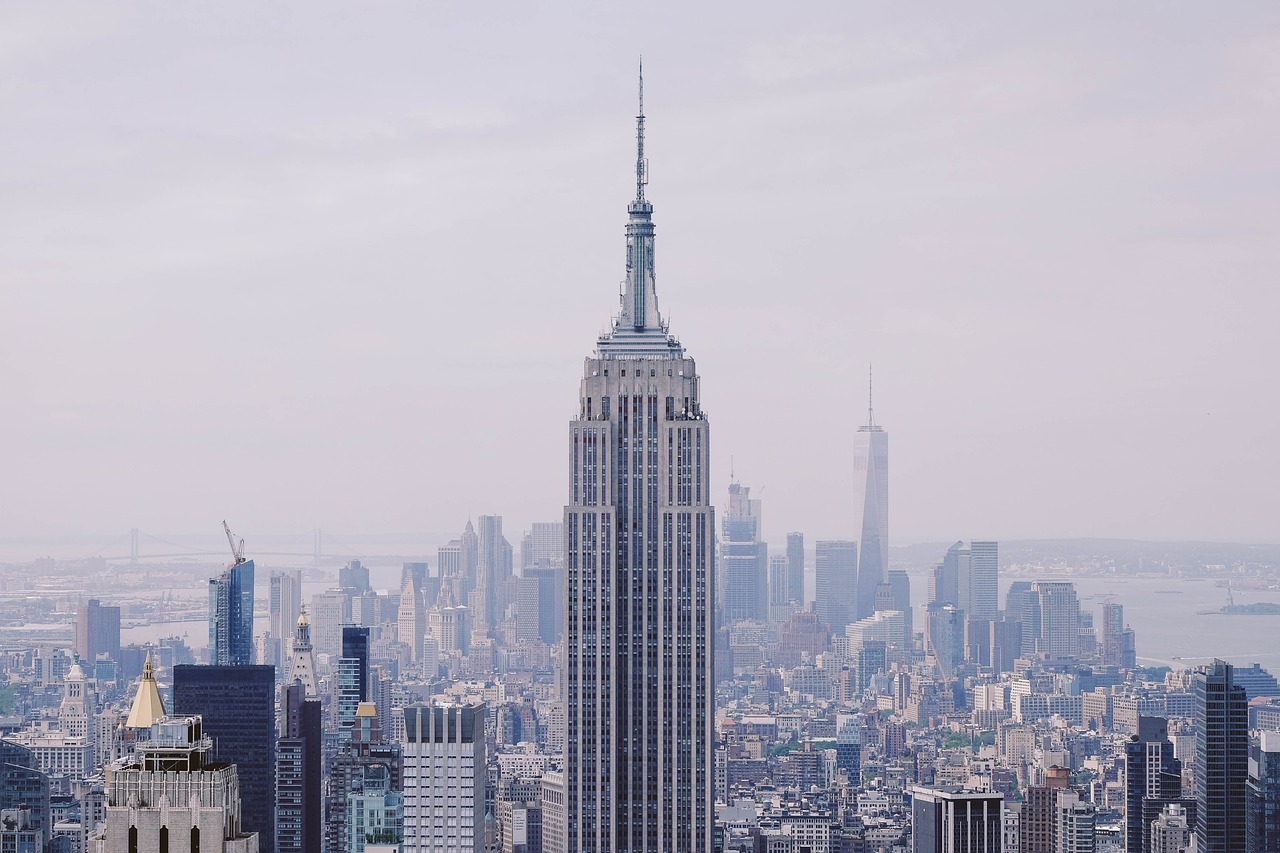 Otautahi – The World Health Organisation (WHO) has tightened its air quality guideline, marking the first change in them since 2005. The new recommendations could save millions of lives.
The WHO hopes that the changes will encourage member countries towards actions that slash fossil fuel emissions.
Scientists applauded the new guidelines but worried that some countries would have trouble implementing them, given that much of the world was failing to meet the older, less stringent standards.
China has promised not to build any new coal-fired power projects abroad.
China will step up support for other developing countries in developing green and low-carbon energy. The announcement follows similar pledges by South Korea and Japan earlier this year.
The US Environmental Protection Agency has finalised a rule that will slash the use of hydrofluorocarbons, commonly used in refrigerators and air conditioners.
Despite the impact of covid on air quality, most European Union countries broke at least one air pollution limit last year, according to provisional data.
Australia has lost about 30 percent of its koalas over the past three years, with drought, bushfires and deforestation all hitting numbers.
Sixty companies have pledged to accelerate the supply and use of sustainable aviation fuel to reach 10 percent of global jet aviation fuel supply by 2030.
Philanthropists and investors have committed $5 billion to nature restoration and conservation.
The $8.2 billion MacArthur Foundation will divest from fossil fuel holdings with changes to its equity indexes, becoming the largest foundation to move money away from the oil and gas sector.
The World Economic Forum's Sustainable Development Impact Summit heard South Africa has adopted a more ambitious emissions reduction target.
British Prime Minister Boris Johnson urged the world to grow up and tackle climate change.