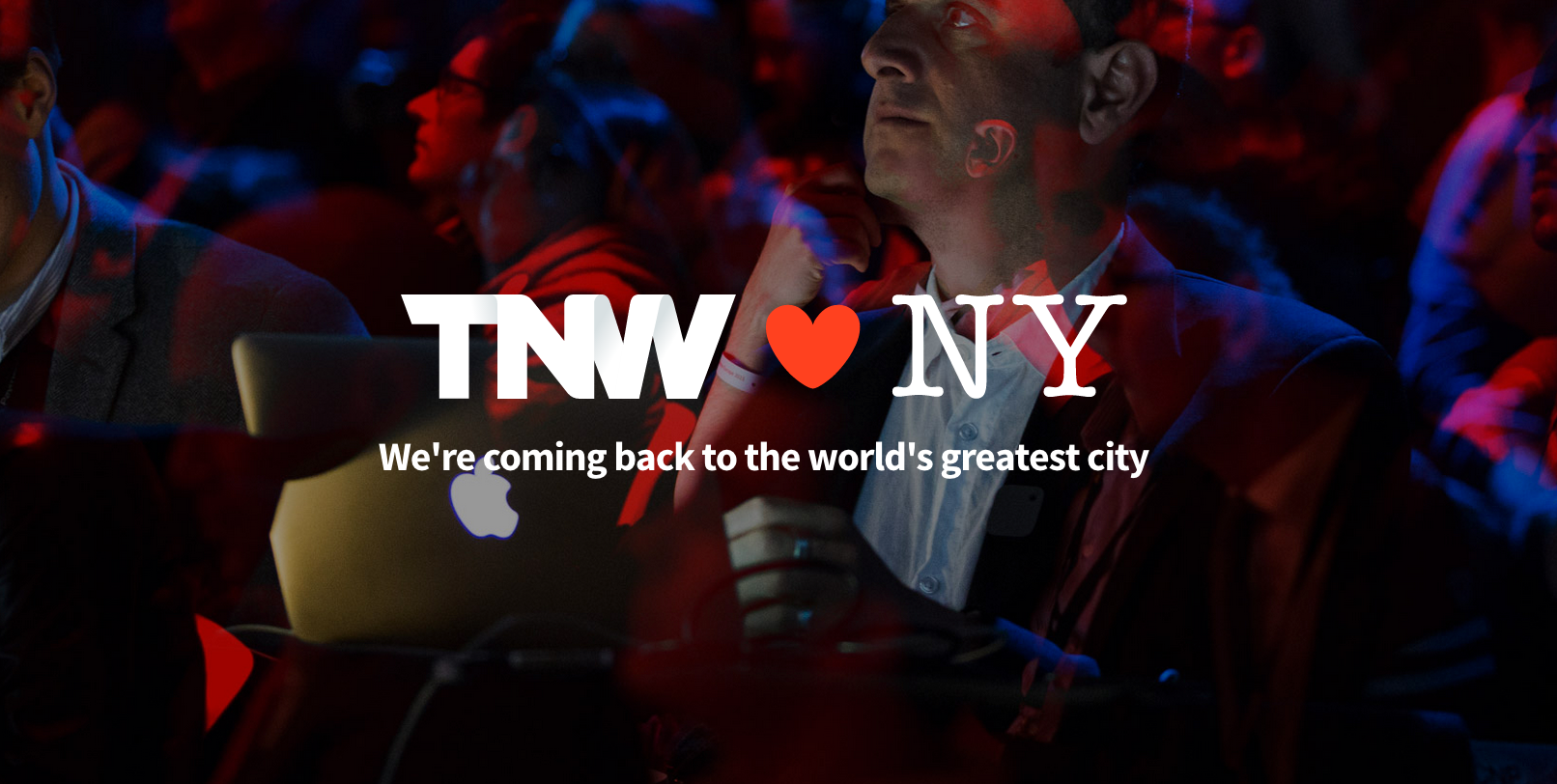 The Next Web (TNW) Conference in New York next month includes more than 600 tech companies from all over the world who will show how they're set to improve and change the shape face of the digital industry.
It's staggering to consider that just one New Zealand company has made the cut. Planit, a Kiwi software start-up that helps utilities reduce power cuts and road closures, has been chosen out of more than 1500 start-ups worldwide to exhibit at the Manhattan Center on November 18.
This is an amazing feat as the Planit people will rub shoulders with more than 1500 global investors including the world's hottest entrepreneurs and leading industry decision makers who are attending in the hope of securing to new business with the world's most innovative technology companies – large and small.
Planit co-founder Roger Williams says the Auckland-based company was chosen to exhibit in Manhattan because of its advanced technology platform and how it is disrupting the archaic electricity, power utility space.
"We are helping utility companies reduce costs and reduce risk of damage by protecting their investment. We are reducing the downtime commonly associated with communication lag from problem to rectification. We want to become the largest provider of high quality utility infrastructure management solutions locally and globally," Williams says.