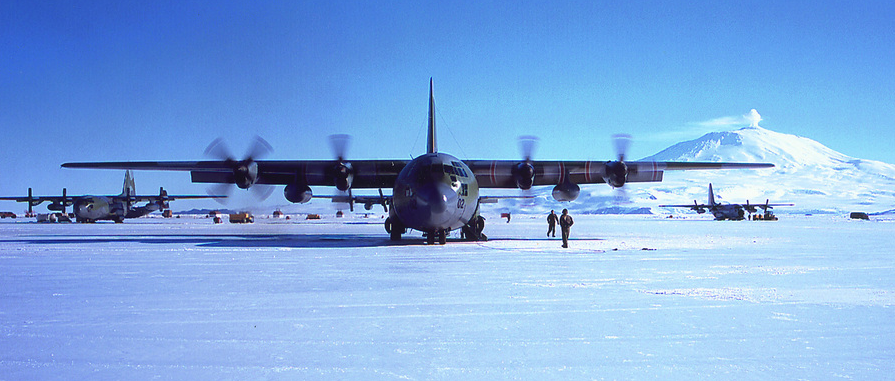 Auckland – May 16, 2016
New Zealand Planning Institute chief executive Susan Houston takes up a new role next month as the first executive director for the New Zealand Defence Industry Association (NZDIA).
Houston has more than 20 years' experience in leadership roles within government and not for profit organisations in New Zealand and Australia.
For the past six of those years she has driven change at NZPI, transforming the organisation into a highly regarded national institute that contributes to the direction of the country.
Testimony to the huge transformation that she has wrought in a relatively short period of time is the fact that the NZPI typically scored around 40 to 50 percent approval for the variety of services it offered to members in its 2011 membership satisfaction survey. By late 2015 that approval rating had lifted to over 85 percent in all instances.
Houston says she will miss the people she worked with in her roles as NZPI chief executive.
"I have had a great team, a great board and have been proud to serve the New Zealand planning community. Planners are just awesome. While sad to be leaving NZPI and the planning community, I am looking forward to implementing the NZDIA strategic plan and working with its members to ensure that NZDIA is meeting their expectations and needs.
"An equal priority will be forging strong relationships with NZDIA's partners such as the New Zealand Defence Force, the Ministry of Defence and wider national security and border protection agencies."
NZDIA chair Bernie Diver says the appointment of Houston in the new role at NZDIA heralds an era of change and development for the organisation and the board's commitment to implementing its strategic plan.
For further information contact NZDIA chair Bernie Diver on 0275 734116, NZPI chief executive Susan Houston on 021 083 45603 or Make Lemonade media specialist Kip Brook on 0275 030188