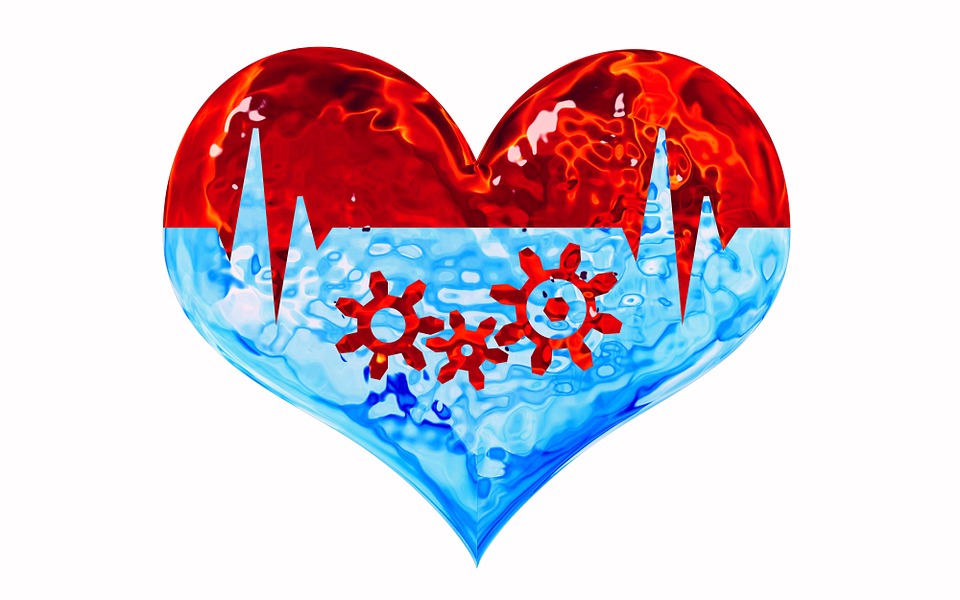 Christchurch – ARANZ Medical has won an international award in Brasilia this morning at the World Congress of Information Technology (WCIT).
The conference is run by the World Information Technology and Services Alliance (WITSA) which is the global organisation over-arching all world technology organisations.
NZTech chief executive Graeme Muller says the ARANZ Medical success is equivalent to an Oscar of global technology.
"We nominated ARANZ Medical and other NZTech members after they won New Zealand Hi-Tech Awards in May. With this success they have effectively been recognized as world champions of cool technology and took out one of the most competitive awards,"Muller says.
Christchurch-based ARANZ Medical was also recently named a supreme winner at the Champion Canterbury Awards.
ARANZ Medical specialises in 3D scanning and informatics solutions for the healthcare sector that transform clinical assessment processes, improve quality of care, and make service delivery more cost-effective. ARANZ Medical carries out all research, development and manufacturing in Christchurch with 98 percent of products exported to 35 countries.
Muller says ARANZ Medical is at the forefront of emerging health trends globally. The increased prevalence of diseases like diabetes, an ageing population, more accountable healthcare and the telehealth trend is driving demand for our solutions and our rapid growth.
The Christchurch medical company is also a finalist in four categories in the 2016 New Zealand Innovators Awards. The winners will be named in Auckland on October 20.
For further information contact New Zealand Technology Industry Association chief executive Graeme Muller on 021 02520767 or Make Lemonade media specialist Kip Brook on 0275 030188