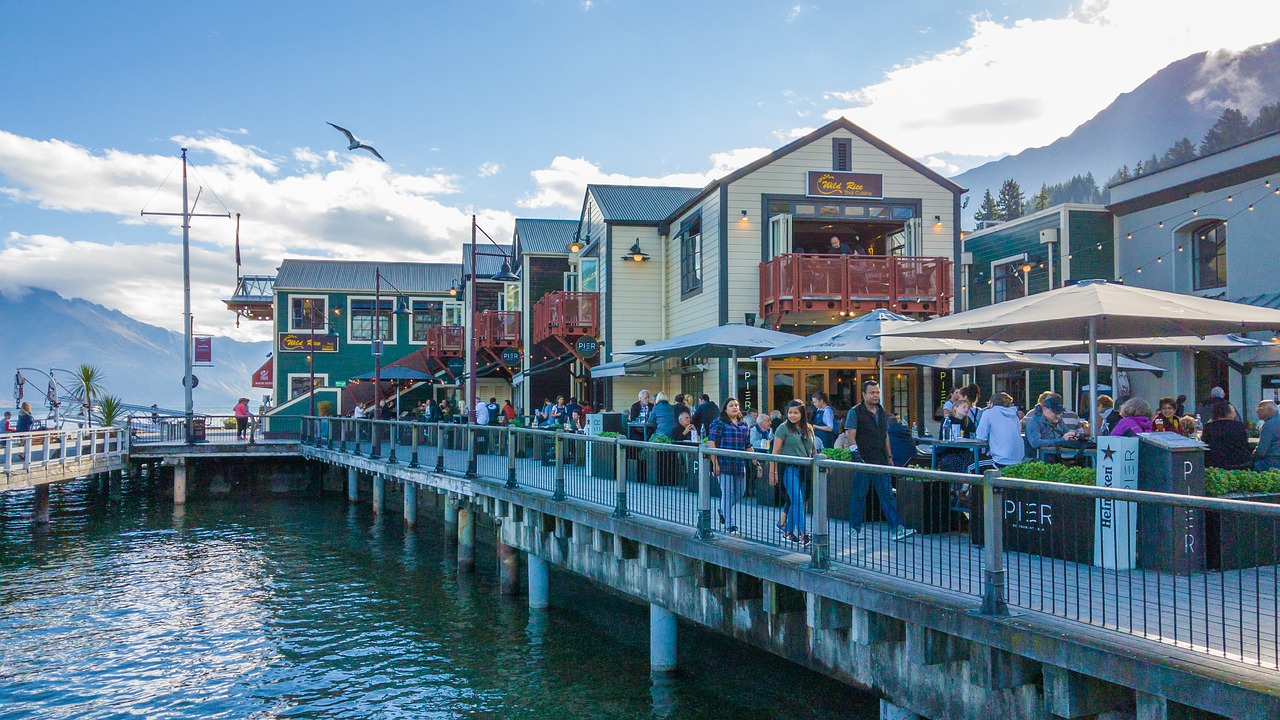 Christchurch – The number of tourists to New Zealand last year was below one million for the first time since 1992.
Tourist operators, big and small, have haemorrhaged but covid has been a less about eggs in baskets. The many eggs have in recent years been likened to geese and golden eggs: freedom campers, litter, fatal car accidents, crowded tourist cities and so on.
Few countries in the world, opened their doors to as the numver of tourists as almost the country's population.
Million of Kiwis have seen, having driven around New Zealand since March last year, loved the quieter  spaces – without tourists.
Now the stats:
The total number of international visitor arrivals in New Zealand in 2020 was 996,350. According to the New Zealand Official Year Book, the last time the number was this low was in 1992.
In 2018 and 2019 there were almost 3.9 million international visitors. The average monthly number of arrivals from April to December 2020 was just 4,145, Stats NZ says.
In December 2020 only 185 of the arrivals were in New Zealand to have a holiday.
The effect of covid has been to reduce the total December spend by international visitors on holiday, from $850 million to $900 million in 2018 and 2019, to less than $1 million in 2020.
Kiwi domestic holiday makers do not visit the same locations as the international visitors, and their per capita spending is generally lower. But how good is that for other parts of New Zealand that other areas are finally visited?
The numbers of overseas tourists will recover over time, especially if vaccination programmes for covid are effective. But the recovery will be slow. Businesses and places that rely mainly on overseas tourists will need to consider fresh options and adapt, just as the meat industry leaders are considering getting into plant-based meat.