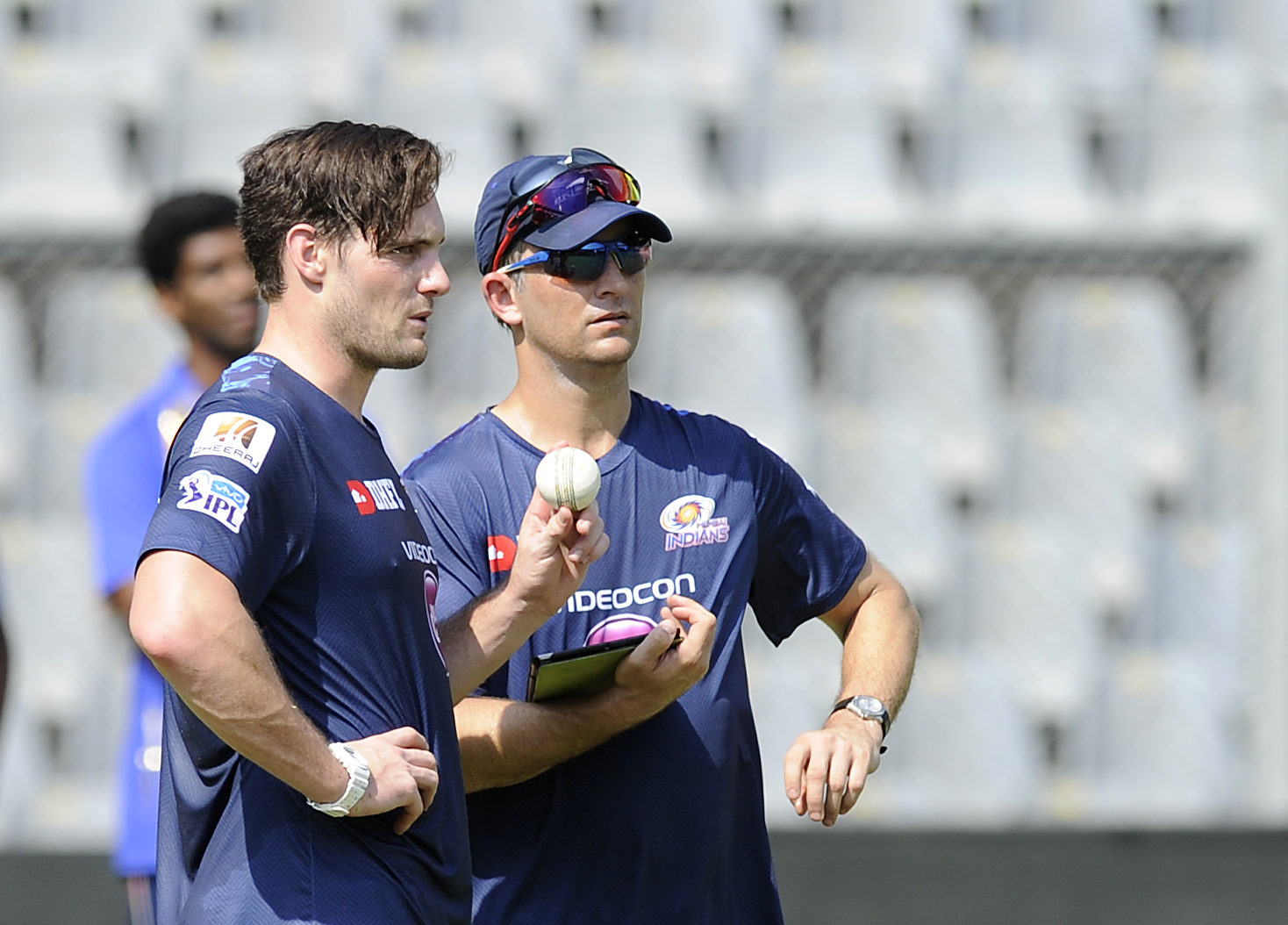 Former Black Caps cricket fast bowler Shane Bond is these days the Mumbai Indians' IPL fast bowling coach. Bond ranks among the top 10 fastest bowlers in modern cricket. He enjoys The Walking Dead tv series, Game of Thrones, Vikings, The Night Manager and SVU. He loves to travel, having recently returned from a nine week trip to Europe with his family. "I play a lot of backyard cricket with the kids and before the summer kicks off with sky tv and the Brisbane Heat again, I've become an expert in folding washing although my wife says I'm pretty bad at it," Bond told Make Lemonade.
---

Seven Wonders: we ask Kiwis seven important questions, like what they prefer with their fish and chips. Ex-Black Cap Shane Bond prefers tomato sauce. Here are his kiwiana favourites:

---
 Q. Pineapple lump, jet plane or jaffa?
Jet plane
Q. Bungy jump, surf or hammock?
Bungy
Q. Cricket test, one day or T20?
Test
Q. Tomato sauce, vinegar or lemon juice?
Tomato sauce
Q. Kereru, tui or kea?
Kea
Q. Phar Lap, pavlova, flat white:  New Zealand or Australian?
New Zealand
Q. New York yellow cab, Mumbai tuk tuk or London Underground?
New York yellow cab