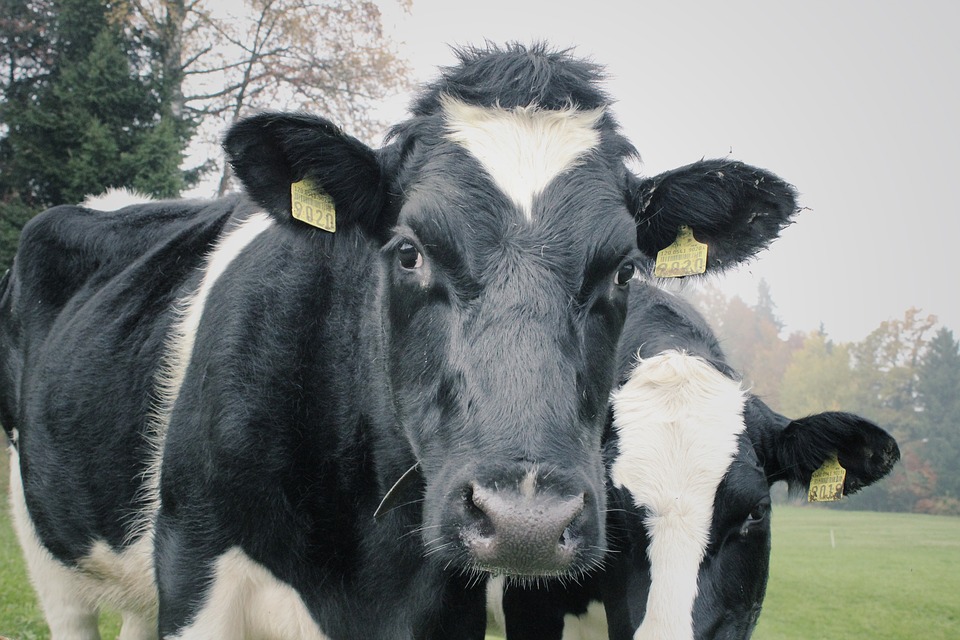 Methven – Smart technology could help agriculture add to a predicted $6.4 billion to New Zealand's gross domestic product from 2025, Precision Agriculture Association New Zealand (PAANZ) chair Craige Mackenzie says.
New Zealand had about $1.2 billion worth of agritech exports in 2013 and this figure is growing at a compound annual growth rate of 4 percent according to a NZTech report this year, he says.
"Technology has major potential to support higher productivity and more sustainable use of natural resources in farming," Mackenzie says.
"It's great to see Government has announced a new technical advisory group to advise the Ministry of Primary Industries on how to accelerate the use of smart agriculture technology.
"Many New Zealand farmers are increasingly using soil moisture sensors to fine-tune irrigation, sensors to monitor animal health and fertility, and determining the perfect time to harvest fruit and crops. Farmers up and down the country are wholeheartedly embracing smart use of precision agriculture.
"This is being helped by the Government's $2 billion rollout of Ultra-Fast Broadband (UFB) and the Rural Broadband Initiative (RBI) which is one of the biggest infrastructure projects ever undertaken in New Zealand, bringing improved connectivity to rural New Zealanders.
"New Zealand's rural areas drive the country's largest industry, primary production. New Zealand's reputation as a world-leading provider of agricultural technology solutions continues to grow and connectivity is the heart of this technological progress.
"Reigniting primary productivity in the rural sector is critical for both farmer profitability and New Zealand's global competitiveness. Digital agriculture, in the form of precision farming, big data, sensor technology and drones, delivers a new potential for productivity gains across rural New Zealand.
"Global agritech investment is growing rapidly, with investment in 2014 estimated at more than $US2.36 billion making the sector larger than the global fintech market. With our traditional strengths in agriculture and our growing strengths in tech this is an opportunity we should pursue with vigour.
"There is an enormous opportunity for New Zealand to use technology to support the economic growth of our agri sector and to also work with the sector to become a world leader in a fast growing agritech market.
"We are also being approached by local and central government for advice and we are seeing some exciting new technologies being introduced to agriculture. We are excited about the development of new precision agriculture software which has integrated affordable satellite images as well as being able to send and receive application files to give proof of placement. The use of such software to store and handle data will continue to be as important as the technology used in the field.
"Next year we are hosting the seventh Asian-Australasian precision agriculture conference in Hamilton. This will be the first time the event will be held outside of Asia so it will be important to make a success of it. This will be a landmark occasion for our New Zealand industry to showcase the best of what we do."
Mackenzie received the 2016 international Precision Ag Farmer of the Year award for being identified among the most innovative farmers in the world.
For further information contact PAANZ chair Craige Mackenzie on 021 796092 or Make Lemonade editor-in-chief Kip Brook on 0275 030188