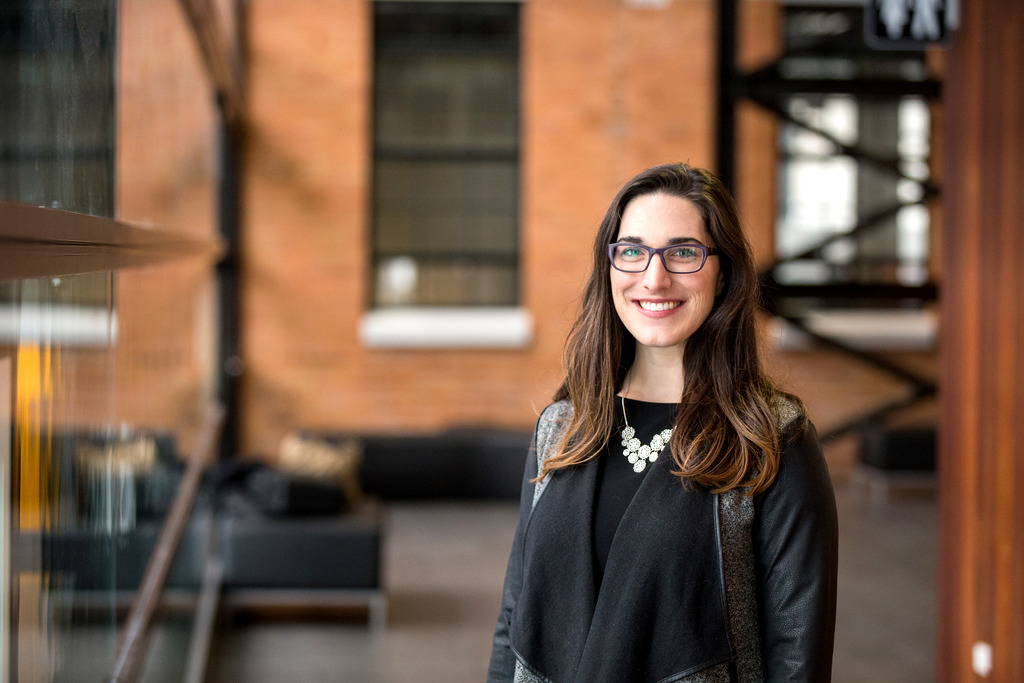 Auckland – A tech leader is warning that New Zealanders need to be smarter with the adoption of advanced technologies or the revered Kiwi lifestyle is at massive risk.
Rachel Kelly, director of business growth company SparkTank recently attended the world-renowned IBM World of Watson event in Las Vegas where she observed some advances in technology that are driving other countries to succeed and putting New Zealand at risk of being left behind.
The New Zealand lifestyle is admired all around the world but Kelly says to be competitive and relevant on a global scale Kiwis must either lose the wonderful lifestyle or work much smarter. Thankfully technology can help enable the latter, she says.
"For such a relatively small and nimble country, I believe New Zealand is underperforming in the adoption of specific types of modern technologies. Part of this stems from our cultural aversion to risk but if we aren't open to fail, we will not grow.
"New Zealand's adoption of advanced technologies is taking longer than the more progressive countries like Switzerland and Sweden who rank 1st and 2nd on the Global Innovation Index while NZ ranks 17th.
"We need to cultivate the idea that professional collaboration and the use of smarter tools enhances the Kiwi lifestyle that we all know and love. If New Zealand fails to realise this, there is no way we can compete with markets that work much longer hours than we do with subsequent sacrifices to the family unit."
Hamilton-based Kelly says there are positive steps in the Waikato region where collaborative approaches between industry, community and local government are the driving force behind large-scale operations that help improve parking, traffic flow, public transport, housing and community engagement.
She says SparkTank wants to see the Waikato region lead the way in applying these large-scale smart city technologies. This region offers one of the best lifestyles in the country – to retain that and grow on a worldwide stage, we need to work smarter than any other city. We also need a different kind of leader to step up, using the latest technologies as tools to forge stronger paths for their companies.
Kelly was appointed deputy chair of NZTech in October and is dedicated to extending Waikato's successful smart and collaborative approaches across New Zealand.
She says businesses and communities must work together and make better use of technologies to ensure economic development and strong commercial health for all New Zealand.
"We need to take immediate action to combine our great Kiwi ingenuity and resources from both public and private sector so that NZ can compete globally.
"This week's devastating earthquakes further emphasise why New Zealanders need to work together. We are incredibly isolated and have a lot riding on specific types of exports. For our communities to stand strong during such difficult times and for our country to survive economically, we must tap into knowledge and skills from all areas. We need to stop trying to reinvent the wheel and competing against each other"
Kelly says it's great to see the Government creating industry-based taskforces to address important technology challenges like the recently announced Cyber Security Skills Taskforce. She recommends taking this further with a national tech group to support the execution of technology.
"I advise a dedicated group of technology advisor specialists funded by both Government and private organisations where advisors in each major city work with the Ministry of Business Innovation and Employment (MBIE) and NZ Trade and Enterprises (NZTE) to offer a more aggressive tech exposure and execution strategy for New Zealand.
"This is an important process to ensure our entire nation is on board with the technology advances we create in New Zealand and acquire from abroad."
For further information contact SparkTank director, Rachel Kelly on 021 722 425 or Make Lemonade news editor Janelle Blythe on 021 662 138.
Photo: SparkTank director, Rachel Kelly