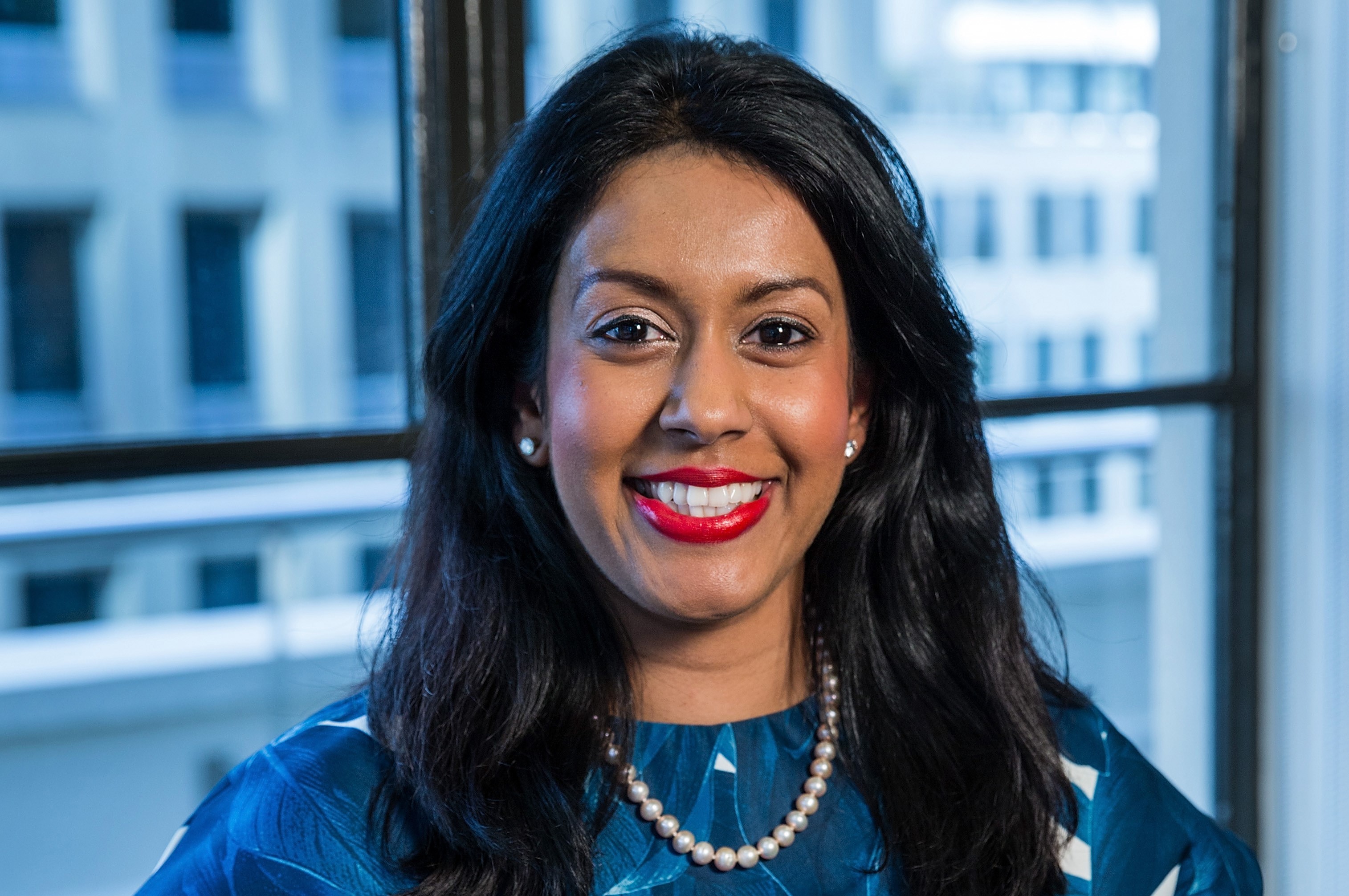 Auckland – A leading New Zealand early in careers consultancy company, ICE, is providing a conveyor belt of government department jobs for graduates who previously had not considered working for government agencies.
ICE Professional founder and chief executive Nuwanthie Samarakone says they are working with seven government departments in proving jobs for many graduates.
She says with the Government ICT and digital graduate programme, ICE facilitated and promoted government as a sector of choice with the potential career pathways for new graduates.
"This is an exciting project. We are just flat out putting graduates into cool government department careers they have never previously considered.
"We are specialists in early talent careers and work across public and private organisations all over New Zealand and overseas. Our edge is that our niche is in early talent, with combined experiences from different markets, alongside being a vertically integrated organization that can support our clients with a full spectrum of different services.
"We work with graduates around New Zealand and the major university hubs – Auckland, Hamilton, Wellington, Palmerston North, Christchurch and Dunedin. Organisations sometimes only look for talent in their own back yard. At ICE, we are about promoting brands and their opportunities across regions and supporting the right skilled graduates to attain work for our clients from across the country.
"They come from a wide variety of disciplines such as information systems, linguistics, healthcare, law, accounting and finance and the arts. We understand and appreciate national and overseas market requirements. We are always in a better position to understand where the right graduates come from for the right organisations to meet their needs."
Samarakone sits on university advisory boards so she understands the curriculum, university topline strategies and the varying pool of graduates coming through the system.
ICE was set up in New Zealand six years ago and today is based in six different locations – driven primarily by client demand. Supporting regional multinationals across the Asia Pacific region has been tremendous where they have supported clients in attracting, selecting and developing talent across markets and borders. Their clients range from FTSE 100 companies to some of the top 25 companies mentioned in the Forbes list.
"A home-grown success story was the invitation to design, build and execute the inaugural government ICT and Digital Graduate programme led by the Department of Internal Affairs and other participating government agencies – NZ Transport Agency, Inland Revenue, Ministry of Primary Industries, Ministry of Education, Statistics NZ and the Ministry of Business, Innovation and Employment.
"Our offshore experiences working with a range of corporates and consultancy services gave us the edge to examine the capabilities required by New Zealand agencies for the next three to five years and create pillars of expertise for participating graduates to enter the programme.
"In the last six years, we have worked with a number of corporate organisations and public companies that reside in New Zealand. Our regional multinational clients are those we work with here and across 25 other countries from our offices in Singapore and Hong Kong.
"We especially enjoy our work with NZTech to place graduates in exciting tech jobs. We launched a programme a few years ago endorsed by NZTech called ICE Tech 360 and currently support member groups with early talent coupled with coaching and mentoring," Samarakone says.
For further information contact ICE chief executive Nuwanthie Samarakone on +64 21 2344 937 or Make Lemonade editor-in-chief Kip Brook on 0275 030188.
Photo: ICE chief executive Nuwanthie Samarakone