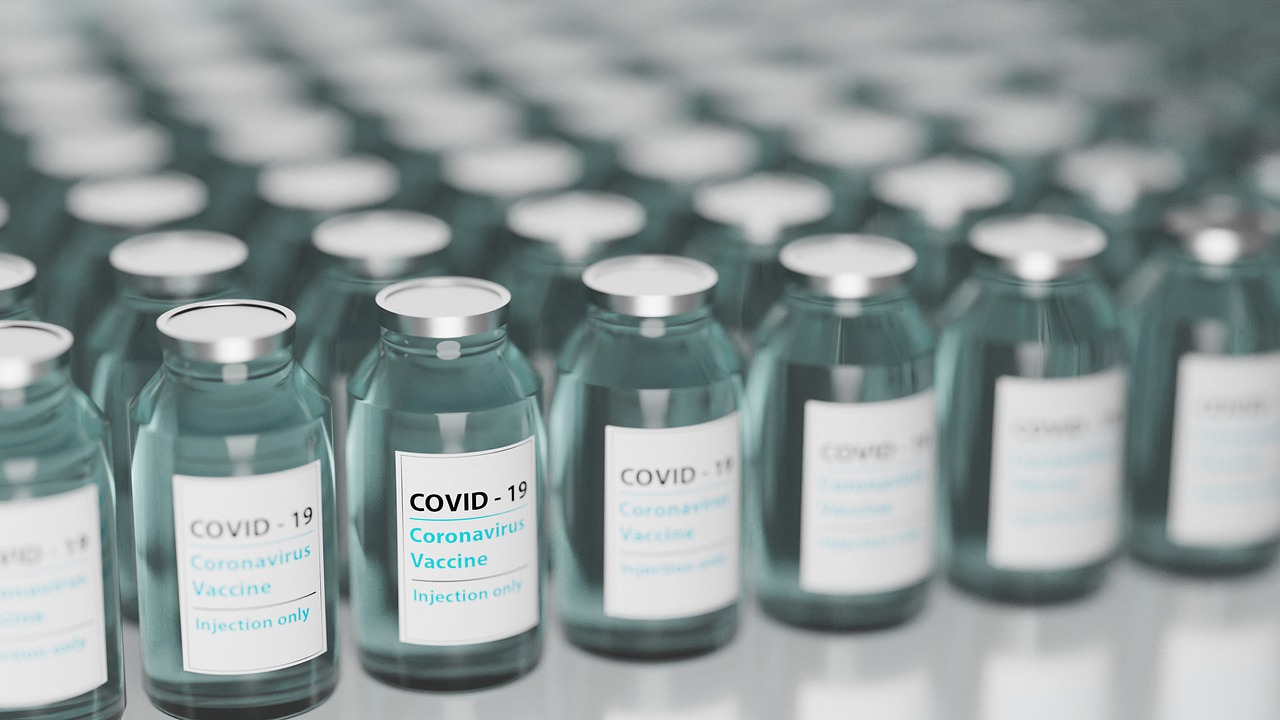 Christchurch – So the covid vaccine for Kiwis in need is just around the corner.
Government expects the first vaccines will arrive in New Zealand by the end of the first quarter, but they are making sure everything is in place in case of an earlier arrival.
Medicines regulator Medsafe will work with the medicines assessment advisory committee about the Pfizer and BioNTech vaccine and the ministerial expert advisory committee will review Medsafe's assessment.
The vaccines are hoped to play a critical role in protecting New Zealanders' health and wellbeing and, over time, will be a big step back to normality, government says.
Border and managed isolation and quarantine workforce and their close contacts will be first to receive the vaccine. The Jacinda Ardern government plans to start vaccinating the wider population mid-year.
It has set aside just under $1billion from the covid response and recovery fund to secure access vaccines. It is aiming to vaccinate as many New Zealanders as possible – potentially five million people.
Desperate for relief from the worst pandemic in a century, countries have struck deals to secure access to life-saving vaccines. About 8.49 billion doses have been reserved which is enough to cover more than half the world's population.
Rich countries have accumulated extensive supply deals. Some countries may have to wait until 2022 or later before supplies are widely available.
Canada reserved more than three times what's needed to inoculate its population, followed by the UK, New Zealand and Australia.